Cloud Covered: What was new with Google Cloud in January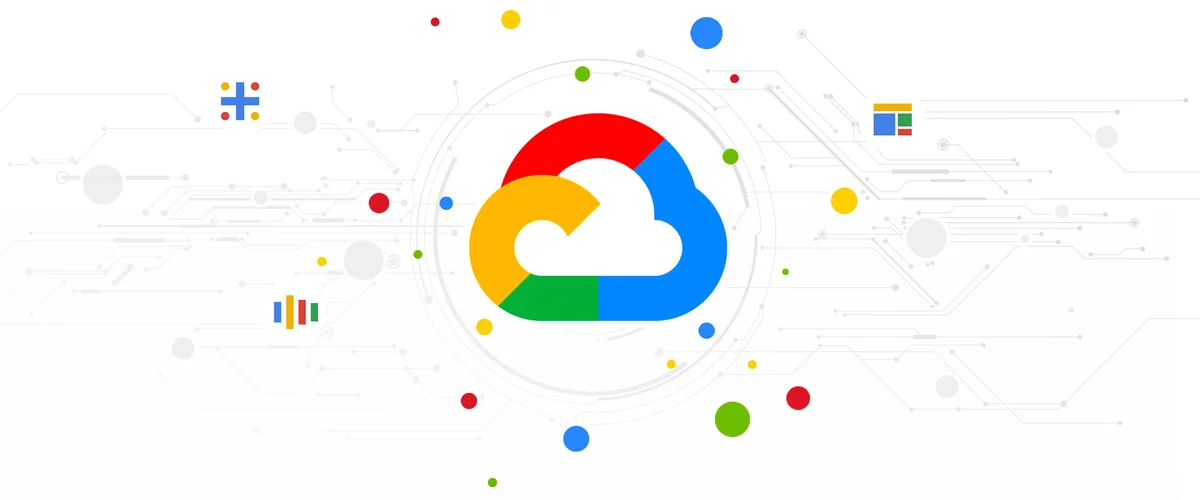 At Google Cloud, we kept the chill away in January with a flurry of news and tips. Warm up to the latest in storage, security and more with our top news from the month. 
You're cordially invited to our big cloud event.
We announced Google Cloud Next '20, our annual event that brings together thousands of people in the cloud community to network and learn about the latest in cloud technology. Registration is open now for the show, April 6-8 in San Francisco, where you'll hear from expert speakers and customers and choose from more than 500 sessions.
Brr, it's cold in that data center.
If you have old photos and documents that you never look at, but just can't throw away, you'll appreciate this update. Cloud Storage now has an Archive class, our "coldest" storage option for data that won't be needed for months or years at a time. Businesses can store large amounts of data that isn't accessed often in this class of storage. It's quick to access, though, if and when it's needed.
G Suite is helping Code to Inspire bring dev skills to Afghan girls.
Last month we heard from Fereshteh Forough, the founder and CEO of Code to Inspire, who started the coding school to help close the education gap for girls in Afghanistan. It's the first coding school for girls in Afghanistan between the ages of 15 and 25 to take classes after school in gaming, web development, mobile apps and more. Forough started the school from scratch on her laptop and uses G Suite tools, including Hangouts Meet, Docs, Slides, and Sheets, to communicate and collaborate between the U.S. and Afghanistan.
Wrangling sensitive data with a dedicated tool.
Keeping track of sensitive information is no easy task. If you imagine that on the scale of an enterprise company, with hundreds or thousands of employees, you can get an idea of the complexity that security professionals encounter. Google's new Secret Manager service lets you easily, securely store API keys, passwords, certificates, and other sensitive information in a centrally managed location. It works across Google Cloud, for any customer, and allows you to adopt security best practices like the principle of least privilege. 
Retailers are going digital, fast.
The National Retail Federation held its annual conference last month, and several key Google Cloud customers and partners were in attendance. In retail, digital transformation isn't just a requirement; it's a race. To help retailers win, we announced an expanded Retail Acceleration Program (RAP), a set of services to help retailers optimize their websites; Google Cloud Search for Retail; Anthos for Retail, and many other solutions.
Till next month, keep up to date on the
Google Cloud blog
.