Cloud Covered: What was new with Google Cloud in July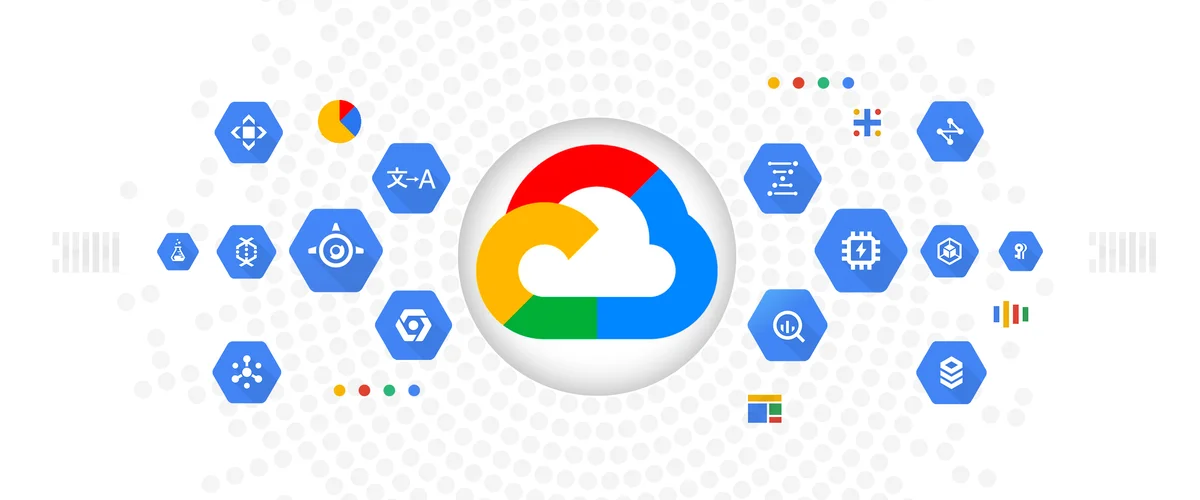 July was a month for barbecue, ice cream and sunshine. Here at Google Cloud, we managed to squeeze in some of what we consider cloud computing fireworks, like a supercomputing record and new partner in bringing more storage options to businesses. 
The internet, under the sea
It's easy to imagine all of what we do on the internet as just sort of floating around in the air. But there are actually thick cables under our oceans that carry data around the world, so we can get our email and web search results quickly. Google fully funds some cables, while others are shared. The new Equiano subsea cable will connect Europe and Africa once it's done. It includes cool technological advances that give this cable 20 times the network capacity of the last one built to serve this region. 
G Suite gets even more security features
In Tokyo last month, we hosted another cloud conference where one of the big topics was security and how it works within our products. At the event, we announced that Google's Advanced Protection Program now works with G Suite, so people whose data is at risk of online attack (think high-level executives) can be protected with help from IT. We also brought IT administrators new auto-alerts in their tools to help them see and prevent risky activity in their company. It's powered by machine learning models.
Storing files is a big job
File storage enables businesses to store lots of files that users or apps need to access simultaneously. Of course, on a business scale, there can be thousands or millions of these files, so the underlying systems need to be able to handle that volume. Last month we announced that Elastifile is now a part of Google Cloud. Elastifile will be integrated with our Cloud Filestore product. This will help those managing large file systems to scale them quickly. 
Cloud beats not-cloud in machine learning benchmark 
Cloud TPU Pods are Google's supercomputers built just for machine learning. They get faster in each generation of hardware—they're now in v3—and set three new performance records last month in an industry benchmarking exercise. It used to be that this type of speed could only be achieved with on-premises systems, meaning hardware physically located and operated in a data center. Google Cloud is the only provider of public cloud technology that has been able to do these tasks faster than an on-premises system can. 
School's not out for summer, after all
Cloud computing, like most things related to technology, is constantly changing. New concepts and products arrive regularly, and even the most experienced IT pros can learn new things. We offer lots of different classes and certificates, and just added a new class to our Google Cloud course catalog: the Architecting with Google Kubernetes Engine (GKE) Specialization. It uses both lectures and hands-on labs to demonstrate how Kubernetes works. It's a new way of organizing and managing all the information that lives in your cloud, so there's a lot to learn about how it works and how to get started using it.
That's all for July! Stay up to date with Google Cloud on our blog.