Cloud Covered: What was new with Google Cloud in September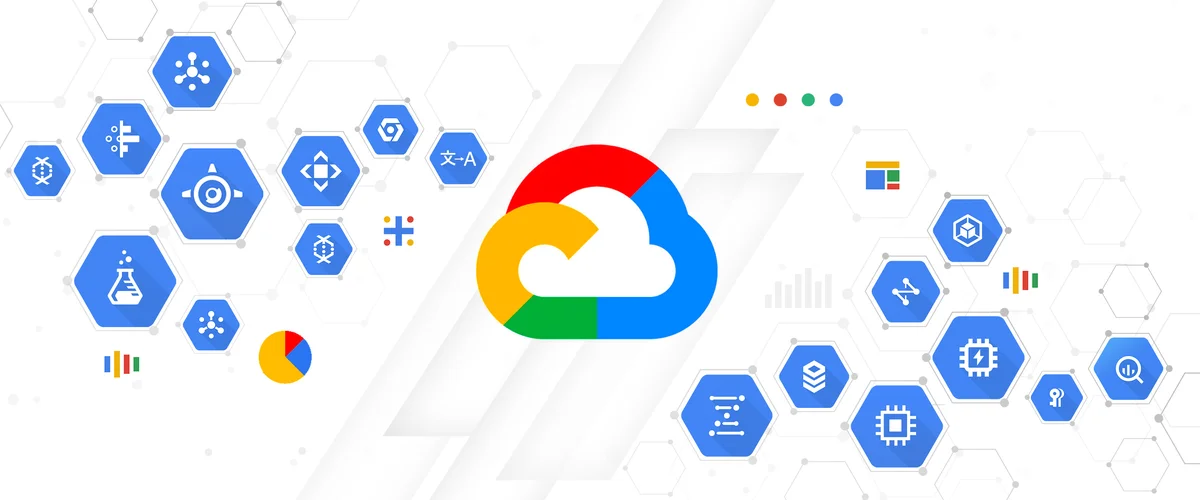 September will always be back-to-school season, even for those of us who have been in the working world for awhile. At Google Cloud, we sharpened our pencils and embraced the spirit of learning new things last month with stories from customers, technology improvements, and a how-to for cloud developers. 
Mayo Clinic uses cloud to improve health.
Mayo Clinic is building its data platform on Google Cloud, which means that it's centralizing its data into our cloud to access it and analyze it as needed. They're also using artificial intelligence (AI) to improve patient and community health, since it can find interesting and actionable information out of all that data much faster and more easily than humans could. Mayo Clinic also plans to create machine learning models that they can share with caregivers to help treat and solve serious and complex ideas.
The small but mighty Pixelbook can do software development.
In the spirit of learning new things, we published some tips on using a Pixelbook for software development, including how to set up a workflow on a Pixelbook that can meet many modern developer needs.
Good marketing needs cloud power, too.
We also heard from advertising holding company WPP last month. They shared their Google Cloud adoption story with details on how cloud helps them provide everything that's needed to run a modern marketing campaign. That includes work with media, creative, public relations and marketing analytics to help their many Fortune 500 customers. To help all these users, they have to be able to use all the data they collect and make sure there's not overlapping data stored in different places.
Graphics apps and remote desktops need special capabilities to run well.
We announced the general availability of virtual display devices for Compute Engine VMs. Each VM is essentially its own computer, and these new virtual display devices can be attached to any VM that's hosted and run with Google Cloud. The devices give video graphics capabilities to VMs at a cheaper price than the more expensive GPUs that are available, and they can help when running applications that have graphics requirements such as remote desktops.
Redesigned Admin console gets faster, more searchable for Chrome Enterprise.
It's entirely possible that you're reading this on Chrome Browser, which is Google's own web browser. What you may not know is that on the back end, there are people who make sure that your browser and other systems are running smoothly at work: IT admins. To help simplify work flows for Chrome Enterprise IT admins, we redesigned a key tool that admins use to maintain their device fleet, browsers, apps, security policies, and more—the Google Admin console for Chrome Enterprise. Read more about these new features in the Admin console for Chrome Enterprise. 
That's a wrap for September. Stay up to date with Google Cloud on Twitter.