Cloud covered: What's new with Cloud in August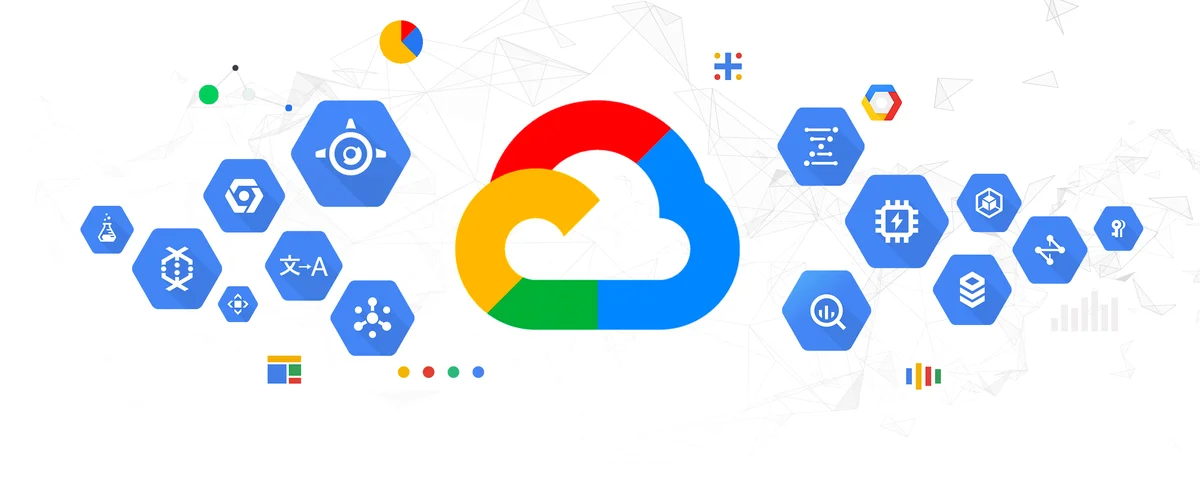 As we wrote earlier this week, there's a new dedicated home for news about Google Cloud. As a result, we're kicking off a series highlighting interesting stories from Cloud so you don't miss out. Without further ado, here's a look at what happened with Google Cloud in August.
We showed you how to save time in spreadsheets.
For many of us, repetitive tasks in spreadsheets can be a drain on both time and focus. The Macro Recorder in Sheets can help you record time-consuming actions and automatically play them back—no coding necessary. Here's how to use it.
We took a closer look at TPUs.
The Tensor Processing Unit (TPU) is a custom chip we designed from scratch for machine learning workloads. They're used to power popular Google products like Translate, Photos, and Gmail, and they're also available to our Google Cloud customers. Curious about how neural networks work, and what TPUs can do? This handy primer can teach you.
We used AI to identify street art.
There are more ways to take advantage of machine learning than business uses like identifying products or forecasting demand. One Googler used AutoML Vision to build a graffiti artist classifier that helps you identify the street artist behind your favorite urban mural.
We shared DevOps best practices.
DevOps aims to unify software development and operations, and is an important component of fast-moving teams. Adopting its best practices can help them develop, deliver, and manage software faster. In August, we sponsored Accelerate: State of DevOps 2018: Strategies for a New Economy, a survey of almost 1,900 DevOps professionals that offers a comprehensive look at how software teams are using DevOps, and what's working for the highest performers among them.
We created a robot dance party.
It's one thing to offer the infrastructure and services needed to create Hollywood-caliber visual effects, and another thing to show people how. At Next '18 we built an entire animated short over the course of three days using Google Cloud Platform. Learn more about what we did.
That was August in a nutshell, but there were a whole lot more stories to choose from. We'll be back next month with more from Google Cloud.