Cloud Job Discovery enters beta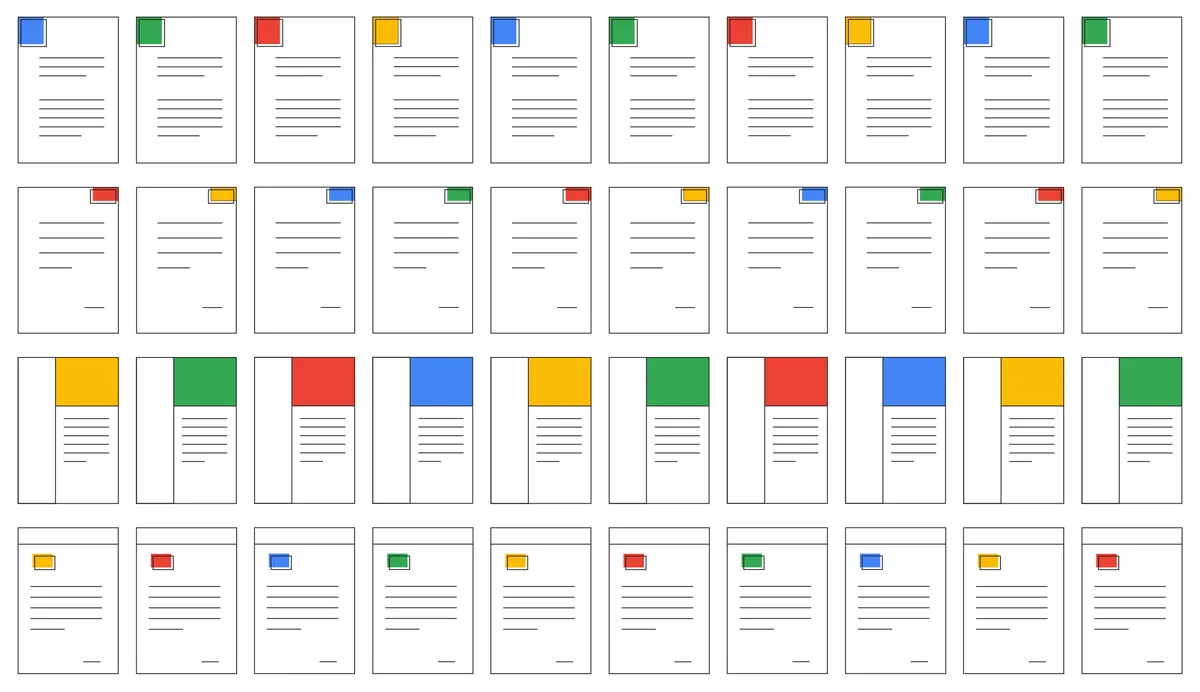 Last November, we announced Cloud Job Discovery (formerly Cloud Jobs API) to help the talent industry connect job seekers and employers through access to Google's search and machine learning capabilities. Since then, this service has been deployed on more than 3000 job properties, from company career sites to job boards.
This June we announced Google for Jobs, our company-wide initiative to help job seekers and employers. Cloud Job Discovery plays a vital role in the Google for Jobs initiative, powering smarter job searches and recommendations to make the right jobs for the right job seekers easier to discover.
Today, we're excited to announce that Cloud Job Discovery is entering beta, broadening the service's reach beyond job boards and career site providers to staffing agencies and applicant tracking systems. In addition, we're introducing support for job search in more than 100 language varieties, removing another barrier in the job search process by making more jobs discoverable to an even greater number of job seekers.
What customers are saying
Early access customer Jibe, which provides candidate experience and recruiting software, is helping customers like Johnson & Johnson improve their career site experience. As the "front door" for job seekers, Cloud Job Discovery has helped the company increase the number of high-quality applicants for business critical roles by 41 percent, and increase career site clickthroughs by 45 percent.
"Transforming our career site with Jibe and Google Cloud Job Discovery directly impacts our ability to attract high-quality talent and hire those candidates faster. Lots of people are looking for their dream job, and if it's here at J&J, we want them to find it quickly and easily," says Sjoerd Gehring, Global VP of Talent Acquisition, Johnson & Johnson. To learn more about how Johnson & Johnson is using Cloud Job Discovery, read their case study.
---
Hays, a leading global professional recruiting group that placed 70,000 people in permanent jobs and more than 240,000 people in temporary roles this year, was able to create a more positive user experience with Cloud Job Discovery. They've seen a strong increase in the application rate for Canada—up 22 percent—as well as an uplift in the quality of applicants.
"We are pleased to be working with Google Cloud on this innovative initiative," says Steve Weston, Chief Information Officer, Hays. "It is an incredibly exciting development for the industry and we have already seen some positive results in our trials in providing a more positive user experience through improved ratios of viewing jobs to apply and confirmation." 
---
And we're excited to be onboarding a number of new organizations to the beta program, including our first ATS customer, iCIMS, a leading provider of cloud-based talent acquisition solutions that help businesses win the war for top talent.
Says Al Smith, Vice President of Technology, iCIMS: "As the first ATS provider included in this beta program, we believe that Google's powerful search and machine learning capabilities can be incredibly impactful by weaving them more deeply into the world of recruiting. Candidate experience is so critical to the success of every business, including our own, so we look forward to bringing this advanced functionality to our customers and introducing more powerful, next-generation job-searching tools to benefit both job seekers and employers."
---
We look forward to seeing what our new beta customers can achieve using Cloud Job Discovery. To learn more about Cloud Job Discovery, visit cloud.google.com/job-discovery.