Cloud Next 2023: Sharing the best of our AI with Google Cloud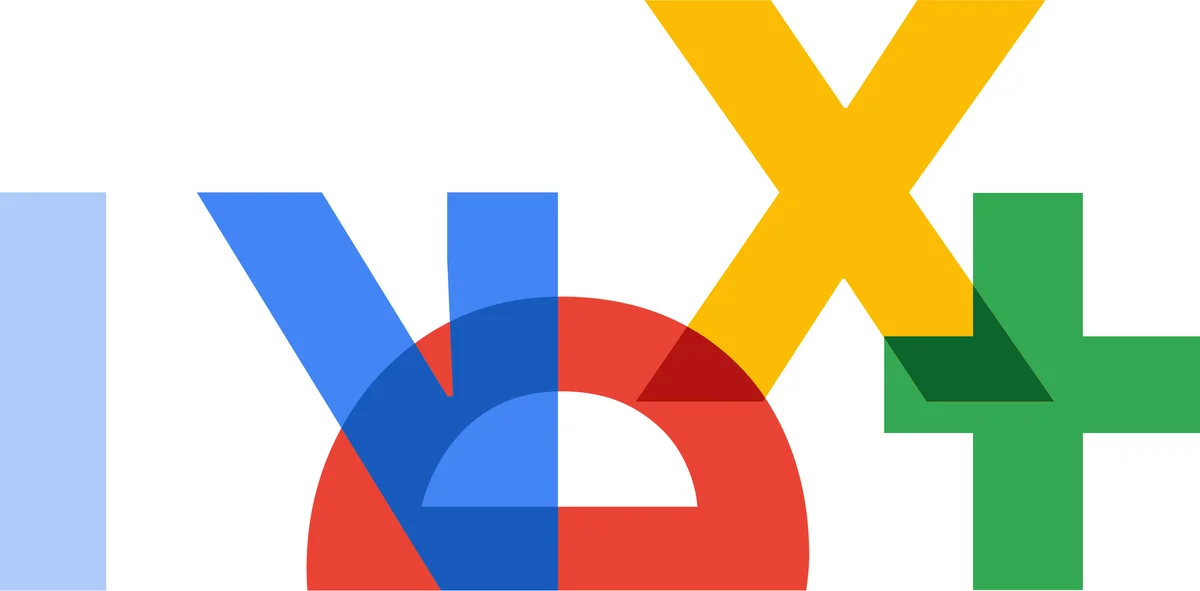 Editor's note: Below is an edited transcript of Google and Alphabet CEO Sundar Pichai's opening remarks as part of the keynote at Google Cloud Next, Google Cloud's annual event for customers and partners. Check out our collection to read more updates from Cloud Next 2023.
As I was walking over to the convention center this morning, I remembered the last time we were on this stage, back in 2019.
Thomas had recently joined as Google Cloud CEO, and he shared his vision for helping customers through digital transformation. And I remember feeling like it was the start of something really exciting.
Fast forward four years: Thomas and team have built Google Cloud into one of the top enterprise companies in the world.
The shift to AI
In my conversations with business leaders over the past few years, I've heard a similar theme: They want a partner that's been on the cutting edge of technology breakthroughs, be it from desktop to mobile, to the cloud, or now, to AI. And a partner who can help navigate and lead through them.
These shifts can be really exciting — and they can also bring uncertainty. That's definitely true of the shift to AI. It will be the most profound shift we'll see in our lifetimes. It will touch every sector, every industry, every business function. And significantly change the way we live and work.
This isn't just the future. We're already starting to experience the benefits right now.
As a company, we've been preparing for this moment for some time. And for the last seven years, we've taken an AI-first approach, applying AI to make our products radically more helpful.
We believe that making AI helpful for everyone is the most important way we'll deliver on our mission in the next decade. That's why we've invested in the very best tooling, foundation models and infrastructure, across both TPUs and GPUs.
These underlying technologies are helping us transform our products and businesses —and they'll help you transform yours.
Let's take Search. We've spent the last 25 years trying to perfect Google Search — and we're still not done. Today, we're using generative AI to reimagine the experience and take more of the work out of searching. We call this the Search Generative Experience, or SGE for short. SGE uses advanced AI to help you get the gist of a topic quickly with an overview, easily follow up on questions in a conversational way, or even make coding tasks easier. We've had really positive feedback from people who've used it so far, helping us learn and improve fast.
Transforming how businesses get things done
As we build generative AI into Search, we are drawing on years of insights and technology development to harness and deploy AI at scale. Google Cloud is how we provide these same insights, tools and platforms to help you innovate too, sharing the best of our AI directly.
It's been really exciting to see how customers have started using generative AI, in just a short time. GM is using Google Cloud's conversational AI in its OnStar connected vehicles. And they'll continue to explore other ways to apply chat and document analysis to give drivers information when they need it. HCA Healthcare is collaborating with Google Cloud to bring Med-PaLM, our fine-tuned large model for healthcare, to help doctors provide better patient care. And US Steel, a leading manufacturer, is using generative AI to empower technicians to summarize and visualize instruction manuals, so they can make needed repairs.
This is only scratching the surface of what we've seen since making our foundation models available through our Cloud AI Platform, called Vertex AI. Tens of thousands of developers are now using over 100 AI models on Vertex, building generative AI applications. We're working with partners across our open ecosystem to expand the variety of models customers can choose, so they have the right model for whatever they want to create.
Another area we're excited about is how generative AI can transform how businesses get things done. At I/O, we previewed Duet AI. We think of it like an intelligent collaborator, one that's always by your side.
More than 1 million people are already using Duet AI in Workspace — to write in Gmail and Google Docs, create custom Google Sheets, generate images from text descriptions in Google Slides and Meet, and much more.
As people have been testing, we've been listening and rapidly improving based on their feedback. And starting today, we're announcing the general availability of Duet AI in Google Workspace.
We're also announcing new features and upgrades for Duet AI in Google Cloud Platform and expanding access to the preview. Customers can now use it to write code, as well as deploy and manage applications using the most popular dev environments.
Our bold and responsible approach
As exciting as the AI opportunity is, we all need to be clear-eyed about the potential challenges. That's why Google Cloud is so committed to developing and deploying technologies responsibly, with privacy, security and safety at the core, and guided by our longstanding AI principles.
One area we're focused on is making sure that users can more easily identify when they're encountering AI-generated content online, including digital watermarking. Using technology powered by Google DeepMind SynthID, images generated by Vertex AI can be watermarked in a way that is invisible to the human eye, without damaging or reducing the image quality. Verification tools are able to later search for these watermarks and identify whether the image was generated by AI.
Today, we are pleased to be the first cloud provider to enable digital watermarking and verification for images generated on our platform. This product is now available in experimental preview to select customers and there is much more to come.
We'll continue to be bold and responsible in our approach, and make these powerful tools accessible so everyone can benefit.
We truly believe we are embarking on a golden age of innovation, and we're excited for what we'll build, together.