Data Solutions for Change: empowering nonprofits through large-scale analytics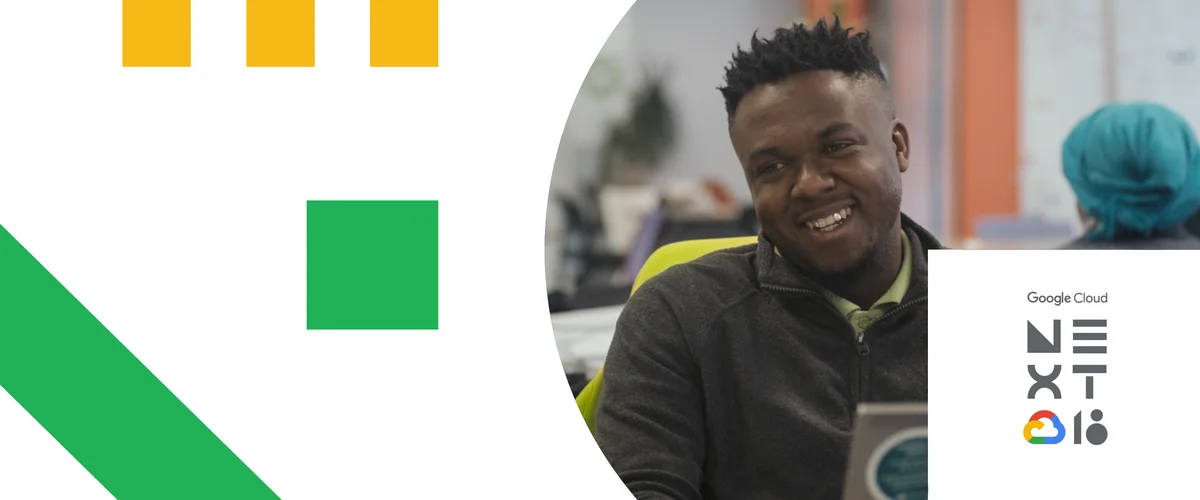 Since 2007, Google has worked to empower nonprofits and NGOs across the world through the power of cloud computing. We started with Google Earth Outreach and have since launched G Suite for Nonprofits, GCP Public Datasets, and Kaggle Data Science for Good Events to continue to support nonprofits at scale. Today, we're expanding our nonprofit initiatives to include a new program focused on data analytics and machine learning: Data Solutions for Change.
Nonprofits today have the opportunity to access and collect data at an unprecedented scale and many are implementing a data-driven approach to problem-solving. They need data analytics solutions that don't require them to manage infrastructure operations, and instead allow them to carry out all types of analytics projects and lay the foundation for AI.
Like any advocate or scientist, nonprofits are approaching problems like disease detection by collecting observations, developing a hypothesis, and testing that hypothesis in real-world settings. But those observations are large in scope. They have evolved from keeping records into generating and analyzing data—large-scale structured datasets that include anything from millions of electronic medical records (EMR) to other health indicators like body-mass index (BMI). And while these nonprofits seek to apply data analytics to real-world challenges, financial and technical resources are limited.
With Data Solutions for Change, we're empowering nonprofit organizations with our advanced data analytics solutions to drive social and environmental impact. Program participants can apply for the chance to receive the following benefits: a need-based Google Cloud credit grant, self-training lessons with Qwiklabs, and Role-Based Support at the development level.

Photo courtesy of the YMCA of San Francisco

With Google Cloud, nonprofits can now harness massive amounts of data with our integrated big data and AI platforms. In particular, nonprofit organizations can analyze data at the scale of the entire web with GCP's fully-managed data warehouse, Google BigQuery. They can tap into AI and build applications of unparalleled scale and speed, automating their work with our Google Cloud machine learning solutions. And they can go from BigQuery analysis to data visualizations in seconds with Google Data Studio.
Meet two nonprofits that are already driving social impact with Data Solutions for Change:
Harambee supports economic development in Johannesburg through the employment of disadvantaged youth. With Google Cloud, they have been able to connect more unemployed youth with entry-level positions by analyzing large datasets with Google BigQuery and innovating new machine learning algorithms with a variety of Google Cloud Platform products, including machine learning on Cloud Dataflow.
Researchers at the Foundation for Precision Medicine are determined to cure Alzheimer's disease through early detection, diagnosing patients months or even years in advance when the disease is most amenable to intervention and treatment. With Google Cloud, the Foundation's researchers use Google BigQuery to scale their patient database to millions of anonymized electronic medical record (EMR) data points, Google Cloud DataLab and BigQuery ML for custom modeling, and Google Data Studio for easy and accessible visualization.
Read Foundation for Precision Medicine's story.
If you're a nonprofit organization or NGO, this is your opportunity to apply big data to real-world challenges. Imagine what your organization could do with a six-month grant of Google Cloud credits, self-training resources, and hands-on support. Apply now to achieve your mission at scale.