Exploring personal histories for Black History Month on Google Cloud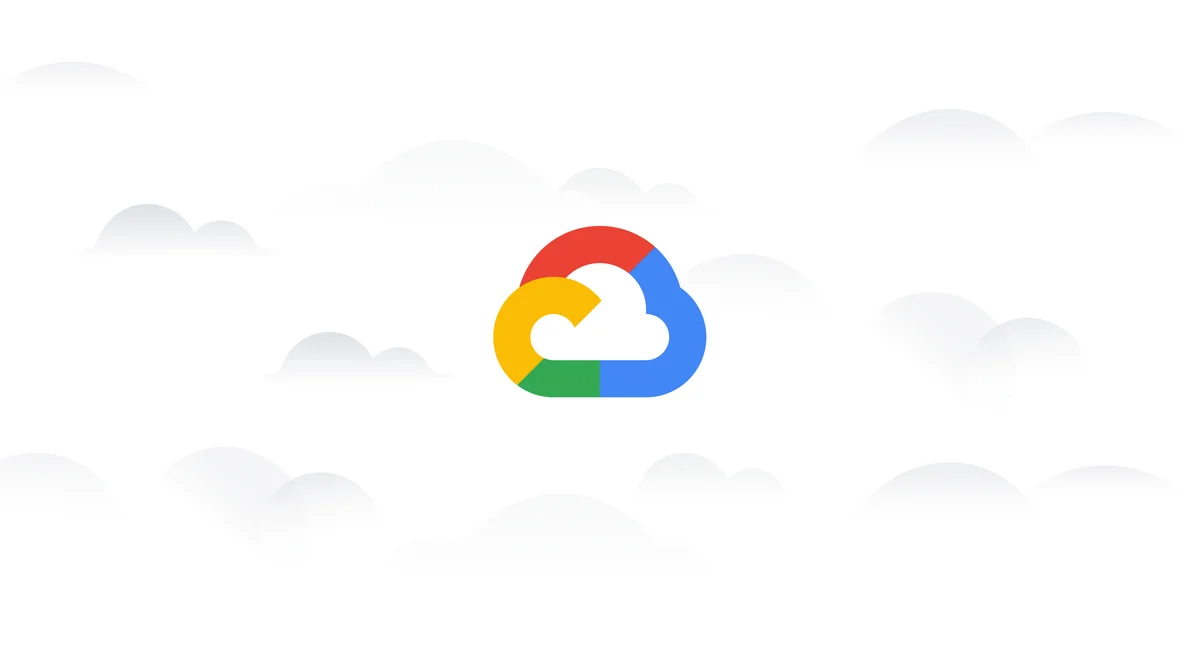 Michee Smith, Product Manager
Being yourself always pays off.
As a product manager within Google Cloud, Michee Smith is responsible for making sure products work as expected for people. Michee's area of focus is customer privacy. She's passionate about making customers comfortable with keeping their data in our cloud. For her, it's important to make privacy products easy to use, and that customers know what to expect around data access.
Michee's path to technology started at Rochester Institute of Technology, where she knew she'd be around people who were different from her. That helped build an understanding and empathy for different cultures and groups of people that still inform her work today. "I've always had a belief in myself, which I credit in part to being raised in the Black church, a supportive and encouraging environment," she says.
Her advice for those entering tech fields? Don't counsel yourself out of doing anything. Other people might tell you "no," but don't let yourself be the one to say it.
"I want people to know I'm not a unicorn—I'm not here because I'm necessarily special, but because I haven't let rejection stop me," Michee says. "The superpower I rely on is that I won't let other people tell me I'm not good enough."
Hamidou Dia, VP, Solutions Engineering
Education is a lifelong pursuit.
From his Senegalese childhood to his European education to his work running the global solutions engineering organization at Google Cloud, Hamidou Dia has always had a passion for education. At Google, he leads a team focused on helping customers around the world and across industries solve their most complex business problems using Google Cloud technology. 
Hamidou's passion for education was instilled by his mother who knew that education would open doors for him. After being selected to attend one of only five high schools in Senegal, he then attended college in France on academic scholarship. It was there he first interacted with a PC, wrote his first program and got hooked on technology, deciding to study engineering and then earning a master's degree in computer science. Says Hamidou, "I love technology and how it can be so helpful in everyday life, and I knew right away it was the field for me." 
Having lived in the U.S. for over 20 years and raising his family here, Hamidou has always advised his kids to embrace their heritage and stay true to themselves. "Don't let others tell you what you can and can't do," he says. "Carve your own path." 
What advice does he give to those new to the workforce? Be passionate about continuous learning and growth, no matter where you are in your career. "I always refer back to the principles I was raised with in West Africa. Number one is character. It's having integrity in everything you do," he says. "Second is that it's all about hard work. In the technology industry, finding your area of expertise, and always continuing to learn more, is how you can stay on top of your game. And finally, don't be afraid. The greatest challenges are often where the greatest opportunities lie."
Albert Sanders, Senior Counsel, Government Affairs & Public Policy 
People, policy and technology make a big impact.
Albert Sanders has worked in the White House, negotiated bipartisan deals in Congress, and recently addressed the United Nations General Assembly. His personal and professional travels have taken him to five continents—and he's visited 11 (and counting!) countries in Africa. At Google Cloud, his team works with governments across the globe to pave the way for new Google Cloud data centers that help expand access to technology and enable more people to benefit from cloud computing.
Choosing a career in public policy stemmed from an early interest in government, and his experience in an overcrowded high school, where there were often not enough seats or textbooks to go around. "I learned early on that the decisions made in city halls, capitol buildings, and government agencies have a direct impact—sometimes positive, sometimes negative—on real people," he says. That path started with law school, and led to work on Capitol Hill and then in the Obama White House.
Connecting to his history started with Albert's first trip to South Africa several years ago. "Traveling through Africa is intensely personal," he says. "Many Americans may take for granted that they can trace their family origins to places outside the United States. One of the many enduring legacies of slavery is that most African Americans don't have that direct connection to their family history. I may not know the names of my ancestors or the place of their birth, but I'm reminded regularly that they passed on to us a resilience, faith, and determination that could not be shackled."
Along the way, Albert has gained some advice that he passes on to mentees and others: "Embrace the uncomfortable and unprecedented. And don't be afraid to advocate for yourself," he says. And finally: "Representation matters. One of the reasons I do my best every day is because I'm aware that I must excel for myself—and for other people of color who are still terribly underrepresented in our industry. I appreciate Google's various initiatives to address this issue. I'm committed to doing my part to support those efforts, ensure accountability, and show what's possible when diverse perspectives and people have a seat at the table."
We're grateful to these Cloud Googlers for sharing their stories, and we look forward to lots more history being made in and through technology.