Google Cloud and SAP forge partnership to develop enterprise solutions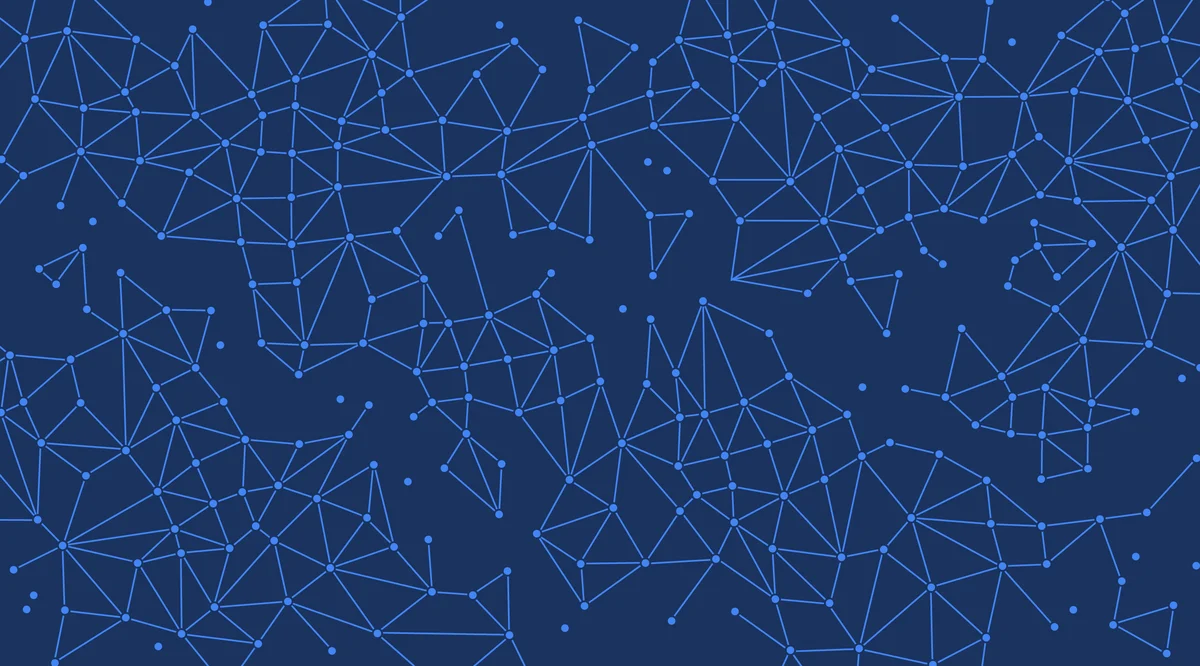 San Francisco — Today, we're announcing a new strategic partnership with SAP, focused on developing and integrating Google's best cloud and machine learning solutions with SAP enterprise applications. This partnership, which includes certification of the in-memory database SAP HANA on Google Cloud Platform (GCP), new G Suite integrations, Google's machine learning capabilities, and data governance collaboration, offers Google Cloud, SAP and our customers more scope, scalability, and the exciting opportunity to create new products.
SAP has a long history at the center of business and technology. More than 345,000 customers worldwide, including 87% of the Forbes Global 2000, work together more efficiently and use business insight more effectively with SAP's broad suite of products. With this partnership we're offering SAP customers the opportunity to leverage Google Cloud to accelerate their digital transformation and convert data into actionable insights and business outcomes.
SAP applications in the cloud
The SAP HANA database is now certified on GCP. This certification enables customers to run mission-critical SAP applications and databases like SAP HANA on GCP through ongoing certifications and integrations. One example of this work is the accelerated availability of certain performance enhancements to ensure that GCP delivers optimal performance for SAP HANA.
The partnership also represents the start of a close engineering collaboration between SAP and Google. Google Cloud is the first public cloud vendor to make SAP HANA express edition available to developers in an on-demand deployment model. Developers can now use SAP HANA express edition to build custom enterprise applications on GCP with the flexibility of on-demand, near instantaneous deployment leveraging Google Cloud Launcher. In addition, we are also working closely with SAP to make SAP Cloud Platform available on GCP.
The SAP Cloud Platform's Identity and Access Management (IAM) solution now supports G Suite and GCP. The integration with Google allows customers to easily and securely connect SAP with Google's productivity suite G Suite or GCP and give access to their users to any application from any device at any time.
Machine learning for the enterprise

Machine learning is top of mind for enterprise CIOs and developers alike, and Google is leading the industry to expand access to machine learning's benefits. Google Cloud solutions include APIs covering speech, text, image, translation and infrastructure for large-scale training and delivery of machine learning capabilities. Google and SAP intend to collaborate on building machine learning features into intelligent applications like conversational apps that guide users through complex workflows and transactions. This is just one example of how the Google Cloud and SAP partnership will enable digital business transformation using the power of machine learning, with deeper technology integrations to come.
Integrations in productivity apps
Google Cloud and SAP will drive greater integration across joint applications. These integrations will enable seamless experiences such as the combination of Gmail with SAP Cloud for Customer, a CRM solution that allow users to link email conversations, search for duplicate contacts and creating new leads, opportunities, tasks and visits directly from Gmail. Other integrations include Calendar with Concur Tripit, and Sheets with SAP BusinessObjects Cloud. Colgate-Palmolive, a long-standing SAP customer, is already seeing the benefits of the combined strength of G Suite and SAP.
Colgate-Palmolive has a focused IT strategy that relies on a small number of strategic partners, including SAP and Google Cloud. Colgate chose to partner with SAP and Google Cloud because both are innovative and approach work collaboratively. They've been working with SAP for 23 years and moved all employees to G Suite suite in 2016 (about 28,000 people globally). The implementation took only six months and, after only three months, they're already working differently, collaborating more easily.
Colgate gets tremendous value from the work they do with Google and SAP, individually. They're excited about the numerous opportunities ahead given a tighter Google / SAP partnership. Examples include combining Google's machine learning with SAP's business process expertise as well as integrating SAP's Digital Boardroom, a co-innovation between SAP and Colgate, with Google Slides.
Greater visibility and control
Enterprise customers moving from on-premise to public cloud environments wish to retain insight and control over the access to their sensitive data, while at the same time benefiting from the agility, scale and global presence of a public cloud platform. GCP provides a rich set of capabilities around access control, auditing and encryption key management to enable customers to defend against external attacks and manage insider access risk.
We're now working with SAP to develop a governance, risk management and compliance solution that provides visibility and control over how data is handled on GCP, including how administrative access is granted by the cloud provider. For customers desiring an independent entity overseeing the handling of their data on a public cloud, SAP plans to act as a data custodian for their data on Google Cloud Platform.
We look forward to all the ways we can bring the innovation, scale and reliability of Google Cloud to the already invaluable tools SAP provides to hundreds of thousands businesses around the world.