Google announces intent to acquire Velostrata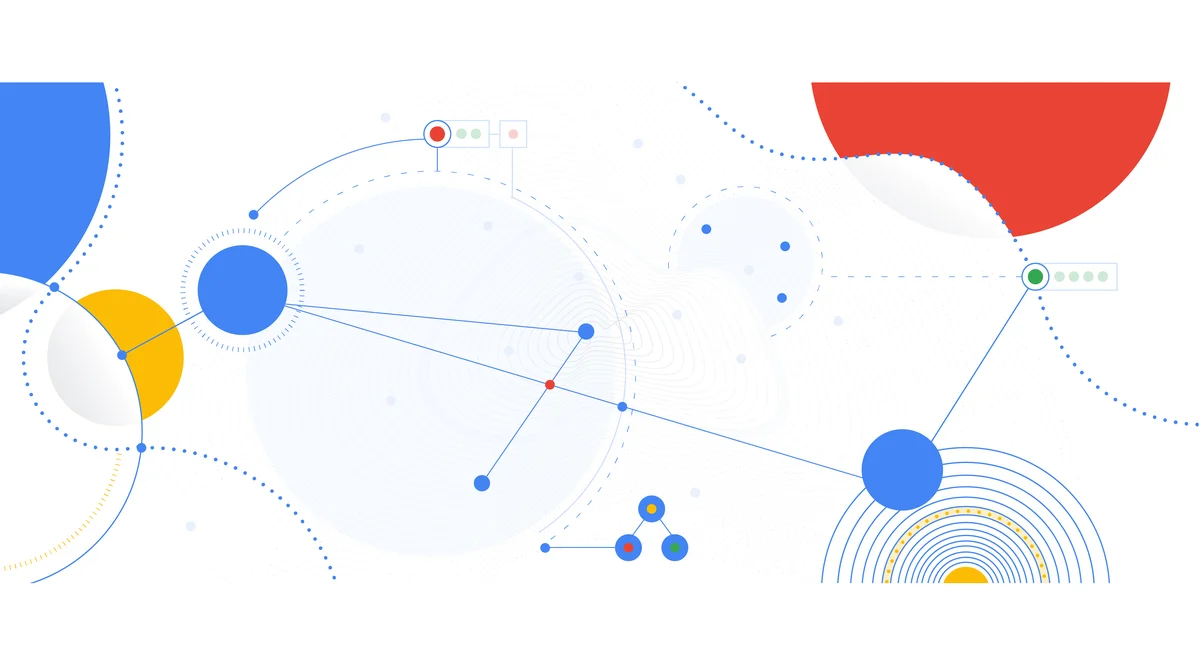 Today, Google is excited to announce that it has entered into an agreement to acquire Israel-based Velostrata, a leader in enterprise cloud migration technology.
As more and more enterprises move to the cloud, many need a simple way to migrate from on-premises and adopt the cloud at their own pace. This helps them take advantage of what the cloud has to offer—speed, scalability, and access to technologies like advanced data analytics and machine learning.

With Velostrata, Google Cloud customers obtain two important benefits: they'll be able to adapt their workloads on-the-fly for cloud execution, and they can decouple their compute from storage without performance degradation. This means they can easily and quickly migrate virtual machine-based workloads like large databases, enterprise applications, DevOps, and large batch processing to and from the cloud. On top of that, customers can control and automate where their data lives at all times—either on-premises or in the cloud—in as little as a few clicks.  

This acquisition, subject to closing conditions, will add to our broad portfolio of migration tools to support enterprises in their journey to the cloud. That way, businesses can simplify their onboarding process to Google Cloud Platform, and easily migrate workloads to Google Compute Engine.

We're excited about the talented team that will be joining us in our Tel Aviv office, and the technical strength they bring to Google Cloud. For more information, you can read Velostrata's blog post by co-founder and CEO Issy Ben-Shaul.
We look forward to sharing more details after close—stay tuned!