Google Cloud Next '17 daily programs announced - day passes now available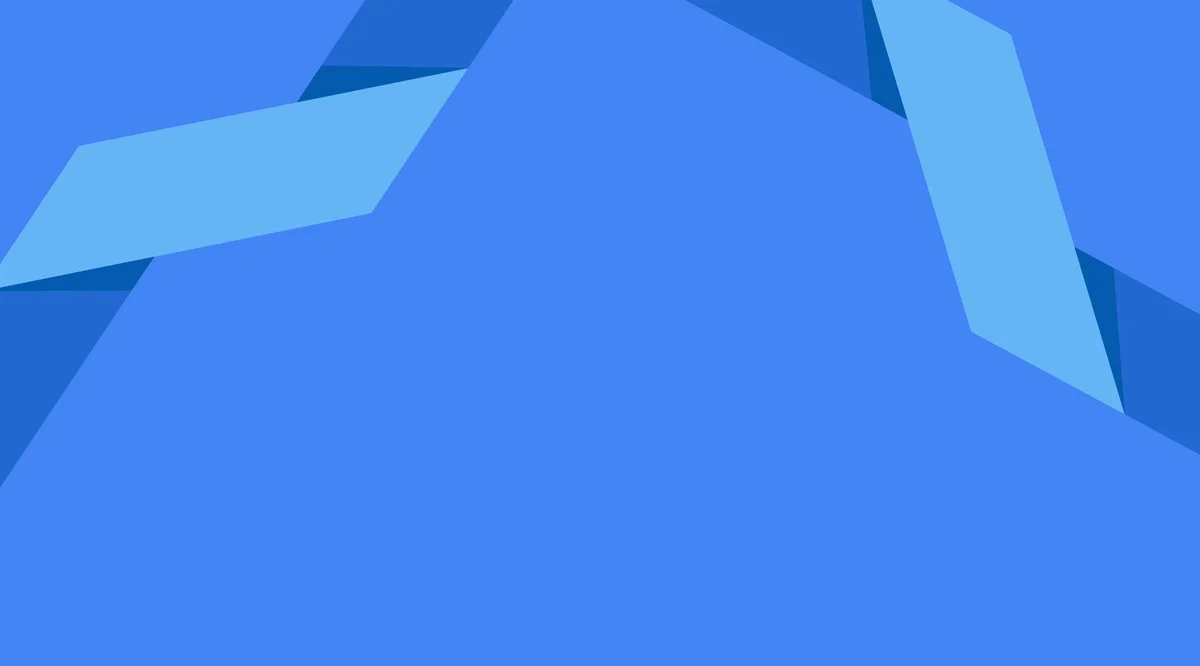 In early March, thousands of developers, IT decision makers and cloud industry leaders will descend on Moscone Center West in San Francisco for Next '17, Google Cloud's premier annual conference. Today, I would like to share more information on the major themes for each day as well as more speakers and new ticketing options.
The first day (Wednesday, March 8) of Next '17 will feature keynotes from Diane Greene, SVP of Google Cloud; Sundar Pichai, CEO of Google; Eric Schmidt, Chairman of Alphabet and Fei-Fei Li, Chief Scientist for Google Cloud Machine Learning and AI and Professor of Computer Science at Stanford. Our lineup of executives will discuss what Google Cloud offers today and discuss Google Cloud's vision for the future. Attendees will also hear how our customers and partners are embracing the cloud in new and innovative ways. We're excited that Quentin Hardy (formerly of The New York Times and now with Google Cloud) will be interviewing Marc Andreessen and Vint Cerf on stage.  All these keynotes will be followed by a series of fantastic breakout sessions.
On Day 2 (Thursday, March 9), we'll announce new products for Google Cloud Platform (GCP) and G Suite. Our product and engineering leaders, including Urs Hölzle, Prabhakar Raghavan, Brian Stevens and Chet Kapoor will share roadmaps of Google Cloud's future product direction. We'll also see exciting product demos and hear from customers about how Google Cloud is helping them compete and succeed.
The final day (Friday,  March 10) of Next '17 will be dedicated to Google's commitment to open source and cloud-native architectures, with deep dives on Kubernetes and TensorFlow with talks from Jeff Dean, Senior Google Fellow and leader of the Google Brain team, along with Rajat Monga to expand on the progress Google is making with TensorFlow and Google Brain.
Start-ups and the venture capital community will come on stage to share how they're leveraging the cloud to build the next wave of innovative products and services, born in the cloud.
In addition to the speakers we announced in January, we're delighted to announce that Jim Zemlin, Executive Director of the Linux Foundation; Eric Brewer, creator of the CAP theorem and Vice President of Infrastructure at Google and Chris Wright, Vice President and Chief Technologist at Red Hat, who will share more about the Kubernetes project and discuss open source in the enterprise, will also speak at the event.
Finally, I will be sharing Google's vision for an open cloud platform and what we believe the future holds.
To make Google Cloud Next '17 even more accessible to the cloud community, we're excited to launch new day passes that allow attendees to attend on their day of interest. One-day passes are available for Day 1 or Day 2 of Next '17 for $549 and include $300 in GCP credits.
Ready to register? It couldn't be a better time to take part of Next '17.  We look forward to welcoming you in March.