Google Cloud: Ready for the GDPR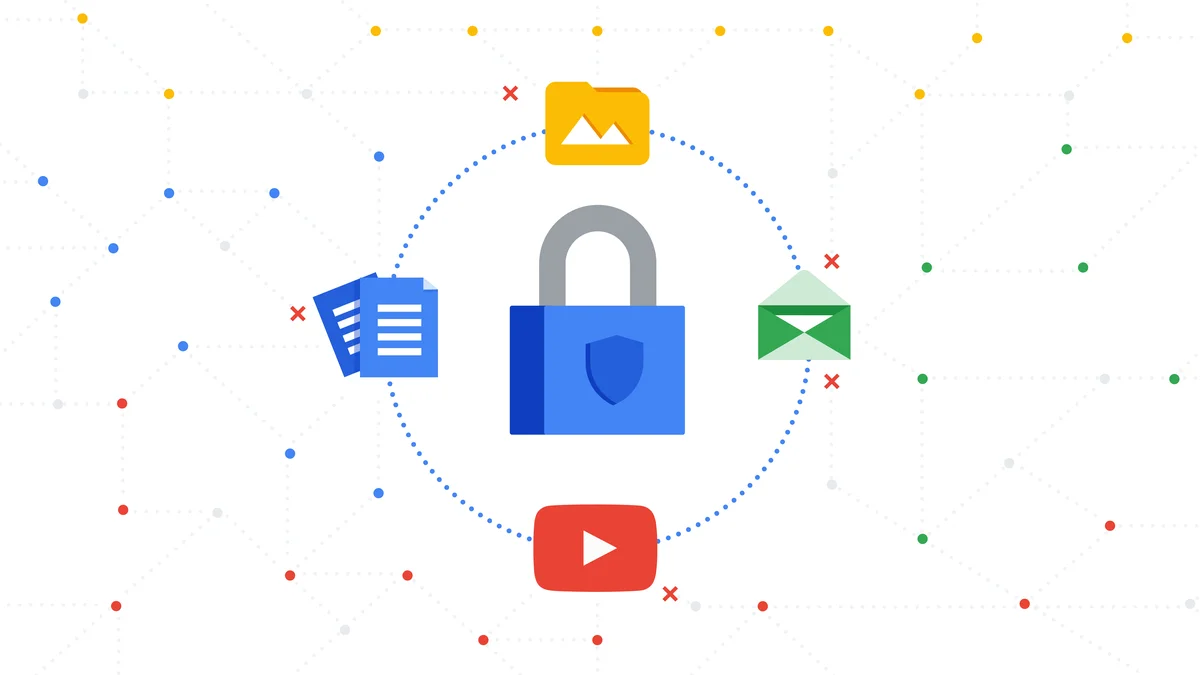 Over a year ago, we wrote about our commitment to GDPR compliance across G Suite and Google Cloud Platform. Google Cloud's focus on data security, privacy, and transparency provided a strong foundation towards achieving that commitment, and we've made multiple updates to ensure that Google Cloud customers can confidently use our services when the GDPR takes effect on May 25.
It's important to note that GDPR compliance is a shared responsibility. Google Cloud generally acts as a data processor, and as a data processor we process data only as instructed by you—our customers. In turn, you own your data, and Google Cloud is committed to advancing tools and resources that put you in control.
Today, we'd like to highlight some key points for our enterprise customers to assist you along your GDPR journey.
Data processing terms
More than six months ago, well in advance of the GDPR coming into effect, we made important updates to our data processing terms for G Suite1 and Google Cloud Platform designed to directly address GDPR requirements. These contractual updates clearly articulate our privacy commitments to customers, and are fundamental to GDPR compliance for both Google and our Cloud customers. If you're an existing customer, you've received notifications about the new terms. If you haven't already, you can opt in to the new terms by following the instructions for G Suite and for Google Cloud Platform.
Data portability
The GDPR's assertion of a right to data portability aligns with our long-held belief that your data belongs to you. Google Cloud's trust principles affirm that you can access and remove your business' data whenever you want, and we've continually worked to enhance the robustness of our data export capabilities. We've introduced an enhanced data export feature to make it even easier to download a copy of your business' data securely from our G Suite and Cloud Identity services.
Data incident notification
G Suite and Google Cloud Platform have provided contractual commitments to customers around incident notification for many years, and our updated terms reflect the notification timelines for processors put forth in Article 33 of the GDPR. With hundreds of Google engineers across the globe dedicated to security, Google Cloud has and will continue to invest in threat detection, prevention, and incident response capabilities.
Services and infrastructure built to ensure the security of processing
Google Cloud provides solutions that can help organizations keep their sensitive data confidential, available, and resilient. For example, we offer encryption at rest by default. We provide sensitive data classification, discovery, monitoring, and de-identification through our Cloud Data Loss Prevention (DLP) API to help customers manage and protect their data wherever it resides. And we provide notifications and an audit log whenever our support or engineering teams interact with your data and system configurations. You can find more examples on our security page.
Third-party audits and certifications
We regularly test, assess, and evaluate the effectiveness of our technical and organizational security and privacy measures via third-party audits and certifications for G Suite and Google Cloud Platform. These include international standards such as ISO 27001 for information security management systems, ISO 27017 for cloud security controls, and ISO 27018 for protection of personally identifiable information (PII) in public clouds acting as PII processors. These certifications, as well as other third-party audits such as SOC1, SOC2, and SOC3, cover numerous services within Google Cloud. We continue to expand the coverage of our certifications.
International data transfers
To address current EU data protection laws, G Suite and GCP are certified under Privacy Shield. We also offer model contract clauses, affirming that G Suite and GCP contractual commitments fully meet the requirements to legally frame transfers of data from the EU to the rest of the world. The regulatory decisions underlying these data transfer mechanisms remain in force under GDPR.
Educational resources
We provide GDPR-related documentation, white papers, videos, and other useful information for customers on our GDPR Resource Center, and will provide presentations, workshops, and opportunities for customers to engage directly with our compliance team in our global Cloud Summit and Cloud Next events throughout the year.
Finally, we recognize that the GDPR and privacy legislation will evolve. Our team of lawyers, regulatory compliance experts, and public policy specialists are committed to working with regulators to understand and address any new requirements or implementation guidance.
Compliance is central to Google Cloud's mission of protecting the privacy and security of our customers' information. We'll continue our work in this space, and are committed to helping you meet your GDPR compliance needs. For more information, please visit our GDPR Resource Center.
1. G Suite includes G Suite for Business and G Suite for Education