Google Cloud rolls out data processing terms addressing GDPR changes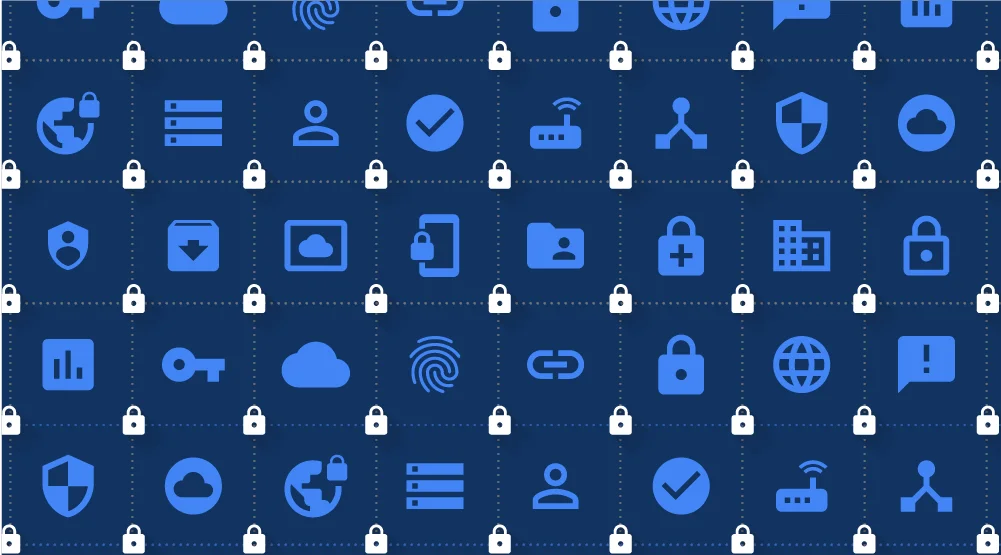 On May 25, 2018, the most significant piece of European data protection legislation to be introduced in 20 years will come into force when the EU's General Data Protection Regulation (GDPR) replaces its 1995 Data Protection Directive. We know that preparing for this regulatory change is a priority for the millions of organizations who rely on our cloud services to run their businesses, and it's equally a priority for us.
Yesterday we rolled out the Data Processing Amendment (Version 2.0) for G Suite and the Data Processing and Security Terms (Version 2.0) for Google Cloud Platform (GCP), both of which have been specifically updated to reflect the GDPR. We're making these terms available well in advance of the entry into force of the GDPR to facilitate our customers' compliance assessments and GDPR readiness when using Google Cloud services. Our customers can opt in now to these updated versions within the admin consoles for G Suite and GCP (as applicable).
Google is committed to GDPR compliance and to helping our customers with their own compliance journeys. Further information regarding Google Cloud and the GDPR is available on our Cloud GDPR website.