Google Cloud's continuing commitment to advance healthcare data interoperability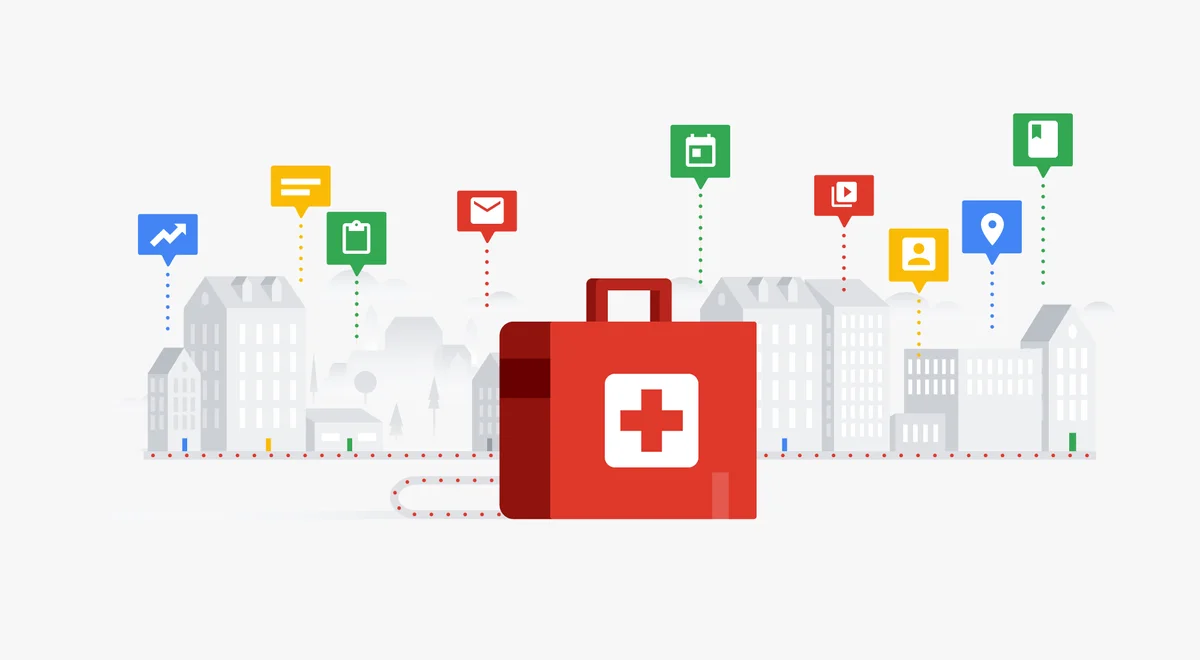 Patient needs are at the forefront of everything Google Cloud builds for healthcare. And as patient expectations for seamless experiences have increased, so has our commitment to eliminating the technological barriers that make it challenging for providers to deliver connected care.
Data interoperability is one important element to delivering connected care to patients. At HIMSS 2017, we announced our support for the HL7 FHIR (Fast Healthcare Interoperability Resources) Foundation to help the developer community advance data interoperability. Earlier this year we launched our Cloud Healthcare API to provide a scalable and security-focused infrastructure solution designed to ingest, process, and manage key healthcare data types. The Cloud Healthcare API empowers customers to use their healthcare data—including HL7v2, FHIR, and DICOM—for analytics and machine learning in the cloud.
To deliver true healthcare data interoperability, many stakeholders in the healthcare ecosystem need to engage to develop collaboratively and support open standards, open specifications, and open source tools that facilitate a frictionless healthcare data exchange with appropriate permissions and controls.
To that end, today at the Blue Button 2.0 Developer Conference at the White House, Google along with Amazon, IBM, Microsoft, Oracle, and Salesforce are announcing our joint commitment to removing barriers for the adoption of technologies for healthcare interoperability, particularly those that are enabled through the cloud and AI. The common goal of this program is to deliver better patient care, higher user satisfaction, and lower costs across the entire health ecosystem.
The statement is available here on ITIC.org.