How Google Cloud is transforming European business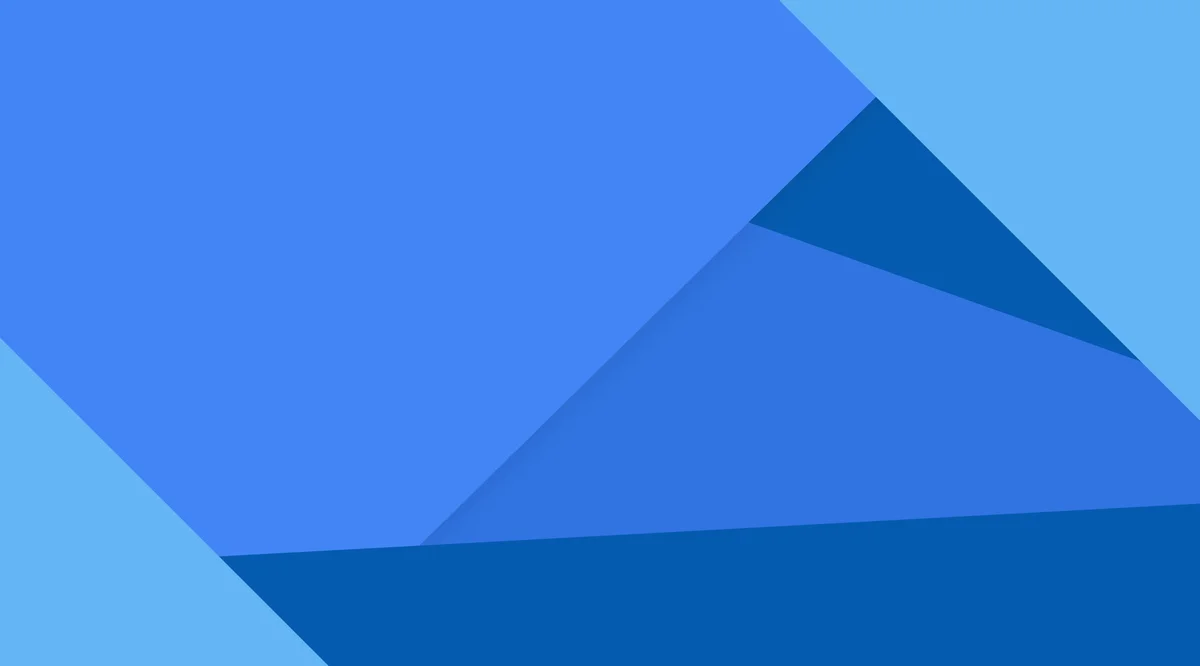 Today, we're thrilled to welcome more than 4,500 executives, developers, IT managers and partners to our largest European Cloud event, Google Cloud Next London.
We started the Google Cloud business in Europe six years ago and it's been an incredible ride. We've had the privilege to partner with the most iconic global organizations as they transform their businesses. Companies including Airbus, Spotify and Philips have turned to Google Cloud to support them on their journey to the cloud. As the event kicks off, we're sharing a few stories from companies that are using Google Cloud to serve their customers.
Modernizing banking with cloud computing, managed data and machine learning
HSBC is a 150-year old, global financial institution with more than 4,000 offices in 70+ countries. It has more than $850 billion in risk-weighted assets and holds a central position in global finance. Due to the heavily regulated nature of the banking industry and ongoing security risks, HSBC is working closely with Google Cloud to ensure that its stringent security standards are met and continuously assessed.
The bank has identified several use cases for which managed data services and machine learning in the cloud can advance its business. One example involves working with governments and crime agencies to identify criminal activity such as money laundering. Monitoring billions of transactions to identify patterns of fraudulent behavior is an ideal use case for bursty compute power and machine learning. Another example is risk reporting, where the bank must respond to new reporting requirements and handle ever-growing amounts of data to perform more comprehensive credit and risk analysis.
It took the bank 130 years before it needed to start measuring data in terabytes, but just a couple of years to get to 15 petabytes—and it expects to add another five petabytes this year. Like many big companies with large IT departments, HSBC started down the path of rolling its own big data stack using technologies such as Hadoop. "To be honest, we've found that move challenging," says David Knott, chief architect at HSBC. It meant the bank had less time to spend on getting value and insight from its data. Instead, HSBC is working with GCP's managed data services to reduce the complexity and cost of managing this data.
Another advantage of doing business in the cloud is an improved security, governance and regulatory posture. There's no better evidence of this than the banking sector embracing cloud, where security is fundamental to the business. "We must acknowledge that we live in a world with a rapidly evolving threat landscape . . . We're continually assessing every solution we have and always need to be one step ahead," says Knott.
Increasing retail velocity at scale with open source and agile development  
British cosmetics retailer Lush migrated its e-commerce site to Google Cloud Platform (GCP) as part of a wider initiative to embrace open source software across its organization. GCP is a standout among the major cloud providers for its support of open source and engagement with the community.
Lush also had some big goals around improving its business agility at scale. On Boxing Day, the day after Christmas in the U.K., the company experiences significant traffic spikes, routinely seeing tens of thousands of transactions in a single day. However, a lack of scalability with its former cloud provider meant it was losing out on sales. Lush had to migrate, and it had to do it quickly.
Beginning last September, Lush and its partners took just 22 days to migrate its entire e-commerce platform in time for the busy period. "That was Plan A, there was no Plan B," says Ryan Kerry, Global Head of Engineering and Technology at Lush. Now, Lush relies on Google Cloud infrastructure to scale with its business.
Processing and editing video at scale with machine learning
Seenit.io, a video collaboration company, was selected to take part in our Video API Alpha using machine learning to process and edit videos at scale. Seenit is a high-growth startup that has doubled its annual run-rate since December 2016. Seenit engaged with Google Cloud in the Trusted Tester phase—implementing our machine learning APIs into its own flow, and then building its own product intelligence on top of that. For Seenit, this is a competitive advantage, as it's able to go to market faster than its competitors, with cutting-edge features that are tested and mature.
"The quality of the results are ultimately what define our success, and the quality of data we get from Google APIs mean that search results are immediately very relevant to what people need. I ran benchmarks on AWS, Azure and GCP. For our use case, GCP's network and disk speeds were up to twice as fast," says Dave Starling, Seenit's CTO.
Seenit.io and Lush have also standardized on G Suite productivity apps, enabling their people to collaborate on work no matter where they are in the world.  
Why companies are choosing Google Cloud
For HSBC, Lush and Seenit, Google's track record for building secure infrastructure all over the world was an important consideration for their move to Google Cloud. From energy-efficient data centers to custom servers to custom networking gear to a software-defined global backbone to specialized ASICs for machine learning, Google has been living cloud at scale for more than 15 years—and we bring all of it to bear in Google Cloud.
For those who can make it to Google Cloud Next London, check out what's happening at our 60+ breakout sessions and reserve your spot. You'll also have access to sandboxes where you can see our products in action, a Fifth Nine area where you can learn more about operations and site reliability, and many open areas to network with peers who are doing some of the most compelling and valuable work in cloud today. We hope you enjoy the show.