How we're keeping Cloud users and businesses safe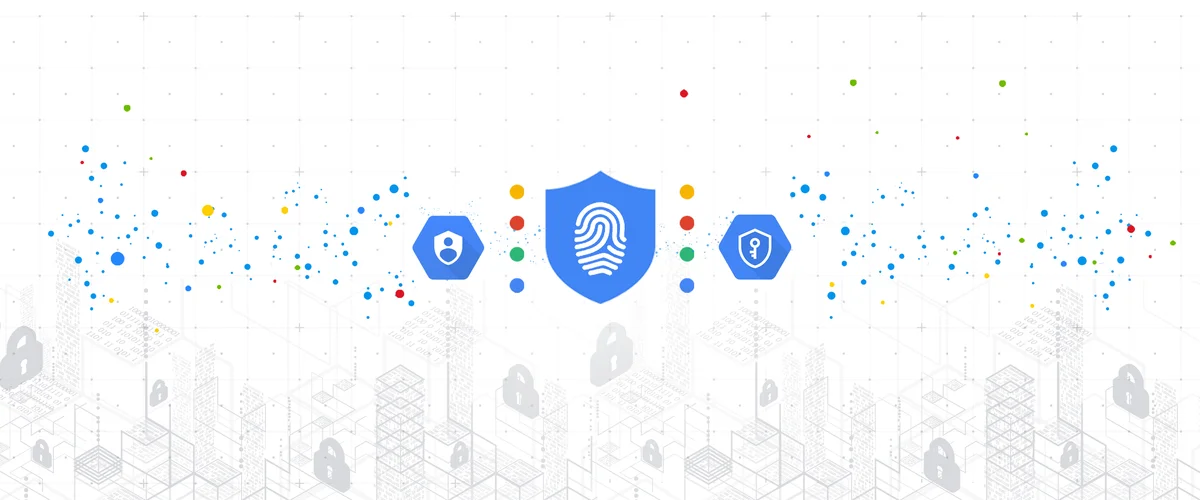 We're focusing on security all week in honor of Safer Internet Day, and while internet safety is top of mind for folks now, our responsibility to protect people is as important today as it is every other week of the year.
I recently joined Google after years in the financial services industry, motivated in large part by the opportunity to improve the security not just of one organization, but of many organizations that affect our everyday lives. Companies that provide us with healthcare, that help us manage our finances, that manufacture the things we use everyday—they all require secure tools and infrastructure to do what they do.
We understand this and feel a deep responsibility to protect you online when you use Google products. With Google Cloud, we help companies protect their users and their data, with security as a core design principle. Here are a few ways that cloud technology helps keep you safe.
Stopping spam, 100 million more times a day
Every time you use G Suite apps like Gmail, Docs or Drive, you have the full strength of Google's global team of security engineers protecting you from threats. Those engineers have built automatic protections into G Suite, such as those that help block 99.9 percent of spam, phishing or malware from ever getting into your inbox. Because more than a billion people use Gmail and Drive, we're able to identify and adapt to evolving threats quickly.
Increasingly, more and more businesses are turning to G Suite (5 million+) to help them stay ahead of threats, and one of the ways we help them do that is through machine learning (ML). Some of our newest protections are powered by TensorFlow, an open-source ML framework developed at Google, and they're now blocking around 100 million additional spam messages in Gmail every day. You can read more about this on the Google Cloud blog.
Protecting organizations outside of Google
In addition to the automatic protections we have baked into our products, we also give organizations the tools to tailor security to meet their policy, regulatory, and business needs. For example, G Suite and Cloud Identity make it easier to manage who can access what information in an organization, whether it's selecting what can be accessed on specific devices or which apps certain employees can use. If you're a G Suite IT administrator, check out these tips to protect your organization—for example, have your users complete a Security Checkup and enforce 2-step verification with security keys.
Then there's Chrome Enterprise, which combines the Chrome OS, browser and hardware, to help make work secure in the cloud. Together, G Suite, Cloud Identity and Chrome Enterprise provide a comprehensive approach to security, and help keep organizations safe—and productive—wherever they are working from.
Advancing cloud security with "confidential computing"
Google Cloud provides a secure platform and infrastructure for businesses to build on, whether they're startups born in the cloud, or large companies who are just beginning to migrate their infrastructure there.
We work to give customers control of their data at every layer, for example encrypting data at rest by default and preventing data from getting in the wrong hands with VPC Service Controls.
To further that goal, we're investing in "confidential computing," a new security development that aims to protect applications and data while they are in use—even from someone with privileged access. Today, we published a blog post that goes into more detail about how we're thinking about confidential computing at Google, and announced a Confidential Computing Challenge to encourage people to come up with interesting ways to apply it.
Whether its using cloud-based services to better protect Google users, or offering our cloud services and infrastructure to protect businesses, cloud has emerged as an important new tool that will make every day Safer Internet Day! You can find a round-up of all our Safer Internet Day activities here.