How we're collaborating with Citrix to deliver cloud-based desktop apps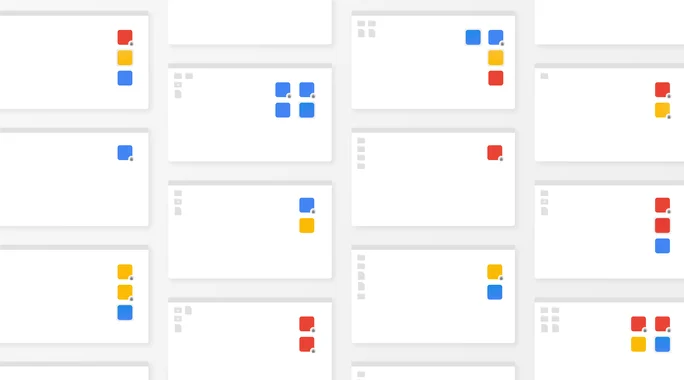 Businesses of all types are accelerating their transition to the cloud, and for many, desktop infrastructure and applications are part of this journey. Customers often tell us they want to be able to use their current desktop applications from any device and any place just as easily and securely as they can use G Suite.
That's why today, we're announcing a collaboration with Citrix to help deliver desktop applications running in a cloud-hosted environment.
Managing and delivering hosted desktop applications requires several pieces of technology: Google brings highly scalable and reliable infrastructure, a global network to reach customers and employees wherever they may be, and a team of security engineers who work to keep Google Cloud customers secure. Citrix brings the application management, backup and redundancy from XenApp, its desktop virtualization suite, and application delivery with Netscaler. Finally, Google Chromebooks and Android devices together with Citrix XenApp offer a highly secure, managed end-point that provide users a safe and user friendly experience on which to use applications.
All this requires close partnership and excellence in engineering. Google and Citrix have collaborated for years and we're expanding that relationship today in a few key ways:
Simplifying the path for customers to more securely transition to the cloud by bringing Citrix Cloud to Google Cloud Platform (GCP)

Bringing the application load balancing expertise of Netscaler to the world of containers via Netscaler CPX on GCP

Integrating Sharefile with G Suite to use Gmail and edit and store Google Docs natively.

Expanding use of secure devices with Citrix Receiver for Chrome and Android link
This collaboration helps address key challenges faced by enterprises moving to the cloud quickly and securely. Both Google and Citrix look forward to making our products work together and to delivering a great combined experience for our customers.