Delivering on our partnership with SAP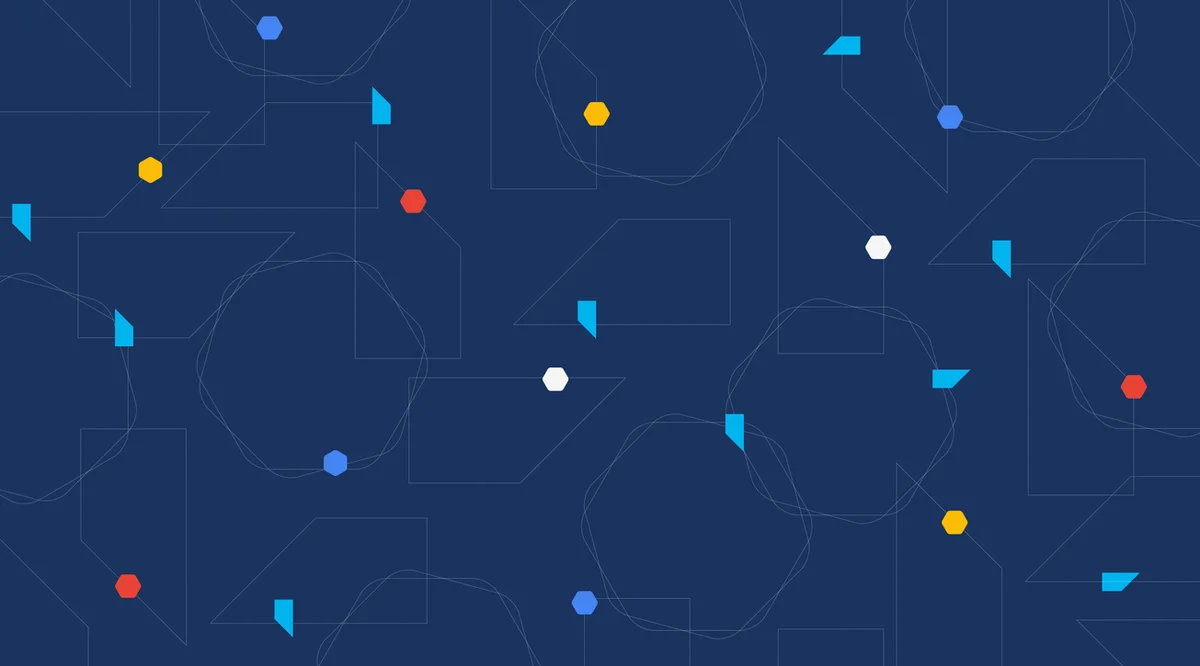 At Next '17, we announced a new partnership with SAP, focused on integrating our industry-leading cloud solutions with SAP enterprise applications. This week we're at the SAP SAPPHIRE NOW event in Orlando to talk about the significant progress we've made over the last two months. We're collaborating with SAP to create solutions that can help accelerate the digital transformation for enterprises by combining the power of SAP applications like SAP S/4HANA and the cutting-edge innovation available on Google Cloud in the following areas.
SAP on GCP
SAP NetWeaver-based applications are now certified on GCP
We're announcing the certification of SAP NetWeaver technology platform on Google Cloud Platform (GCP), which enables customers to run products like SAP S/4HANA, SAP BW/4HANA, SAP Business Suite and SAP Business Warehouse, on GCP.
sovanta, a German technology company, is one of the first customers to run SAP S/4HANA on GCP infrastructure to help transform their operations, grow quickly and transition from on-premises to cloud.
Expanding the certification of SAP HANA on Google Cloud Platform  
We've completed the SAP HANA certification for 416GB GCP VMs and another certification for scale-out SAP HANA with four VMs, which enables enterprise customers with ever-growing volumes of business data to scale SAP applications on our cloud infrastructure.
Smyths Toys, one of the fastest growing toy retailers in the U.K. and Ireland, depends on the reliability and performance of Google Cloud to run their ecommerce platform powered by SAP Hybris.
"We chose Google Cloud for the price and performance of the infrastructure and the future-proofing we get with its innovative capabilities, including machine learning and data analytics services. The partnership with Google Cloud and SAP will help us further integrate our business systems and drive efficiency and value for our company," says Rob Wilson, the CTO of Smyths Toys.
Availability of SAP Analytics Cloud connector for BigQuery
With the addition of a native connector to BigQuery, it's easier than ever for joint customers to discover, predict and share meaningful business insights across data in SAP systems and Google BigQuery.
Machine learning, data custodian and G Suite
Data custodian demos  
Google and SAP have collaborated on an innovative approach to address enterprise concerns around data protection and privacy while continuing to offer enterprises the flexibility and power of Google's cloud platform. In the Google booth, at SAPPHIRE NOW, we have demos showcasing our vision around how enterprises can leverage SAP's expertise and partnership with Google to gain significantly greater visibility into how their data is managed, accessed and protected on GCP.
Machine learning innovation
We're working together with SAP to build intelligent applications combining SAP's business process expertise with our machine learning services, such as Google Translate API, Speech APIs, Cloud ML Engine and the open source machine learning framework TensorFlow. To spur innovation, we've jointly announced an Intelligent App Challenge. The competition invites SAP and Google ecosystem partners to build applications using SAP HANA, express edition on GCP.
G Suite integrations
We're continuing to implement our joint vision with SAP around future integrations with key SAP solutions in addition to existing integrations between G Suite and SAP solutions like SAP Anywhere, Concur and BusinessObjects Lumira.
For those attending SAP's SAPPHIRE NOW event, stop by the Google Cloud booth, #1153, for additional details and to see demos in action.