Investing in a vibrant Google Cloud ecosystem: new programs and partnerships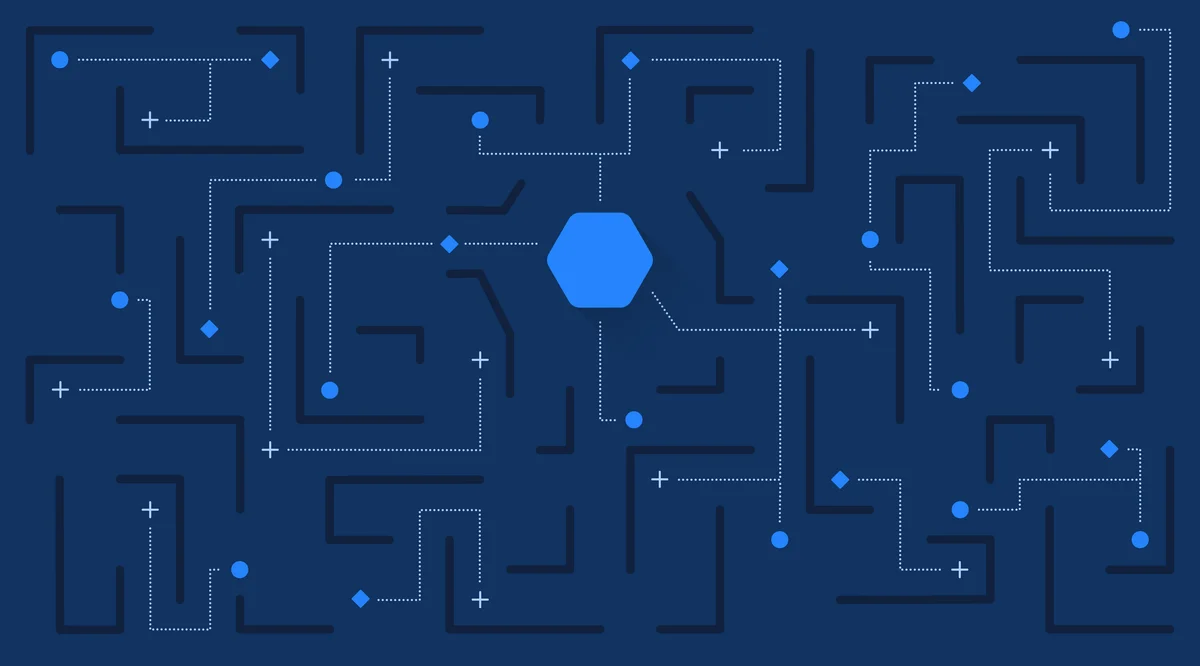 To kick off Next, today we brought together Google Cloud partners from our growing ecosystem spanning G Suite, GCP, Maps, Devices and Education. At the event, we highlighted several new strategic partnerships and outlined key investment areas that will help our partners accelerate growth and drive customer success in 2017.
Google Cloud partners are essential to our commitment to help enterprises innovate faster, scale smarter and stay secure. An open platform encompassing diverse partners maximizes the possible surface of innovation for customers, letting them move more quickly. Partners deliver significant value to our customers, and we're committed to supporting their success.
Tapping into the full Google Cloud stack
Partners deliver solutions and services that span all of Google Cloud, from machine learning and maps, to GCP, G Suite and devices. We're making it easier to build seamlessly across Google Cloud by simplifying our partner program requirements and enhancing partner enablement and training.
Sales training and product development credits will soon span all products, making it easier to train your team and build solutions across all Google Cloud products.

Training and revenue goals to advance in the Google Cloud Partner Program now encompass G Suite, GCP, Maps, Devices and Education (whereas previous requirements were based on a single product), enabling partners to build their cloud practices and grow their business through multiple product areas.
Rewarding technical excellence
Customers often look to partners for the technical skills and expertise to help support their transition to the cloud. As demand for these skills increases, we're introducing new ways to recognize partners with deep technical expertise.
Google Cloud Partner Specializations: Partners demonstrating strong customer success and technical proficiency in certain solution areas will now qualify to apply for a specialization. We're launching specializations in app development, data analytics, machine learning and infrastructure. Partners now recognized with these specializations are:
Authorized Training Partner Program: Companies like Global Knowledge, ROI Training, TOPGATE and QA Learning have trained thousands of individuals to date on how to use Google Cloud technologies. To help these companies scale their training offerings even more quickly, and to enable us to add other training partners to the ecosystem, we're introducing a new track within our partner program to support their unique offerings and needs. Our recent acquisition of Qwiklabs, will provide Authorized Training Partners the ability to offer hands-on labs and comprehensive courses developed by Google experts to our customers.
Accelerating partner growth through incentives
We're increasing our investment in many of our existing partner incentive programs, as well as introducing new incentives to support the entire customer lifecycle.
Business growth: To help Premier Partners grow their teams, Google's making capital investment available to qualified partners in the form of low interest loans.

Sales: We're expanding how co-funding can be used to accelerate a deal, enabling partners to use funds for early-stage strategy workshops, in addition to building a proof of concept or supporting customer deployments.

Profitability:  In addition to the discounts GCP and G Suite resellers enjoy, we're expanding our rebates program to include all Premier G Suite and Premier GCP Reselling Partners. Cash rebates reward growth so partners can increase profitability and reinvest in their business.
Partners can find more details on these announcements in Cloud Connect.
Expanding the surface of innovation for customers
As tech partners plug into and build on Google Cloud, via technical integrations and APIs, we increase the "surface area" of how our combined innovation reaches our customers. Some great examples announced this week include:
Intel: In addition to the progress with Skylake, Intel and Google Cloud are launching several technology initiatives and market education efforts covering IoT, Kubernetes and TensorFlow, including optimizations, a developer program and tool kits.
Veritas: Veritas is bringing its enterprise-ready data management solutions to Google Cloud. The extended strategic partnership announced today, which covers GCP and G Suite, offers customers opportunities to reduce storage costs, and leverage data management and information governance capabilities, through integrations with NetBackup, Backup Exec, Enterprise Vault, Enterprise Vault.cloud and the Veritas e-Discovery Platform.
Egnyte: Egnyte announced plans to integrate with Google Docs to enable their content collaboration solution, Egnyte Connect, to give its users the ability to collaboratively edit with Google Docs, Sheets and Slides directly from within the Egnyte Connect environment.
Check Point: Check Point has launched its cloud security solution, vSEC, on GCP to deliver extended cloud security across public, private and hybrid clouds, extending to the cloud the same multi-layered security that customers are running in their own data centers.
In addition to these, over the next few days, we'll be announcing many more partnerships and product launches.
And looking ahead, during 2017, we'll be introducing targeted programs for tech partners to aid not only their technical integrations, but also their business success.
Commitment to our partners
Our partnering philosophy is driven by a set of principles that emphasize openness, innovation, fairness, transparency and shared success in the cloud market. Google's commitment to this proposition has never been stronger. We believe an ecosystem built on this foundation will help drive not only Google's success and that of our partners, but help customers transform their businesses in the cloud and build what's Next.
If your business offers solutions, tools or services that would benefit Google Cloud users, join us by
becoming a partner
.