Learn to build no-code apps quickly to simplify your work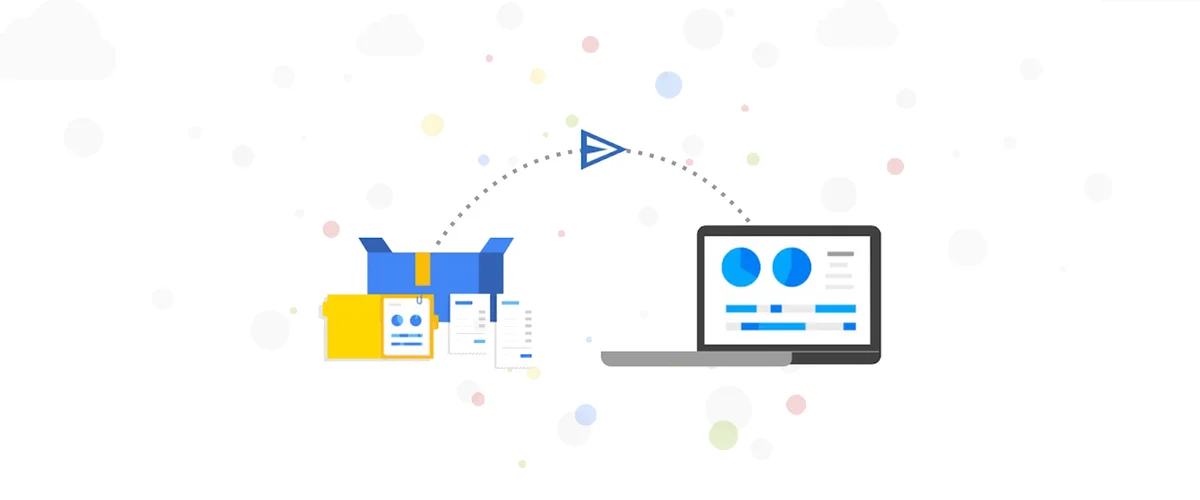 With AppSheet from Google Cloud, anyone can build custom applications without having to write code. Whether you're part of a large organization seeking digital transformation or a small team in need of creative solutions to organize events during a pandemic, there's no limit to what you can create. 
Our biggest piece of advice for those getting started? Just start. The best way to learn how to build applications without code is to get into the platform and start experimenting. The more time you spend creating and troubleshooting, the better both your skills and applications will become. 
In this post, we've compiled a list of some of our most popular how-tos to help you get started. No matter your industry or use case, you'll discover helpful tips, template apps and troubleshooting suggestions to take your development skills to the next level. 
1. Create a mobile app with geolocation and Google Maps in five minutes 
By incorporating Google Maps into your AppSheet application, you can create a simple geolocation app in just a few minutes, or spend a little more time to suggest what you'd like your users to do based on task updates to keep projects on track or ensure deliveries are taking place on schedule. 
2. Six automation apps you can build today
Ready to see some of the real no-code magic? Each template app referenced in this piece allows you to remove manual processes and free up valuable resources. Whether it's the Sequential Tasks app or one of the other selections, try copying and adding one or two of these to your portfolio to customize and make your own. The best part? Workflow functionality is built in for you to test and review before you really dig in to the customization of your application.
3. Manage sales: Three free sales tracker Excel templates 
Sales professionals often struggle to find the right application to address their business needs. Some reps need access to their data on the go, some need their applications to present well on a desktop, and some need a combination of all this and more. The necessary versatility of this type of work requires a solution that's as agile as your team. With these three templates, you'll find foundational elements to help you track leads, create reports, and add field data no matter the work environment or company size. 
4. Create an inventory management app from Google Sheets with AppSheet 
Inventory management is one of the most popular ways in which app creators not only use AppSheet, but get started with the platform. Whether you're managing inventory for an online store or want to update your home inventory process, the steps provided in this in-depth tutorial offer a step-by-step walkthrough of critical concepts to help improve your skills in no-code development
5. How to build a customer experience app with Google Docs  
There are two important things to remember: First, you can build apps from your Google Docs. Second, try not to limit yourself to a narrow view of your use case when reviewing sample apps. Why, you ask? In this example, you'll see how our popular field survey template application can be repurposed into a customer experience application. 
6. How AppSheet employees use AppSheet 
Let's be honest, it's always fun to know how the people who build something use it behind the scenes. In this post, we provide samples and overviews of what helps our team stay organized, keep plans on track, and better manage our time.  
Now that you've had a chance to see some of what's possible, it's time to build a few of your own from scratch to put your newfound skills to the test. And if you're ever in need of additional inspiration, visit the AppSheet Community to see what fellow app creators are building. 
Ready to use AppSheet? Get started now.