Learning from Customers at Google Cloud Next '18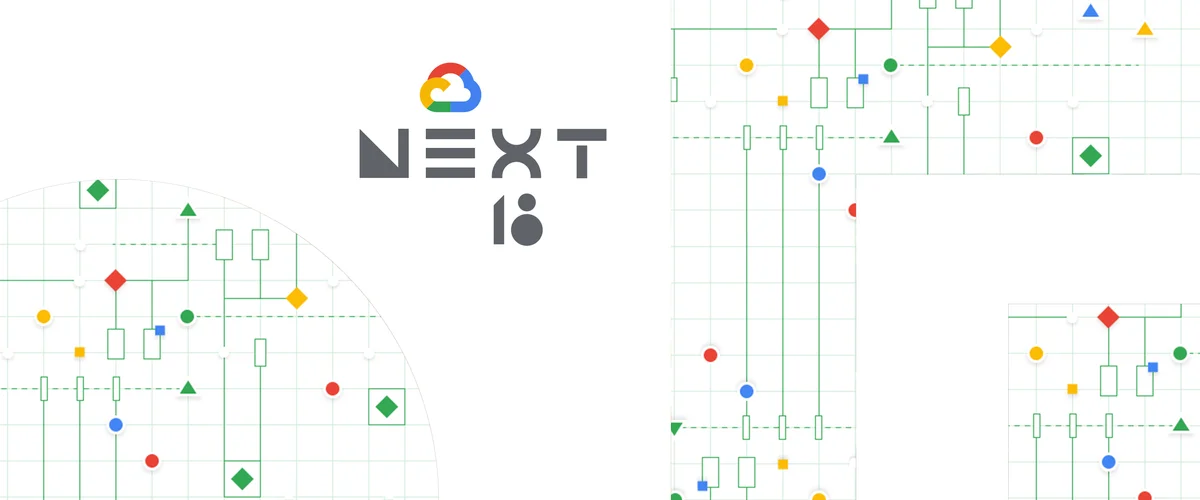 Tomorrow is Google Cloud Next '18. I couldn't be more excited to spend the next three days connecting with the thousands of leaders, developers and partners that make up our broad and diverse Google Cloud community.
Last night, as I was flipping through our Customer Voices book, I was struck by the extraordinary range of Google Cloud customers joining us this year at Next. In total, we have more than 290 customer speakers, and they come from every industry imaginable—from retail to research, entertainment to financial services. Each has its own cloud journey, and I learn so much from their stories.  
In fact, their stories are so interesting that we created a new Customer Innovation Series at Next, with two keynotes featuring the personal cloud journeys by some of the top technology leaders in the world.
On
Tuesday
at 2:30pm, you'll hear from: Lore Chapman, VP, IT Solutions and Integrations—Lahey Health; Larry Colagiovanni, VP of New Product Development—eBay, Dirk John, Chief Information Officer—LATAM Airlines Group; Mike McNamara, EVP,  CIO and Digital Officer—Target; Nick Rockwell, CTO—The New York Times; and Darryl West, Group Chief Information Officer—HSBC.  
And then on Wednesday at 2:30pm, we can learn from Kimberly Anstett, Chief Information Officer—Nielsen; Justin Arbuckle, Senior Vice President, The Platform Organisation—Scotiabank; Miguel Angel Campo-Rembado, SVP Data Science & Analytics—20th Century Fox;  Mohamed Hammady, CTO UK & Ireland—Sky Plc; Michael Lysaght, Chief Technology Officer—Weight Watchers; and Sri Shivananda SVP, Chief Technology Officer—PayPal.
One of my favorite aspects of industry conferences is the opportunity to learn from peers, and this is particularly true as we are all navigating the new opportunities in the cloud. For example, I know that I learn from marketers who are using machine learning to optimize their spending, a topic 20th Century Fox will be discussing on Wednesday. There's nothing like having an opportunity to trade best practices (and mistakes!).
For those attending Next '18, we look forward to seeing you at these sessions and hundreds of others—the majority of our breakouts will include customer demos and stories. For those of you unable to join in person, these insightful customer keynotes and other sessions will be available via NextOnAir.
The theme of our conference this year is "Made Here Together," and learning here together is a core part of building the cloud for everyone.