Making healthcare better for everyone—including providers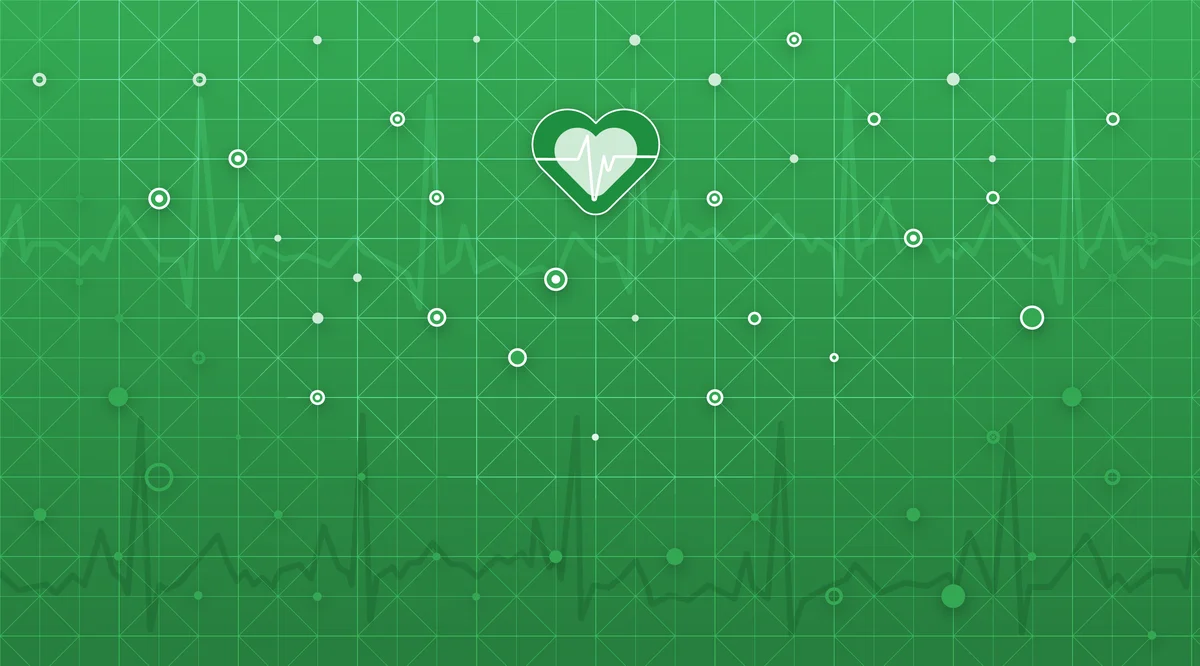 In healthcare circles, there's been a lot of talk over the years about the Institute for Healthcare Improvement's Triple Aim, a framework with three broad goals: improving the patient experience of care; improving the health of populations; and reducing the per capita cost of health care.
These are extremely worthy goals, and moving to the cloud is one of the best ways to achieve them. For example, Google Cloud's work with the Colorado Center for Personalized Medicine (CCPM) and Health Data Compass helps clinicians and researchers to quickly identify patterns in patient data, helping to lower costs and improve outcomes.
Technology and policy advances have enabled organizations to make progress toward the Triple Aim, but the new era of digitized medicine has also come with costs: increasing amounts of data to sift through and make sense of; depersonalized office visits as providers turn their attention away from patients and toward their screens; and for providers, countless hours spent meeting the administrative burden that digital medicine requires. All this has led to a spike in burnout among the providers themselves. According to the Annals of Internal Medicine, for every hour that a physician spends with a patient, they must spend two hours on related administration. That's led some observers to suggest a Quadruple Aim: improving the work experience of clinicians and staff.
Here at Google Cloud, we firmly believe in the power of data to advance healthcare, but we also know how easy it is to be overwhelmed by it. The Google Cloud Healthcare and Life Sciences team relies on the expertise of both internal and external clinicians and other care providers to help balance the advances in digital health with the impact on those who provide care. As such, we're pleased to announce the appointment of Dr. Toby Cosgrove as Executive Advisor to the Google Cloud Healthcare and Life Sciences team.
Prior to this appointment, Dr. Cosgrove was CEO at Cleveland Clinic, and is a widely respected thought leader in the healthcare space. Over the course of his career, he has seen firsthand how digitization has improved—and hampered—healthcare.
"Among practitioners, everyone talks about 'pajama time'"—spending a couple of hours every night to complete their administrative duties, Dr. Cosgrove says. And while patients benefit from streamlined sharing of medical records and improved diagnoses that have resulted from the digitization of healthcare data, they miss the warmth and connection they used to have with their providers.
Technology may have been the cause of some of these challenges, but we believe that it can also be the cure. Machine learning and AI are particularly promising with their new and timely insights when it comes to improving the work experience of providers. Meanwhile, streamlining and automating workflows can reduce the time it takes to accomplish simple tasks like refilling a prescription, and can even help improve provider efficiency by scanning large, clinically complex data sets or images and flagging areas of concern—freeing up time to interact with patients.
We're thrilled to have Dr. Cosgrove on board to help us tackle the Quadruple Aim, drawing on his several decades of experience at the forefront of American medicine. If you're coming to
Google Cloud Next '18
next week in San Francisco, be sure to attend "
Healthcare and Life Sciences in the Cloud | AI in Healthcare and Biomedical Research
," where Dr. Cosgrove will join myself and Andrea Norris, NIH CIO on the stage, discussing how technology can help accelerate positive change in the practice of medicine and biomedical research.