NAB 2017: How AI is remaking Hollywood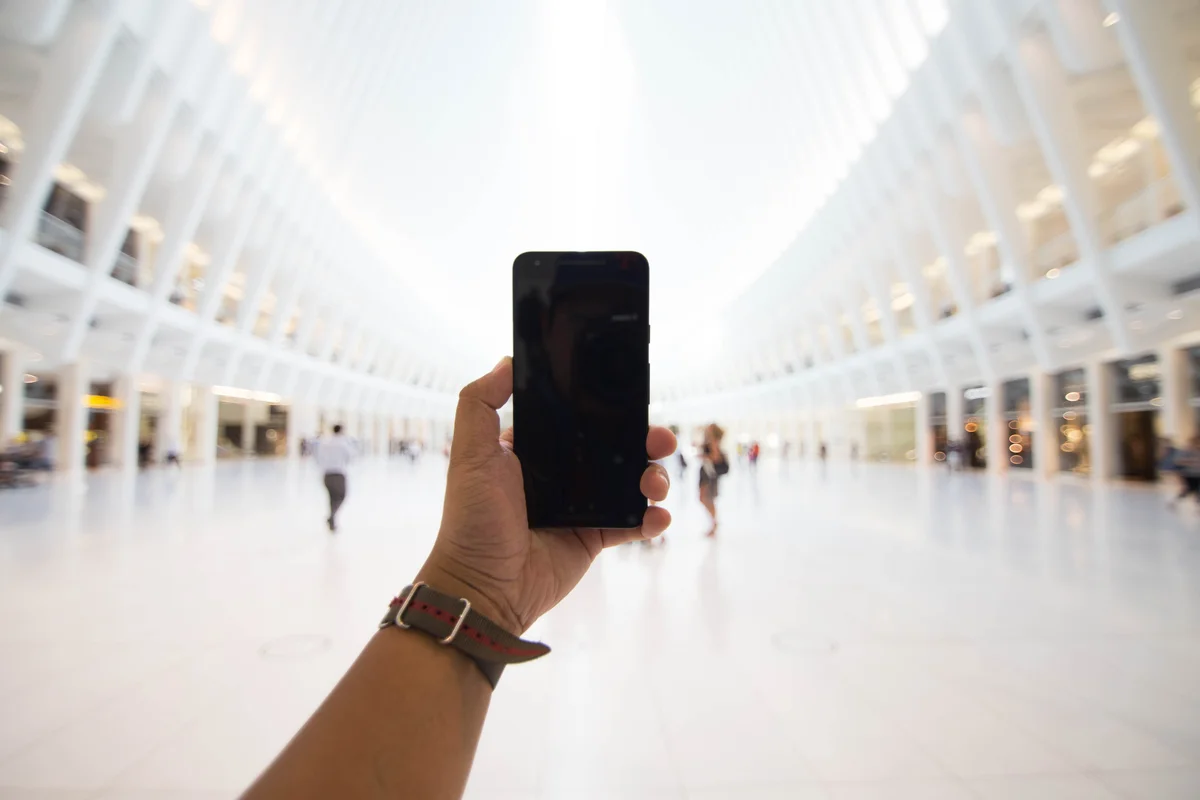 Greetings from Las Vegas, where the National Association of Broadcasters is having its annual conference. At NAB, 1,700 exhibitors and more than 100,000 attendees take over the Las Vegas Convention Center, representing a dozen industries including TV, movies, radio—and now, virtual reality.
And everybody here agrees. This is a big year for media.
Media/entertainment and cloud technologies are coming together. This changes the economics of the business, the ways people make and distribute content and how they relate to their audience. As the NAB put it introducing this year's show, "It's redesigning the very nature of how we live, work and play."
Large-scale computing systems, next gen software and ubiquitous networks simplify and enable the recording, editing and transmission of content to billions of personal devices. Companies now broadcast more content than ever, in a direct relationship with each audience member. The quality of this relationship relies heavily on the seamlessness and personalization of the experience. The cost benefits and ease of use of the cloud-based model is driving change in all aspects of the business.
As president of the customer team at Google Cloud, this is a familiar and exciting story. In media, our customers are seeing cost and time to market reductions of 90 percent or better, with substantial performance improvements, by taking advantage of Google Cloud. Spotify, has seen up to 35x improvement in analytic performance, allowing them to greatly improve their personalization experience. For example, on-premises, their algorithms to identify top tracks took five hours; on BigQuery in Google Cloud it takes eight minutes.
Scripps Networks Interactive saw its livestream TV Everywhere video plays grow by 844 percent in 2016. 
They use the cloud to not only run their multiscreen video experiences on mobile and connected devices, but also deliver personalized ads targeted to each and every user.
What excites me most is not simply that our customers have new ways to create, personalize or monetize their content, or that they have a new level of agility in their business, with storage and network charges below what they're paying just for the real estate where they keep their own servers.
These are both important, but most exciting is the way their digital assets are, like all data-rich businesses, coming into the age of artificial intelligence, particularly through machine learning.
In the case of media, machine learning allows customers to greatly scale activities that have historically been time-consuming and hard — for example, high quality translation and captioning to make content accessible to more audiences everywhere. It also enables completely new experiences — for example, companies can automatically create and deliver highlight reels of multi-hour sports matches for consumption on mobile devices, and build recommendation systems to ensure that their vast unmonetized long tail of content gets discovered by eager fans.    
This isn't science fiction or a long-term research project. It's here now. Those examples are just a few of the ways our customers already use machine learning.
We look forward to doing much, much more, and hope you'll join us on the journey.