NCAA teams up with Google Cloud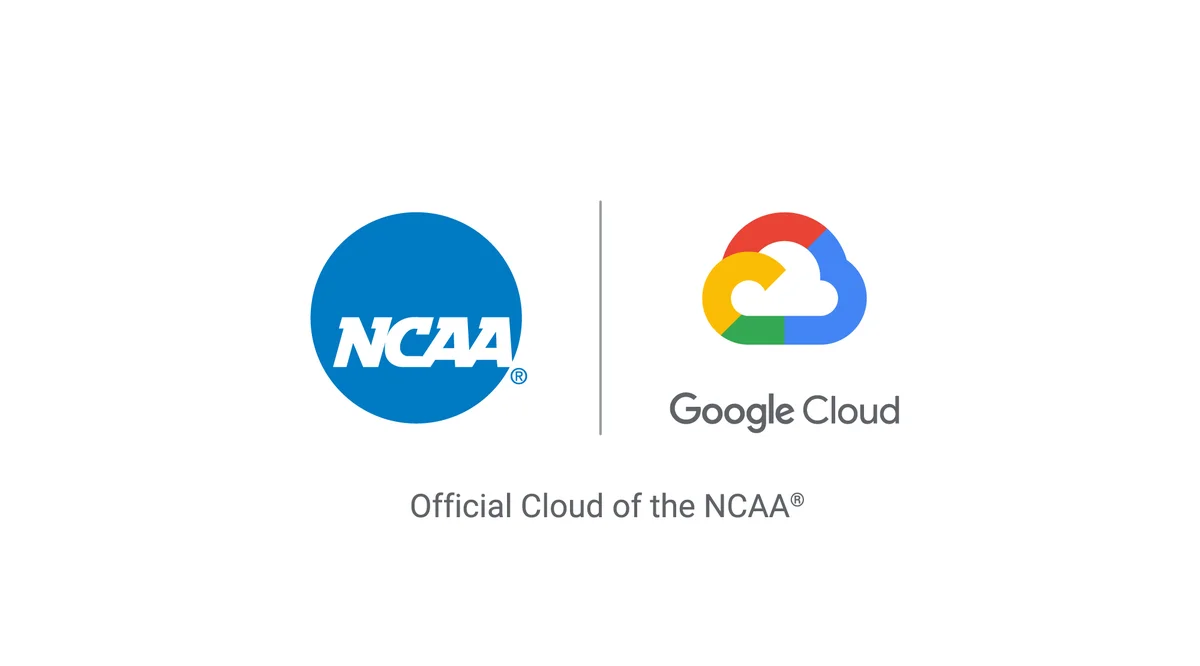 Sports have the power to bring friends and family together, unite communities and inspire future generations. That's why we're so excited to be partnering with the NCAA® to make Google Cloud its official public cloud provider.
As part of its journey to the cloud, the NCAA is migrating 80+ years of historical and play-by-play data, from 90 championships and 24 sports, to Google Cloud Platform (GCP). To start, the NCAA will tap into decades of historical basketball data using BigQuery, Cloud Spanner, Datalab, Cloud Machine Learning and Cloud Dataflow, to power the analysis of team and player performance. In partnership with Turner Sports, our team will build a data-driven bracketology competition using historic NCAA data that will be integrated with public datasets, and data captured from live broadcasts. Fans and NCAA members will be able to search, compare and analyze team and player performance, as well as receive near real-time simulations for tournament analysis and forecasting. This will all kick off ahead of March Madness in 2018.
The NCAA also plans to use this data to create analysis workflows to build descriptive, predictive and diagnostic outputs that will help objectively determine and analyze the selection and seeding process across men's and women's sports. As part of this collaboration, we've also become the official NCAA Cloud Partner, in partnership with Turner Sports and CBS Sports, starting with the 2017-18 NCAA Division I men's and women's basketball seasons.
The mission of the NCAA has long been about serving the needs of schools, their teams and students. We're proud to support that mission by helping the NCAA use data and machine learning to better engage with its millions of fans, nearly half-million college athletes and more than 19,000 teams. Game on!