New collaboration with Fitbit to drive positive health outcomes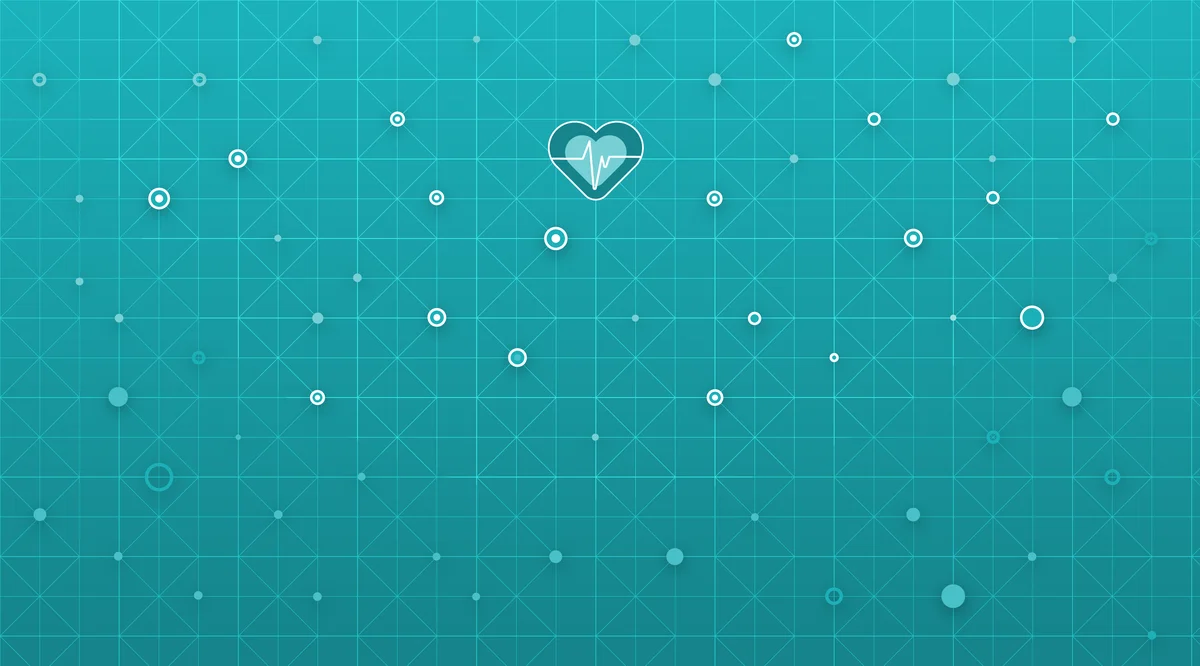 As I've shared in the past, Google Cloud's vision for the healthcare industry is very much a reflection of Google's overall mission. We're building healthcare-specific products and solutions as well as supporting a growing partner ecosystem to help companies organize healthcare data in a way that is accessible and interoperable, but also secure, enabling them to create a positive and lasting impact on human health.
Today we're announcing a new collaboration with Fitbit across wearables and digital health that will help drive positive health outcomes at scale. Fitbit has chosen Google Cloud as their preferred cloud provider and will be using our Cloud Healthcare API to provide an interoperability solution that enables their users to collaborate on care with their own healthcare providers. For example, using Cloud Healthcare API with Fitbit's newly acquired Twine Health platform. The two companies will also be exploring how Google Cloud's machine learning APIs can help them uncover deeper insights to benefit their users. 
Although we're just getting started in this collaboration, we're excited by what's possible. To date, Fitbit has sold more than 76 million devices, built a community of more than 25 million active users and has one of the world's largest health and fitness databases. We hope that by helping them take advantage of our highly secure platform and support for open standards, we can bring better health to more people around the world.