Create time-saving apps using AppSheet, no coding required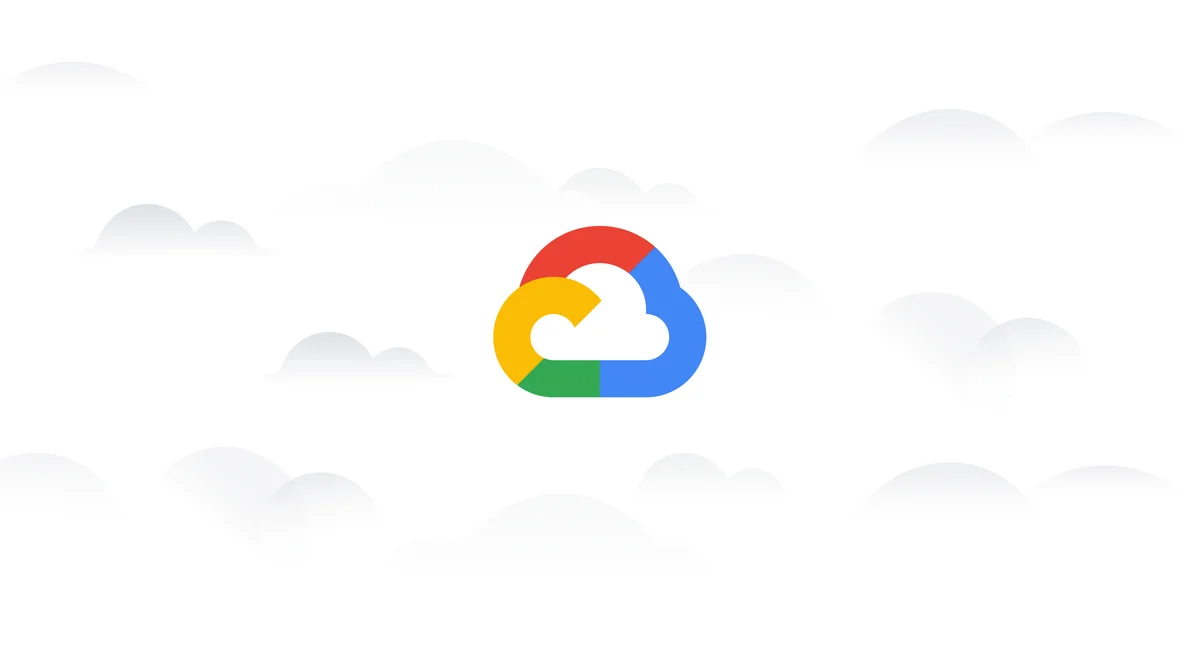 We recently announced Google Workspace, an integrated platform that brings Google's communication and collaboration tools together. Your documents, tasks, messages, meetings and emails are now all available in one place. In addition, you'll see another new option in your Google Workspace interface—AppSheet. AppSheet is Google Cloud's no-code development platform, designed to let anyone create a powerful app without having to write a single line of code. Instead of learning code or finding someone to create the app you need, you can use AppSheet to create the app, so you can focus on using it instead of developing or fixing it.
You can create your own application using AppSheet directly from Google Sheets. Open up a Sheet, and you'll see an option under "Tools" to "Open in AppSheet." Once you create an AppSheet account (if you didn't have one already), AppSheet will take care of the coding part, analyzing the data structure and creating a prototype app from it. 
Here's what you'll see:
See how you can build a new app about national parks from within Google Sheets.
Exploring data with no-code applications
This easy connection between Sheets and AppSheet means it's easier than ever to build the apps you need. It could be a curbside pickup app to manage customer orders, a safety app linked to Google Docs, a work order app integrated with Google Meet or a ticketing app to manage work orders. There are plenty of possibilities to explore, especially since AppSheet integrates with other handy tools like Google Calendar, Maps and more. 
To learn more, check out AppSheet in Google Workspace, and to explore more of the amazing apps built by the AppSheet community, check out this article on the momentum of no-code programming.