Nutanix and Google Cloud team up to simplify hybrid cloud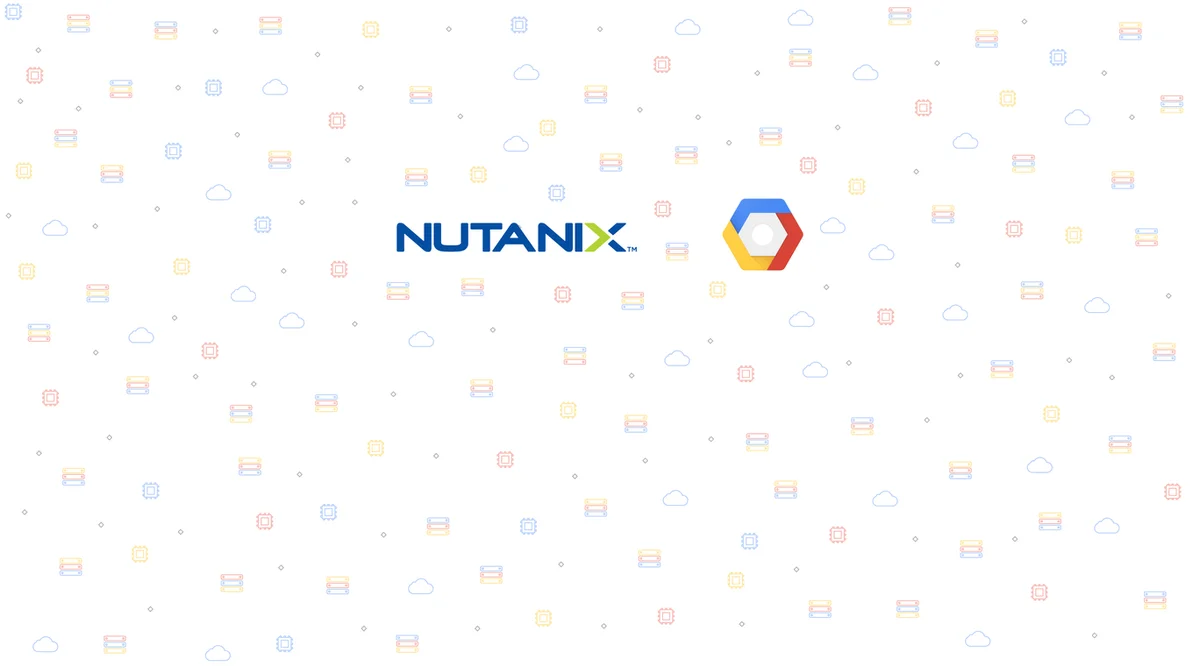 Today, we're announcing a strategic partnership with Nutanix to help remove friction from hybrid cloud deployments for enterprises. We often hear from our customers that they're looking for solutions to deploy workloads on premises and in the public cloud.
Benefits of a hybrid cloud approach include the ability to run applications and services, either as connected or disconnected, across clouds. Many customers are adopting hybrid cloud strategies so that their developer teams can release software quickly and target the best cloud environment for their application. However, applications that span both infrastructures can introduce challenges. Examples include difficulty migrating workloads such as dev-testing that need portability and managing across different virtualization and infrastructure environments.
Instead of taking a single approach to these challenges, we prefer to collaborate with partners and meet customers where they are. We're working with Nutanix on several initiatives, including:
Easing hybrid operations by automating provisioning and lifecycle management of applications across Nutanix and Google Cloud Platform (GCP) using the Nutanix Calm solution. This provides a single control plane to enable workload management across a hybrid cloud environment.

Bringing Nutanix Xi Cloud Services to GCP. This new hybrid cloud offering will let enterprise customers leverage services such as Disaster Recovery to effortlessly extend their on-premise datacenter environments into the cloud.

Enabling Nutanix Enterprise Cloud OS support for hybrid Kubernetes environments running Google Container Engine in the cloud and a Kubernetes cluster on Nutanix on-premises. Through this, customers will be able to deploy portable application blueprints that target both an on-premises Nutanix footprint as well as GCP.
In addition, we're also collaborating on IoT edge computing use-cases. For example, customers training TensorFlow machine learning models in the cloud can run them on the edge on Nutanix and analyze the processed data on GCP.
We're excited about this partnership as it addresses some of the key challenges faced by enterprises running hybrid clouds. Both Google and Nutanix are looking forward to making our products work together and to the experience we'll deliver together for our customers.