OCTO: Google Cloud's two-way innovation street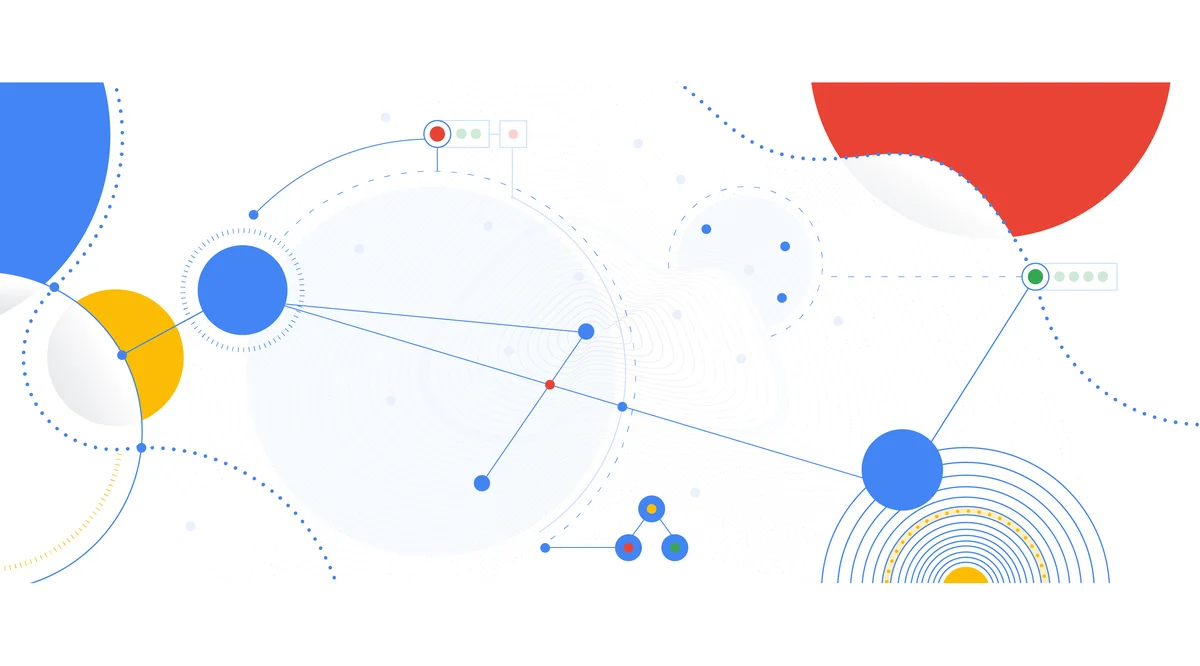 A lot has happened at Google Cloud in the past couple of years. We've announced hundreds of new product features, improved our geographic footprint, forged new partnerships, received lots of certifications, and of course, welcomed a lot of new customers. One of the less talked-about moves came two years ago, when we formed the Office of the CTO, or OCTO, a team made up of senior Google technology experts and former enterprise CTOs. But—at least from my admittedly biased vantage point—it's been one of the most significant.
Before OCTO, if a prospective customer wanted to know how our technology could translate into business value, we had lots of interesting information, but it was very product-centric, and the customer had to synthesize it into practical next steps themselves. And customers aren't just curious about specific Google Cloud products—they also want to understand how we fit with the rest of Alphabet. For example, an aerospace company wants to hear about Cloud, but also Project Loon, machine learning, Glass for enterprise, Geo and Chrome. Our perspective needs to be inclusive of the full breadth of innovation that Alphabet offers, especially as we continually add new features and educate our customers.
We also met CTOs from outside Google who had a wealth of experience in specific industries, and who wanted to share that expertise more broadly, to increase their impact beyond what they could achieve in a single company. By inviting them to join the Google Cloud Office of the CTO, they would get a seat at the Google engineering table, where all of Google's technologies converge. That way, they could bring their knowledge and experience to help us think about how to apply those technologies to problems they had faced in their prior industries. For example, how could Google's data tools help transform call centers and the retail customer support experience? Could the Internet of Things and edge computing improve outcomes for healthcare patients?   
Meanwhile, senior engineers from within Google wanted to join OCTO to get first-hand feedback on their products from their peers and customers in the outside world—and bring insights from those interactions back to shape the future direction of our products.
Initially, we thought OCTO would consist largely of former CTOs from large enterprises. What we learned from our customers in the first year of operations was that it's good to have a blend of experiences from both outside and inside Google to balance our approach. We also initially thought that one person from our team would pair up with each customer in a 1:1 relationship. But we discovered that no one person can adequately cover and connect all the topics that a customer wants to explore. So we moved from a model centered on individuals to more of a team model. This creates an environment where senior technologists and engineers with diverse backgrounds (high-performance computing, security, AI, containers, productivity, collaboration) can each contribute directly and meaningfully to complex customer challenges. We've found that this model makes for much richer collaboration and builds trust faster.
Now, meetings with customers that start out as explorations of feature sets and certifications quickly move to heart-to-heart discussions about where they really want to take their business, and how we can collaborate in a true partnership—an outsourced CTO function, as it were. That's the magic of OCTO: We're a safe space for customers to share their hopes and aspirations, have their reality shape our actions, challenge our mutual perspectives, and build their future—without diving into a sales pitch.
Already, OCTO has had a huge impact on Google Cloud, and on the products and services it offers. By working closely with customers, we see their needs and bring that information back to product and engineering, showing them things that they wouldn't necessarily see. Sometimes we'll be the ones to push people into the future, for example with our data platforms, or Kubernetes or TensorFlow. But increasingly, it's our customers pushing us into the future.
We still have a lot of work to do though. Customers are really curious about Google Cloud, but it's hard for them to keep up with all the new features—how they can use them now and in the future. We spend a ton of time on education, making sure they understand the performance of our platform, the opportunity to mix and match and compose with our tools, and with open source.
One way we hope to expand our reach as a team is by sharing some of the common questions we hear in the field. Watch this space in the coming weeks to hear from other OCTO team members on everything from digital transformation, next-generation identity management, and AI, to industrial computing and serverless architectures.