SAP on Google Cloud Platform—new certifications and more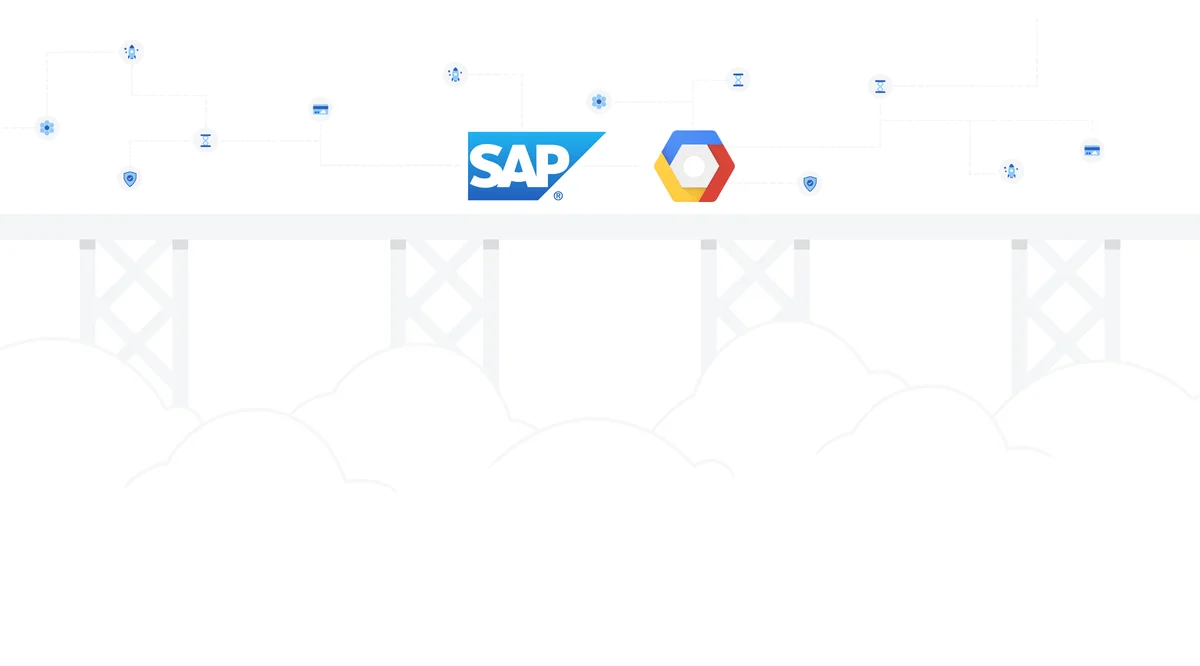 Google Cloud Platform continues to become a better place to run your SAP applications. Last spring, we joined forces with SAP to help you run your applications on a highly secured public cloud flexibly, at scale, and fast. At SAPPHIRENOW '17, we accelerated our partnership with SAP, with milestones that spanned certifying SAP HANA and SAP NetWeaver on Google Cloud Platform, to the Data Custodian partnership.
This week at SAP TechEd, we're sharing details on the progress we've made in the following areas:
SAP Cloud Platform is an open platform-as-a-service providing unique in-memory database and business application services. By running on GCP infrastructure, you get global coverage, the benefits of the GCP network backbone for global availability of applications developed on SAP Cloud Platform, the ability to leverage Google Cloud services like BigQuery adjacent to SAP Cloud Platform, and in the future, enterprise business processes created by SAP and Google.
Larger VMs certified for SAP HANA
You can now run SAP's real-time ERP (enterprise resource planning) for digital business—SAP S/4 HANA and other SAP applications on Google Compute Engine instances with up to 624GB of memory.
GCP was the first cloud to offer Intel's next-generation Xeon® scalable processor (codenamed Skylake), enabling our customers to have early access to Intel's latest technology. These new VMs will allow customers to leverage these processors with the flexibility, pricing and performance of Google Cloud. These VMs will be available externally in the coming weeks.
We're also working on a range of new, even larger VMs, with up to 4TB of memory. Some of these are available for early customer testing and are being put through the SAP HANA certification paces. Reach out to asksap@google.com for more information.
Larger scale-out SAP HANA configurations
We now offer certified configurations designed for next-generation data warehouse scenarios running SAP BW4/HANA. Customers can run SAP HANA analytical workloads with up to 9.75TB of memory in a scale-out configuration.
In addition, we have certified new VM types for SAP NetWeaver application server stack that provide you additional flexibility and price/performance, and allow you to run your mission-critical SAP environments on GCP with confidence.
Further SAP certifications
The list of SAP applications certified for GCP continues to grow, including:
SAP Adaptive Server Enterprise (SAP ASE): If you run your SAP or other enterprise applications on the high-performance, cost-effective SAP ASE technology platform, you can now do so with the confidence of SAP support.

SAP BusinessObjects BI Suite, including the platform clients, dashboards, SAP BusinessObjects Web Intelligence and SAP BusinessObjects Explorer, as well as the SAP Crystal Reports and SAP Lumira family of products.

We're working hard to make Google Cloud the best place to run SAP applications. If you're attending SAP TechEd, stop by the Google Cloud booth #610 for additional details about the Google SAP partnership and to see demos in action.