Say bees! The buzz about Cloud Vision API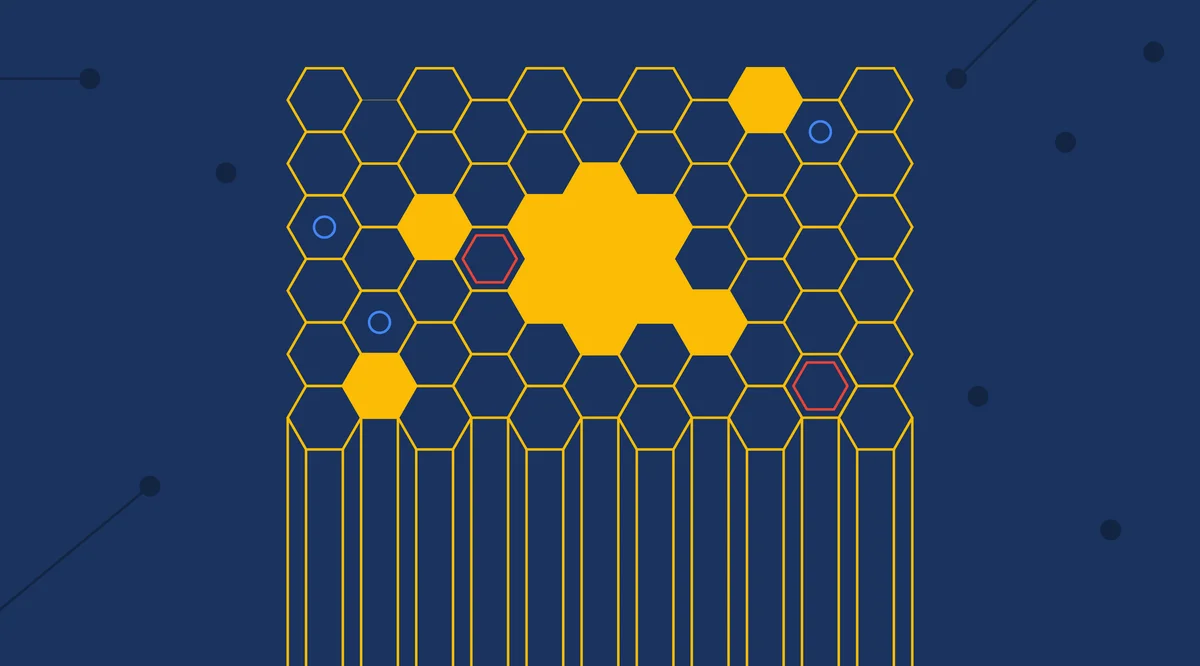 What do declining bee populations and machine learning have in common? Natural personal care brand Burt's Bees hopes to plant 2 billion bee-nourishing wildflowers through its latest Bring Back the Bees campaign, and has enlisted the Cloud Vision API to help.
For every "selfless selfie" that bee lovers create, Burt's Bees will plant 5,000 wildflower seeds in its home state of North Carolina, in hopes of restoring the furry pollinators' habitat and food supply. The Burt's Bees mobile-optimized site takes the selfie, overlays pictures of wildflowers onto it and encourages people to spread the word by sharing the image back to social media.  
But before Burt's Bees can apply the wildflower filter, Cloud Vision API first analyzes the image to make sure it's a good fit. Its image recognition capabilities detect whether the image is in fact of a single face, and whether the face is appropriately centered in the frame. It also determines where on the frame the filter can add wildflowers, so that no one's face is covered.
When done correctly, planting wildflowers can be a simple way to help declining worldwide bee populations. Likewise, using the Cloud Vision API is a simple approach to the difficult task of machine-assisted image recognition. Cloud Vision API provides developers with a drop-dead easy way to access the state-of-the-art machine learning models that Google artificial intelligence researchers have developed over decades. Cloud Vision API can easily detect objects, people, landmarks, logos and text, and describes those attributes in a web-friendly JSON format. Burt's Bees #SelflessSelfie is just one—albeit very sweet—example of what Cloud Vision API can do.
To upload your own selfless selfie, visit selflessselfie.burtsbees.com, and to learn more about Cloud Vision API and other services, visit our Cloud Machine Learning page.