Schlumberger chooses GCP to deliver new oil and gas technology platform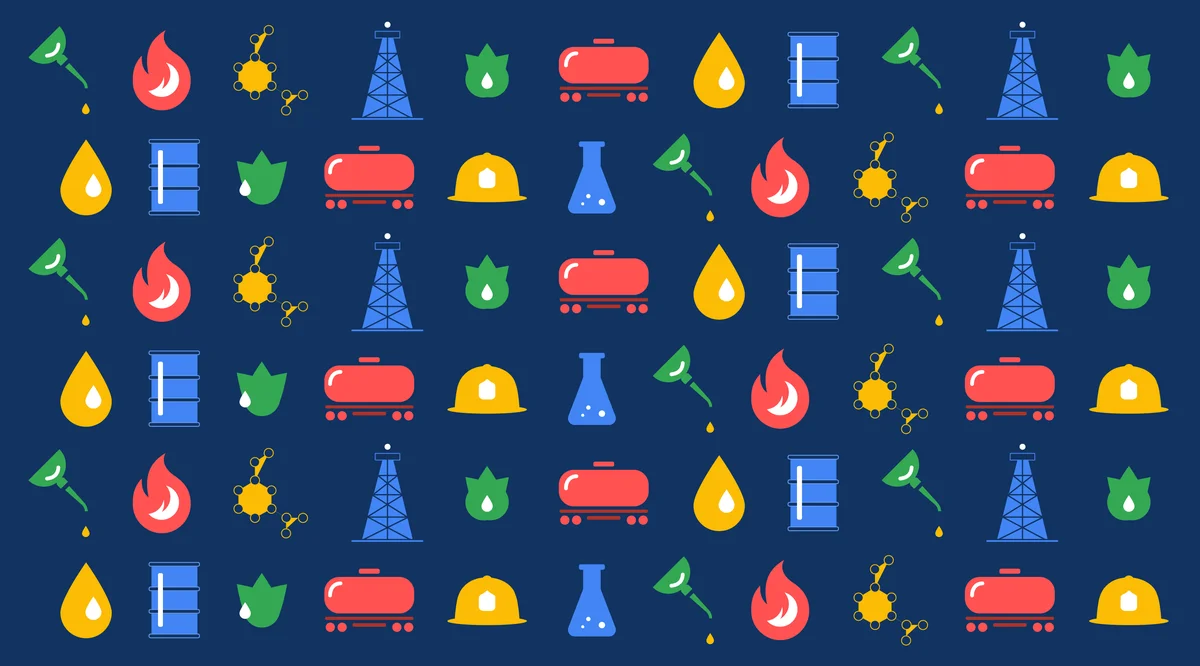 Google Cloud has a simple but steadfast mission: Give companies technology for new and better ways to serve their customers. We handle the network, computing and security chores; you use our software-defined infrastructure, global databases and artificial intelligence to grow your business with speed and at scale.
A great example of this work is our collaboration with Schlumberger, which has selected Google Cloud as its strategic provider for its clients' digital journey to the cloud.
For over 90 years, Schlumberger has worked with clients in the oil and gas industry. In this work, Schlumberger generates and uses large amounts of data to safely and efficiently manage hydrocarbon exploration and production. Schlumberger has developed a unique software environment that runs on GCP called DELFI*, a cognitive energy and production (E&P) environment at the SIS Global Forum, which spans from exploration to production. Customers can combine DELFI with their own proprietary data and science for new insights and faster results.
Today at the Schlumberger customer event SIS Global Forum, I talked about the new ways Google Cloud and Schlumberger are working together. This unique, multi-year collaboration encompasses a range of technologies:
Big data: Schlumberger launched the DELFI cognitive E&P environment and the deployment of an E&P Data Lake based on Google BigQuery, Cloud Spanner and Cloud Datastore with more than 100 million data items comprised of over 30TB of petrotechnical data.

Software platforms: Schlumberger announced the launch of its petrotechnical software platforms such as Petrel* E&P and INTERSECT* running on Google Cloud Platform and integrated into DELFI

High performance computing: Since announcing our relationship at Google Cloud Next, we've worked together to optimize Schlumberger Omega* geophysical data processing platform to run at a scale not possible in traditional data center environments. Using Google Cloud NVIDIA GPUs and Custom Machine Types, Schlumberger has deployed compute capacity of over 35 petaflops and 10PB of storage on GCP.

Artificial intelligence: Schlumberger leverages TensorFlow for complex petrotechnical interpretation of seismic and wellbore data, as well as automation of well-log quality control and 3D seismic interpretation.

Extensibility: Schlumberger adopted the Apigee API management platform to provide openness and extensibility for its clients and for partners to add their own intellectual property and workflows in DELFI
"To improve productivity and performance, DELFI enables our customers to take advantage of our E&P domain science and knowledge, while at the same time fully using disruptive digital technologies from Google Cloud," said Ashok Belani, Executive VP of Technology, Schlumberger "This approach ensures that all data is considered when making critical decisions."
By running on GCP, Schlumberger's customers can supercharge their applications, whether it's training machine learning models on our infrastructure, or easier software development and deployment via Kubernetes and containers. We're also building upon new collaborations with other companies like Nutanix to give Schlumberger the flexibility to run its applications wherever they need to be—on-premises and in the cloud.
Our collaboration with Schlumberger is just the beginning. We're thrilled the team has chosen Google Cloud to help deliver security, accessibility and innovation through their next generation energy exploration and production technology.  
*Mark of Schlumberger