The latest on our work with Cisco to help businesses on their journey to the cloud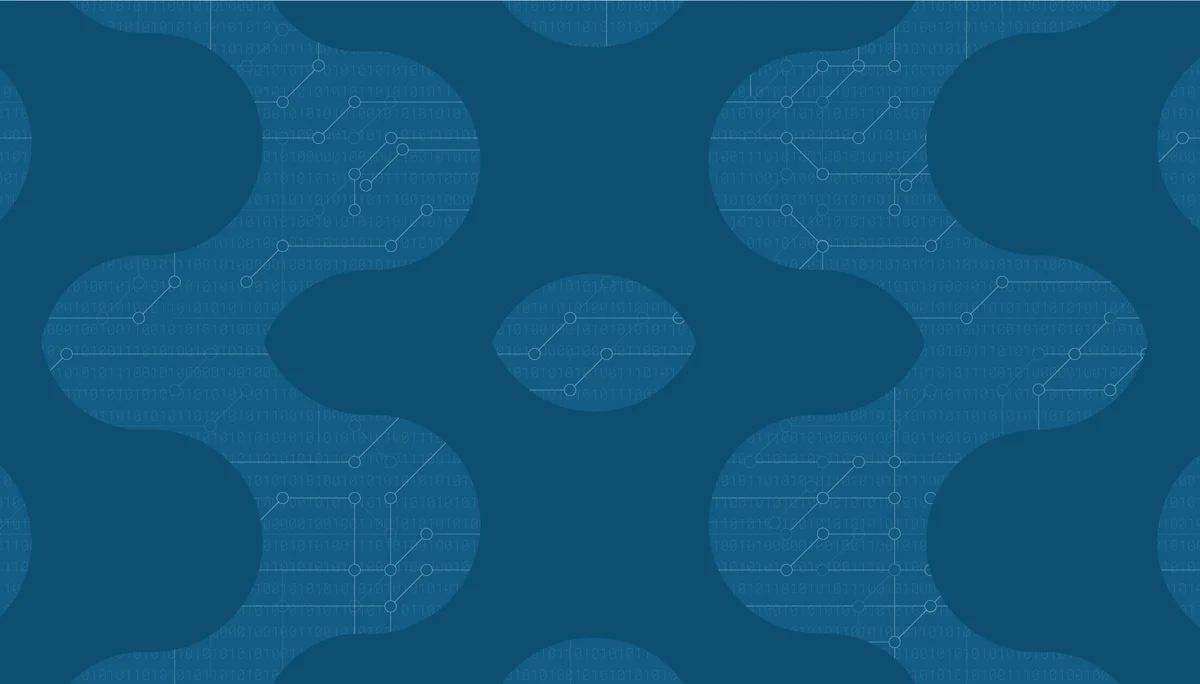 Whether they want to bridge on-premises and cloud environments, or simply integrate their critical enterprise and cloud-native apps, many businesses need solutions that allow them to adopt the cloud at their own pace and on their own terms. Our partnership with Cisco was built to help enterprises do exactly that, and this week at Cisco Live, we wanted to share more on the evolution of this partnership.
Coming soon: Cisco Hybrid Cloud Platform for Google Cloud 
We want to help customers wherever they are in their journey to the cloud, whether they're cloud-ready or modernizing their infrastructure on-premises. Announced last October, the Cisco Hybrid Cloud Platform for Google Cloud will be available to all our customers later this year.
The platform offers enterprises an open hybrid cloud architecture that lets them take advantage of the cloud leveraging and extending existing IT security, control and best practices. This architecture allows applications to span public and on-premises clouds so they can run where they run best.
Customers will be able to connect to Google Cloud Platform (GCP) services such as Google Kubernetes Engine, BigQuery, Cloud Bigtable, Cloud SQL, Spanner, Cloud Storage, and Pub/Sub through their on-premises Cisco environment. Legacy workloads on-premises can be exposed to the cloud via Apigee's API services. In January, Cisco announced the Cisco Container Platform built on upstream Kubernetes, a major milestone for the offering.
We've already seen early enthusiasm for Cisco Hybrid Cloud Platform for Google Cloud from customers across industries such as retail, e-commerce, and life sciences, and our partners are an integral part of getting it into customers' hands. Many partners, including WWT, Accenture, and IGNW  are already testing out this solution. Here's what a couple of them had to say:
"We are excited to partner with Cisco and Google to support customers on their hybrid cloud journeys," says Jonathan H. King, Vice President of Strategy, Data Center & Cloud at World Wide Technology (WWT). "Many of our customers want applications to span from data center to cloud.  As the cloud landscape continues to evolve, customers need a platform that gives them the ability to develop and deploy traditional and new applications across a mix of data centers and clouds with minimal effort. To help customers reach this goal, WWT is building a focused Google Cisco Hybrid Cloud Solution competency at our Advanced Technology Center. Our labs will provide customers with a comprehensive environment to see the unique value that this new platform offers, including demonstrations, proof of concepts, and hands on training."

"With the combined superior performance of Google Cloud and Cisco UCS, both 'Hybrid IT' and 'Cloud First' customers engaging in DevOps initiatives can transition to a new era of application performance," says Andrew Cadwell, CEO, IGNW. "It is a journey that we are taking with our customers, by enabling them to take advantage of development tools and enhanced performance that increase developer productivity and operations efficiency."
This new platform will be available through Google Cloud, Cisco and Cisco's global partner network, and will be supported by Cisco's technical support.
Integrating Webex Meetings and Google Calendar
We want to make it easier for customers to integrate G Suite with the enterprise apps they trust and use daily. To help, we're bringing Webex Meetings to Google Calendar. Now you can easily create, view and join a Webex Meetings directly from a Calendar event with one click on web or mobile. Learn more in this G Suite post.
Learn more at Google Cloud Next
If you're interested in getting a deeper look at Cisco Hybrid Cloud Platform for Google Cloud, we're offering an in-depth session at our Google Cloud Next event in San Francisco July 24-26, which dives into the use cases this joint solution addresses, and offers a demo of how all components fit together. To learn more and register, visit the Next '18 website. Cisco Live attendees can also take advantage of a discounted rate to register for Next—stop by our booth at Cisco Live to learn more.
If you'll be in Orlando for Cisco Live, don't miss Google Cloud CEO Diane Greene's keynote appearance, and stop by booth 1737 for demos and a hands-on look at our integrations. We'd love to say hello. For more information on our partnership with Cisco,
visit our website
.