Welcome Bitium to Google Cloud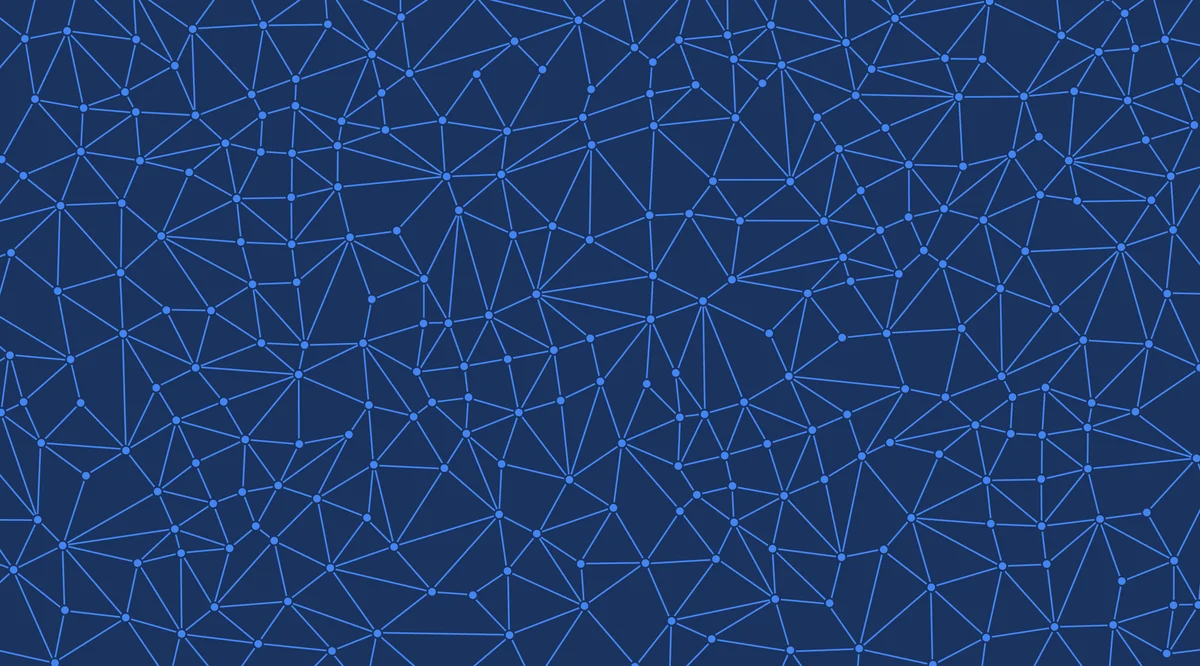 Today, we're excited to announce the acquisition of Bitium. Founded in 2012, Bitium provides enterprise customers with identity and access management solutions, including single sign-on and provisioning for cloud applications.
The move from on-premise enterprise applications to the cloud has unlocked new levels of productivity and collaboration for businesses and their partners, employees and customers. With the increase in cloud adoption, there are new considerations about how to manage cloud applications within an organization and to ensure that the right levels of security and user data access policies are in place.

With the acquisition of Bitium, Google Cloud will gain capabilities to help us deliver on our Cloud Identity vision. Our enterprise customers want a comprehensive solution for identity and access management and SSO that works across their modern cloud and mobile environments. Bitium helps us deliver a broad portfolio of app integrations for provisioning and SSO that complements our best in class device management capabilities in the enterprise. As we add Bitium's capabilities, we'll continue to work closely with our vibrant ecosystem of identity partners so that customers are able to choose the best solutions to meet their needs.

We're thrilled to welcome Bitium to the Google Cloud team.