Welcome to our latest alliance and GCP customer: Marketo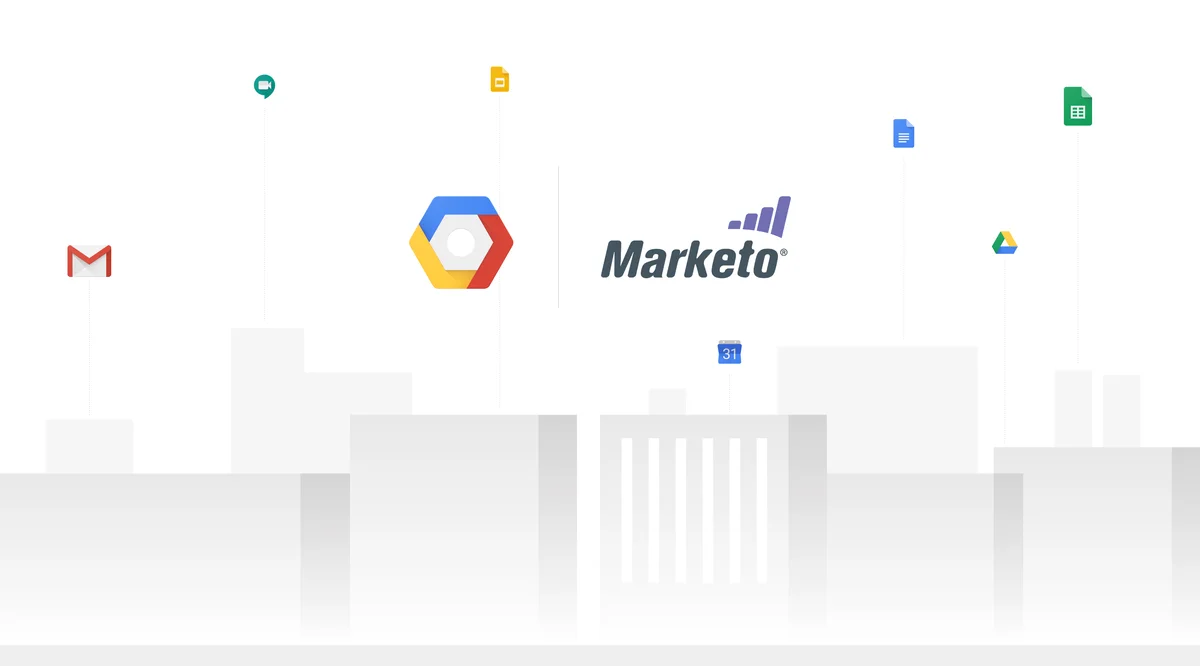 Effective business-to-business marketing requires deep insights, which Google Cloud's infrastructure and solutions can deliver at scale. Today we're announcing a new alliance with Marketo, a leader in enterprise business-to-business marketing automation. As part of our work together, Google Cloud will help Marketo migrate its entire marketing automation product infrastructure from on-premises data centers to Google Cloud Platform (GCP) in the coming months. Marketo will then be able to serve customers with its Software-as-a-Service (SaaS) products from Google Cloud.
In the first phase of our collaboration, we plan to accelerate integrations between Marketo solutions and G Suite. Marketo users will then be able to leverage G Suite offerings like Gmail, Sheets and Hangouts Chat for faster marketing content development and deeper engagement with customers and prospects.   
The new Marketo-Google Cloud alliance also extends to GCP. Advanced analytics tools like Google BigQuery and Machine Learning APIs can unveil new insights and bring expanded functionality and depth to marketing activities. We'll also explore together ways to provide deeper integration between Marketo and other Google products, in addition to our own team expanding our use of Marketo's platform to further engage with our customers.
Our relationship with Marketo demonstrates Google Cloud's commitment to deep collaboration with leading SaaS companies (Evernote and Box) by providing the best public cloud platform to host their applications, leverage machine learning and data analytics and integrate with our productivity suite.
We look forward to working with Marketo to better serve our current and growing set of joint customers!