Cloud Covered: What was new with Google Cloud in October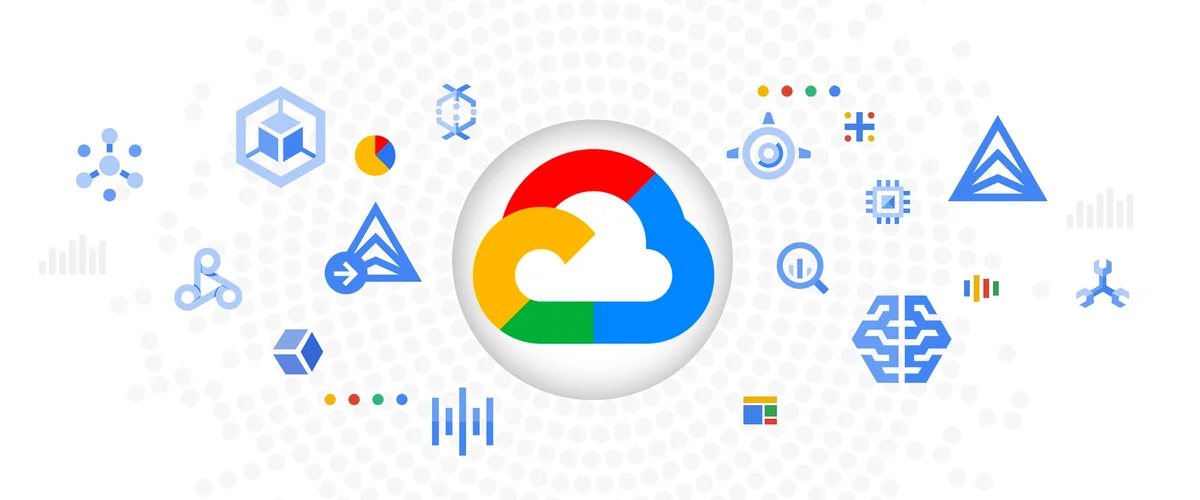 Fall weather, pumpkin patches, and a socially distant Halloween greeted many of us here in the U.S. last month. On the collaboration front, we announced more features and a new home that puts all of your Google collaboration tools in one place. Here's more on that, and other highlights you might have missed from Google Cloud in October. 
Say hello to Google Workspace: everything you need to get anything done
Work is transforming in all new ways: we're more geographically distributed than ever before, our time is more fragmented, and we're finding new ways to deepen connection, both with our colleagues and customers. To help people succeed in this new reality, we introduced Google Workspace, which brings together everything you need to get anything done in one place. Whether you're returning to the office, working from home, on the frontlines with your mobile device, or connecting with customers, Google Workspace is the best way to create, communicate, and collaborate. 
Enhance your video calls with two new Google Meet features
As part of the introduction of Google Workspace, we offered tips last month on how to use Q&A and Polls in Meet to host more interactive and engaging calls. With Polls, you can quickly capture everyone's attention and break the ice, gather feedback efficiently during a call, and inspire greater participation from your audience. With Q&A, even those participants who might be too timid to speak up during a call, or who have kids distance learning at home, can participate by submitting or upvoting questions. We hope these enhancements help everyone have a voice on calls regardless of where they're joining from.
Ongoing commitment to security and privacy
Also during October, we announced new security features for Google Workspace. They help make sure your communications are safe, while letting administrators at businesses keep their data secure. There are now new ways to protect emails and chats from online abuse, and for admins, there's a new consolidated look at security rules. Google Workspace is the first major productivity solution to receive an accredited ISO/IEC 27701 certification as a data processor. This certification provides customers with benefits including universal privacy controls, greater clarity around privacy-related roles and responsibilities, and streamlined audit processes.
Designing APIs so apps can talk to each other
Developers use application programming interfaces (APIs) to allow software to interact with other software, even if they were never designed to do so. For example, an API might connect your email with another application, and if you use a voice assistant to interact with your favorite apps or smart devices, an API is creating that connection too. When designed and managed with foresight, they can prove invaluable and let a developer create one API that can be used many times, including by other developers, for many different apps. In our APIs 101 blog post, we looked at design challenges and offered best practices for creating efficient APIs.
Build your cloud knowledge
There's still time to get free access to courses that prepare you for Google Cloud certification. Coursera, one of our training partners, is offering this limited-time access to our growing set of six Google Cloud Professional Certificates. To help you build your cloud knowledge and prepare for the official certification exams, you have until November 19 to take advantage of this no-cost offering. We also announced the launch of three new Professional Certificates on Coursera in cloud networking, security, and DevOps engineering.  
That's a wrap for October. Keep up to date on the
Google Cloud blog
.