Cloud Covered: What was new with Google Cloud in November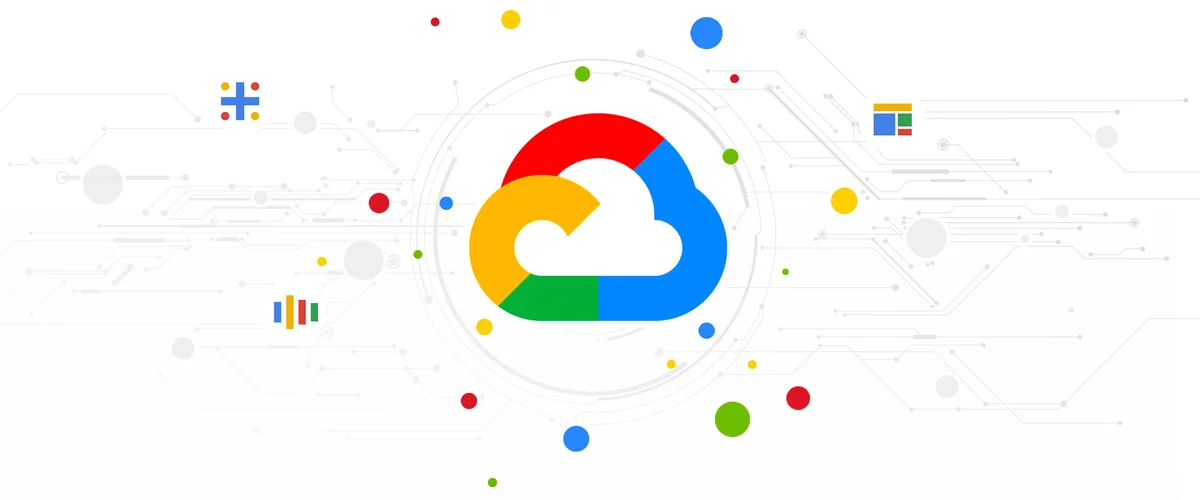 Nearly everything about modern life has changed this year, and in November we announced new features and tools to help you meet the needs of a changing world. Read on for more of what was new last month in Google Cloud.
Google and Harvard partner to improve COVID-19 forecasts
Eight months ago, Google Cloud partnered with Harvard Global Health Institute to develop COVID-19 Public Forecasts, which provide a projection of COVID-19 cases, deaths and other metrics for U.S. counties and states. The forecasts are now used by many organizations across the country, and in November we shared how the forecasts have improved in five major ways. These changes help lengthen forecasts, adapt to interventions like mask mandates, add customization options for organizations everywhere, and provide support for expansion to other countries like Japan. We also shared some valuable lessons learned in the last few months that will help guide future improvements to the forecasts.
Google Cloud launches machine learning engineer certification 
Two-thirds of global businesses are now using machine learning (ML) in their operations, which is a way to automate more tasks for things like TV recommendations, personalized shopping offers, and more. This explosion in ML has opened up new opportunities for engineers, and last month, we announced our new Google Cloud Machine Learning Engineer certification to help meet this demand. The two-hour exam is designed to assess individuals' ability to frame ML problems, develop ML models, and build ML solutions. We offered suggestions on how to prepare for the exam, and shared feedback from one of the first participants, who said that Google Cloud has its finger "on the pulse of ML's future." 
The Anthos Developer Sandbox is free with a Google account
Google Anthos, our open cloud platform, helps software developers and operators build, deploy, and optimize applications anywhere. With Anthos, developers can package their code once, then run it across different types of clouds, saving a ton of time. Meanwhile, operators get a consistent platform for all application deployments, both legacy as well as cloud-native. In November, we announced free access to the Anthos Developer Sandbox, which allows anyone with a Google account to develop applications on Anthos at no cost. Just with a click of a button, right within the browser, you get access to pre-configured tools and extensions in your favorite languages for developing applications on Anthos.
Google Cloud announces Document AI Platform
Google Cloud helps businesses access the unstructured data contained in their documents, like invoices or W-9s, and make the data easier to understand, analyze and use by providing structure. We do so by using AI and ML to automate the process. Last month, we announced the new Document AI (DocAI) platform, now available in preview, which helps businesses process their documents and glean new insights from their data. You can check out the blog for an example, with instructions, to see how it actually works.
Viessmann transitions employees to Google Workspace and Chrome Enterprise
Last month we shared how Viessmann, a Germany-based manufacturing company with employees across the globe, made a successful and hassle-free transition to remote working with Google Workspace, Chromebooks, and Chrome Browser. With these three tools, Viessman made the remote transition in only one weekend, and was able to slim down hardware budgets, reduce IT administration, and free workers from their desks.
Empowering customers with an open cloud
Last month, Google Cloud CEO Thomas Kurian penned a blog post sharing more about our approach to the open cloud, including our ongoing commitment to open source—software that allows public users to access, modify, or distribute its code, as well as open data, which allows customers to get more insights out of their data. In addition to examples of our history pioneering open source tools and technologies, Kurian also shared info about the Google Cloud Public Datasets program. Here, Google works with data providers to host hundreds of public datasets that allow customers and researchers to discover unique insights for solving real business and societal problems.
That's a wrap for this month. Keep up-to-date with Google Cloud news on the blog.