Cloud Covered: What was new with Google Cloud in April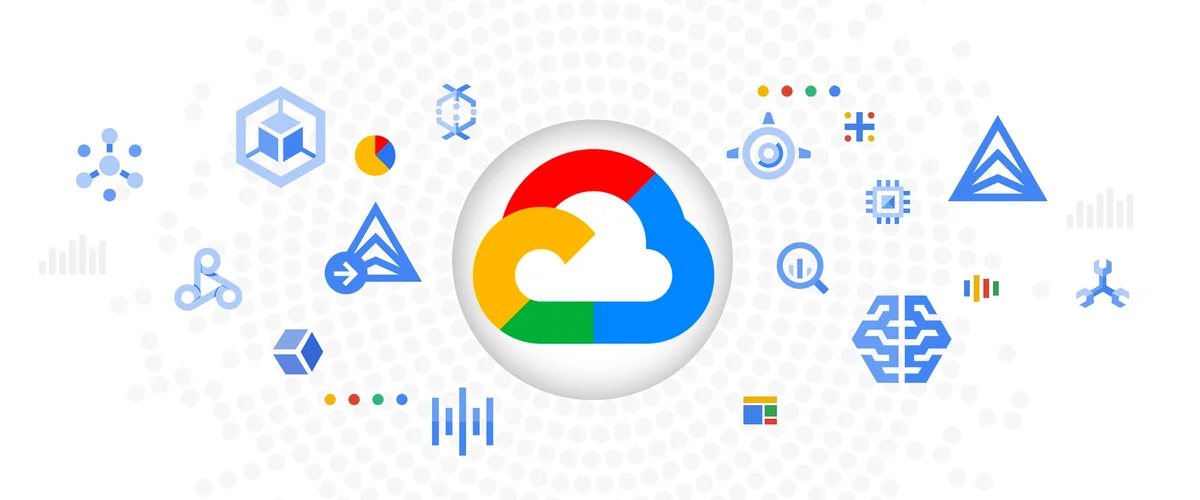 April brought many adaptations to the new reality of working from home and socially distancing. At Google Cloud, we kept our focus on helping our customers navigate the many impacts of COVID-19 by meeting and connecting securely and virtually.
Try Google Meet and its new features, now free.
Last month, we announced that Google Meet, our premium video conferencing product, is now free for everyone. Meet's availability will be gradually expanding over the next few weeks, and can be used by anyone with an email address. Plus, Meet has some new features like an expanded tiled layout, background noise cancellation, and options to present with higher audio quality. G Suite customers can use Meet's advanced features, like meetings of up to 250 participants, until Sept. 30.
Even better, Meet has a secure foundation.
In an almost-entirely-virtual world, it's important to make sure that online meetings and other interactions are secure. Our approach to security is simple: make products safe by default. We designed Meet to operate on a secure foundation, providing the protections needed to keep our users safe, their data secure, and their information private. Meet video meetings are encrypted in transit and our array of safety measures are continuously updated to prevent abuse. Learn more. 
Working securely includes meetings, devices, emails, and more.
To help enterprises adjust to new numbers of remote workers securely, businesses can now use BeyondCorp Remote Access. This is something that's been used within Google for almost ten years, and enterprises can now address the issue of remote access to internal web apps. It's based in the cloud, so it's easy to get started, and lets a company's employees and contractors use the company's web applications on their devices, without needing to set up a virtual private network (VPN). In addition, you can take a look here at how our machine learning models used by Gmail to detect threats continue to evolve to keep up with new COVID-19-related threats.
The new Las Vegas region helps power the cloud.
Google Cloud's newest region in Las Vegas opened up last month, providing cloud computing capacity so that companies can better serve users in the Las Vegas region. Companies located near Las Vegas can get faster access to their data than if data was stored farther away. Other cloud regions in western U.S. include Los Angeles, Salt Lake City and Oregon.
Learn new things without leaving the house.
All this month, you can explore free cloud learning resources from Qwiklabs and Pluralsight. You'll find cloud basics and courses in on-demand skill areas, like data analytics, machine learning, and Kubernetes. The Google Cloud Essentials lab offers an introductory tour of Google Cloud and explanations of basic cloud concepts. 
That's a wrap for April. Stay well and
keep up to date on the Cloud Blog
.