Better coverage with Fi's dual connect technology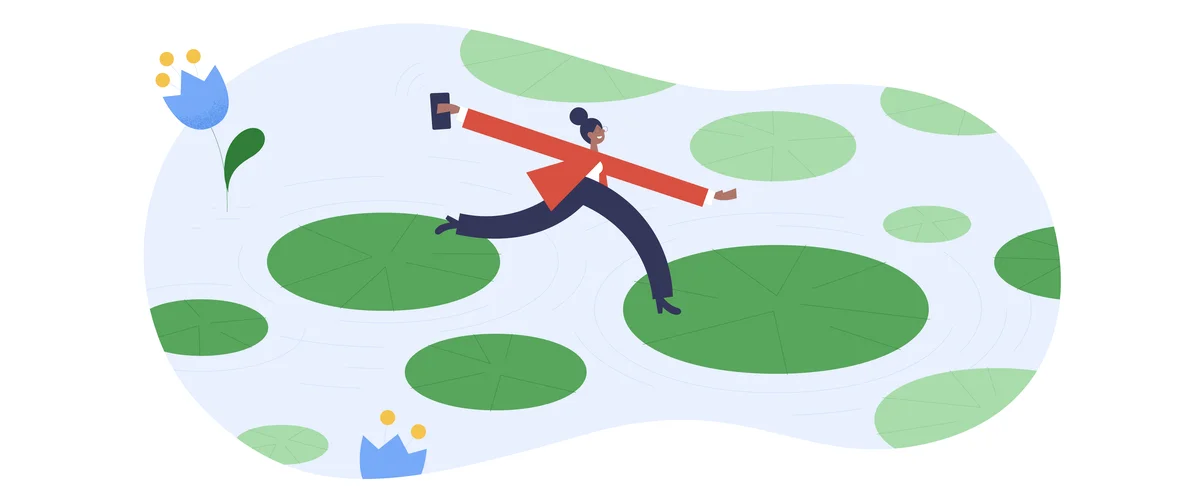 Fi helps you get the highest-quality connection on your phone, no matter where you are. For Designed for Fi devices, our network switches between three 4G LTE networks and gives you free, secure access to 2 million Wi-Fi hotspots around the world. Our enhanced network provides you with more security and privacy across all your connections, specifically when you are switching between Wi-Fi and cellular on the go.
Fi's new dual connect technology, available first on Pixel 4, gives you even better coverage by connecting you to two LTE networks at once. This means that if you're watching a video and Fi switches you to a better network, you won't experience any delays or pauses—you won't even notice.
Curious how this works? Connecting to two networks at once is possible with Dual Sim Dual Standby (DSDS) hardware. While one network is used at a time for sending data or making phone calls, dual connect technology improves your connection by keeping both networks ready for use at a moment's notice, and allows for more frequent network switching. To use DSDS to connect to two networks simultaneously, Fi uses a SIM card and the eSIM at the same time.
If you purchased a Pixel 4 from Google Fi or the Google Store, your phone will be ready for dual connect technology as it becomes available over the next few weeks. Over time, we'll expand dual connect technology to more Designed for Fi devices.