Putting your heart first on World Heart Day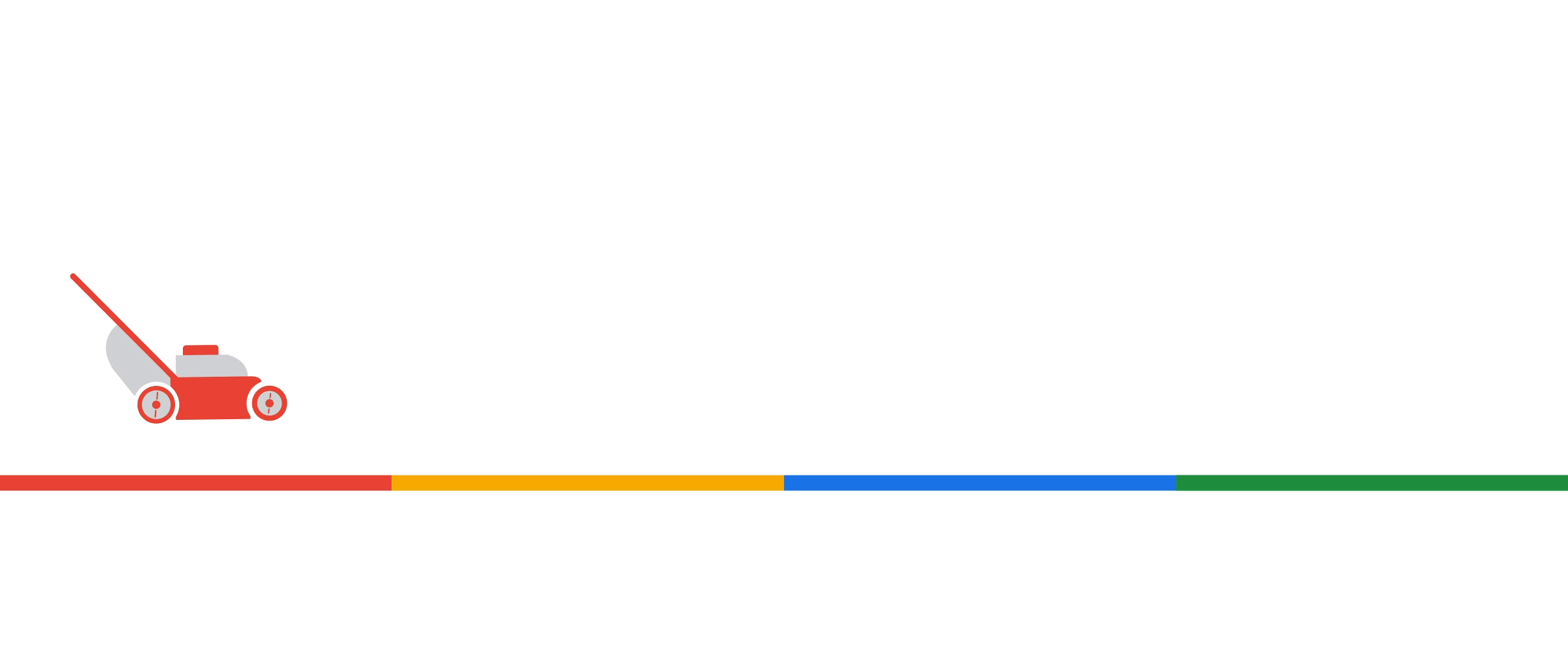 World Heart Day is this Sunday, and it raises awareness around the cause and prevention of cardiovascular diseases around the world. As part of these efforts, the World Heart Federation recognizes "people from all walks of life who have shown commitment, courage, empathy and care in relation to heart health" as heart heroes. It's an honor to have been included this year for my focus on using technology to promote lifestyle interventions such as increasing physical activity to help people lead healthier lives.
Heart disease continues to be the number one cause of death in the U.S., so it's more important than ever to identify and share simple ways to keep your heart healthy. I have two kids under the age of five and life can get really busy. When juggling between patients, children, work and errands, it's easy to feel active when in reality, I've lost track of healthy habits.
With Google Fit's smart activity goals and Heart Point tracking, I realized I wasn't reaching American Heart Association and World Health Organization's recommended amount of weekly physical activity and I needed to make changes to earn more Heart Points throughout the week.
Meeting weekly Heart Point goals improve overall wellness and health
On busy days, I've started to use a 7-minute workout app every evening that provides video overviews and audio descriptions of each exercise. It's quick, easy and fun. And to top it off, my kids will often join in on a wall sit or climb on me for some extra weight during a plank. I've found these exercises to be a quick and efficient way to earn 14 Heart Points, which quickly adds up to help me reach my weekly goal.
Using a workout app may not be for everyone—there are many ways to incorporate incremental changes throughout your week that will help you be more active. Here are a few other things to try out: 
Get your body moving and rake the leaves outside or mow the lawn.
Pick up the pace when you're on a walk, with yourself, your friends or your dog.
Wear sneakers and make it a walking meeting—this way you and your co-workers get health benefits. 
Sign up for a workout class! A 45-minute indoor cycling class earns you 90 Heart Points.
Before you shower, take a few minutes to do simple exercises like jumping jacks, squats, wall sits, push ups or planks.
The beauty of it all is that you don't have to go to a gym or buy special equipment. Just getting moving can have health benefits that add up. For World Heart Day, I challenge you to find opportunities that work with your schedule to earn more Heart Points.