5 things to know about the new Nest Aware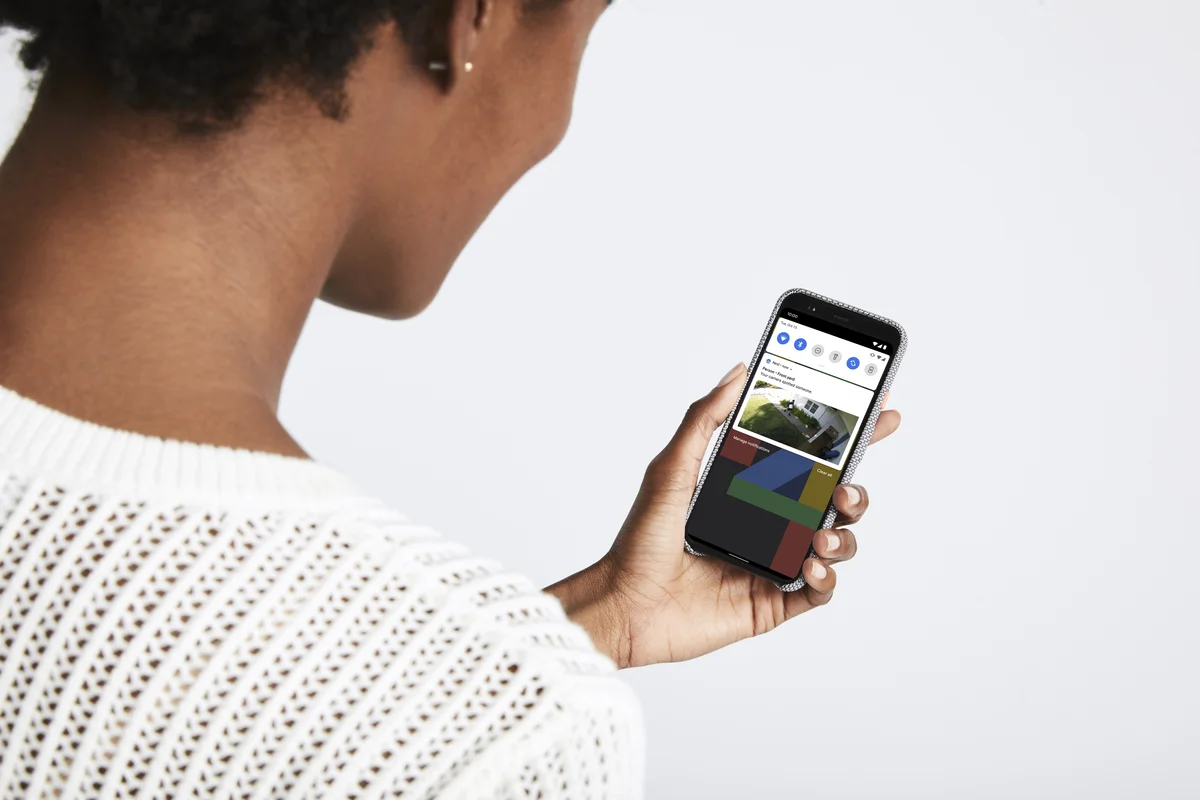 We're all spending more time at home these days, and for many of us, that means investing time in our personal spaces and trying to check in on loved ones as much as possible. For Google Nest users, that's getting a little easier: Starting this week, the new Nest Aware is rolling out to 19 markets. The subscription service is a helpful, affordable companion to all of your Google Nest devices whether you're home or away. 
And even though many of us are home far more often right now, we have several features that make life at home a little easier. Here's what to expect from the new
Nest Aware
:
More affordable, simplified pricing. Instead of paying per camera, all of your devices per home—including your cameras, speakers and displays—are covered for one low price, even when you add a new device. For just $6 a month (or $60 for an annual subscription), the new Nest Aware comes with 30 days of event video history. Or, for those who want 24/7 video history, you can choose Nest Aware Plus for 60 days of event video history and 10 days of 24/7 video history for $12 per month (or $120 for an annual subscription).
Get alerts that matter. With the new Nest Aware, now your devices will start recording event clips when they detect motion or sound and give you the clips you need to see. When something happens that needs your attention—like a package being delivered—we'll send you an alert. If you prefer 24/7 continuous recording, for example, on your outdoor camera during the night, that's also still available with Nest Aware Plus.
Keep an eye on your home and quickly connect to emergency services. Now, your Nest speakers and displays will notify you if a critical sound is detected, like a smoke alarm or glass breaking, by sending an alert to the Home app. From there, you can hear an audio clip or listen live within the Home app to confirm the alarm, and the new Nest Aware gives you the option to call 911 emergency services straight from the Home app (U.S. only). Calling directly from your phone will connect you to the center nearest to you, which isn't always helpful when you're away. But calling from the Home app will give you the center closest to home, no matter where you are.

Take care of loved ones. If your elderly parent or relative has a Nest Hub Max, not only can they stay in touch with loved ones through Duo video calling, but you can also look out for them with the new Nest Aware. All they have to do is invite you as a home member and enable their speaker or display, and you'll get notifications if something needs your attention.

Easily upgrade from old to new. If you already have an existing Nest Aware subscription, you can upgrade to the new version through the Google Store. Keep in mind that upgrading to the new Nest Aware requires that you migrate to a Google account if you haven't already. You also have the option to keep your current subscription if you choose.

In addition to rolling out the new Nest Aware, we've updated pricing for some of our products to make it even easier to bring more help into your home: Starting today, Nest Hub is available for $89.99 and Nest Cam Indoor is now $129.99. We hope the new Nest Aware helps you save a little more, care for your loved ones and know that all is well in the place you call home.