Can your smart thermostat be smarter?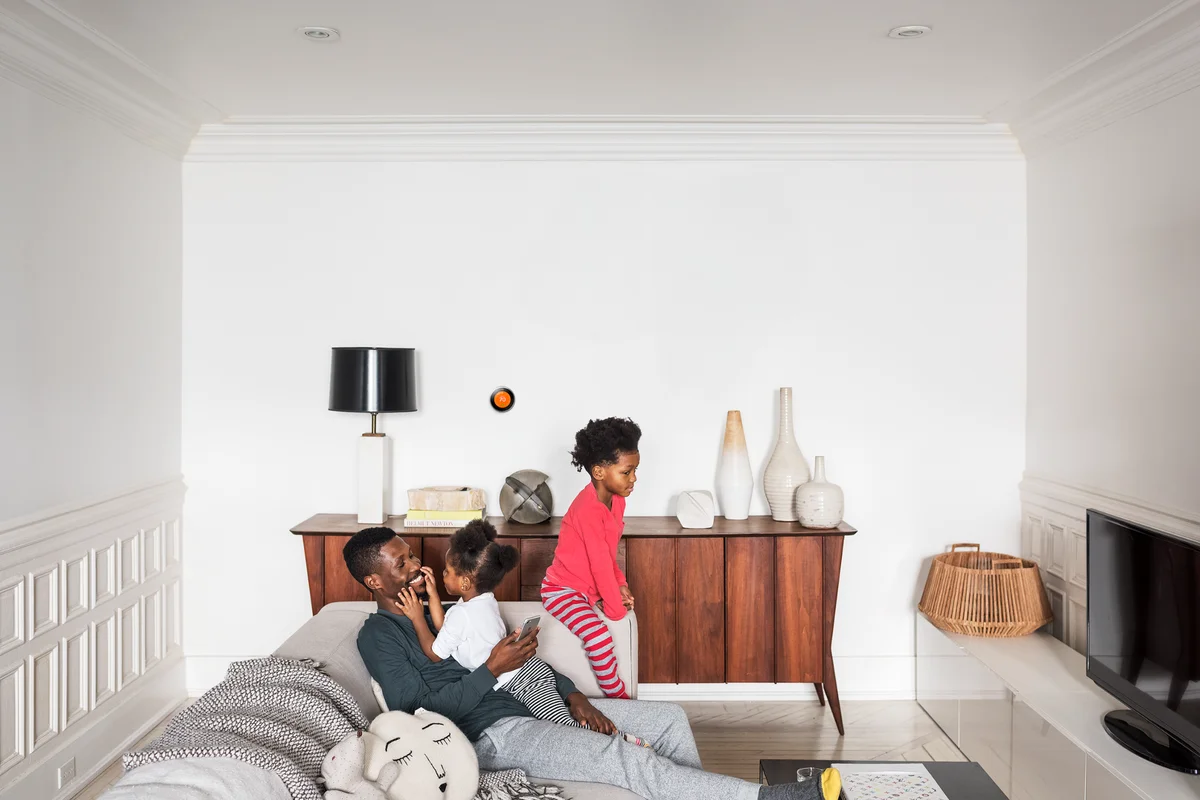 As a lifelong thermostat-turner-upper, I distinctly remember a day in high school when I made a beeline to crank the heat in my family home. Instead of the quiet rumble of the heater turning on, it was silent. I bundled myself in blankets and waited to tell my parents the news: We were going to freeze. Clearly I was being dramatic, but I remember my parents' frustration nonetheless with the broken furnace. 
Not to date myself, but this was before smart thermostats existed. Our thermostat wasn't tracking any minor issues that could become big ones, and it certainly couldn't alert us about them. Fortunately, homes are getting smarter: Starting today we are testing a new Nest thermostat feature that can help alert you to some heating and cooling system (HVAC) issues. With this new feature, Nest is learning how to identify unusual patterns related to your HVAC system, and can alert you to a variety of potential issues. Most of us don't have an HVAC pro on speed dial, so we're also testing out the ability to help customers connect with a professional who can help, starting in select cities.
Get HVAC alerts
Based on information like your thermostat's historical data and current weather, Nest will learn to detect some unusual HVAC patterns that might indicate something is wrong. If it's taking longer than normal to heat your home, for example, there might be a problem with your heating system—even if you haven't noticed anything. 
If your thermostat notices a potential issue we are testing, we'll send you an email alert telling you what your thermostat noticed and which system (heating or cooling) may be having a problem. There will be issues that your thermostat won't catch—but over time and through your feedback, Nest thermostats will get smarter and better at detecting more and more possible problems.
Book a pro
If you receive an HVAC email alert, you may want to have a professional take a look at your system. If a Nest Pro installed your thermostat or previously serviced your system and you want to hire them again, you can often find their contact information on your Nest thermostat or in the Nest app.
As part of this feature test, we are also partnering with Handy, a platform that connects qualified professionals with customers who need their services, to make it easy to find and book an HVAC pro with set pricing. Booking through Handy will initially be available in over 20 metro areas, including Atlanta, Boston, Denver, Las Vegas, and San Diego, and expand to additional regions throughout the testing period.
How do I get alerts?
Sign up to get your Nest Home Report, and you'll automatically receive these new HVAC alert emails. You can also opt out of getting these HVAC alerts at any time. With this new thermostat feature, you now have more insight into your heating and cooling system, to help you look after your home.