Google Home's new AI feature helps you create custom Routines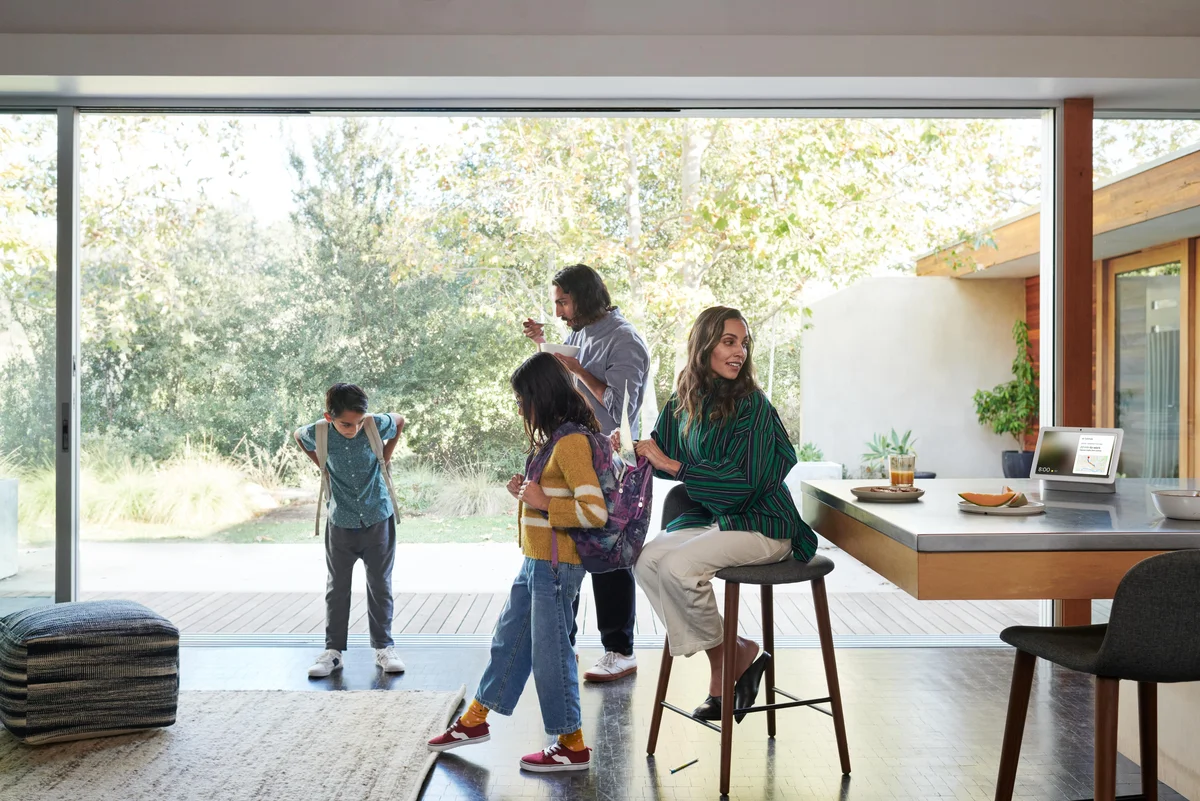 When you're creating Routines in Google Home, you might want to add some extra bells and whistles — like having your lights turn on as soon as you step out of bed, or getting an announcement on your smart speaker when your camera detects a package delivery. So we recently launched a script editor, which lets you write and edit code to build more specific, custom automations for your household.
Those with coding experience have been getting creative with their advanced automations — and soon, even more of you will be able to give it a try. We're introducing "help me script," a new, experimental feature in the script editor that makes it easier to create advanced automations, even with little coding experience.
Available later this year in Public Preview, "help me script" gives you a starting point for coding more personalized automations. Once you log into your Google Home account on Google Home for web and open the script editor, you simply describe what you want to happen in natural language — like "If my outdoor camera sees someone after dark, turn on the porch light and make an announcement," or "When the smoke alarm goes off, flash all the lights in the house and announce an emergency over the speakers." Then, with the help of generative AI, "help me script'' will generate the code for you. You can then easily copy, paste and activate that code in the script editor. And you can always modify it later if you need to.
Because "help me script" is powered by a large language model, it's constantly learning and improving, generating more accurate and personalized scripts every day.
Look out for more updates on the "help me script" feature in the Home Automation forum, and join the Nest Community to catch up on the latest Nest news. And, as always, please continue to share your feedback directly on Google Home for web.