Signal boost: Google Wifi and Nest Wifi just got better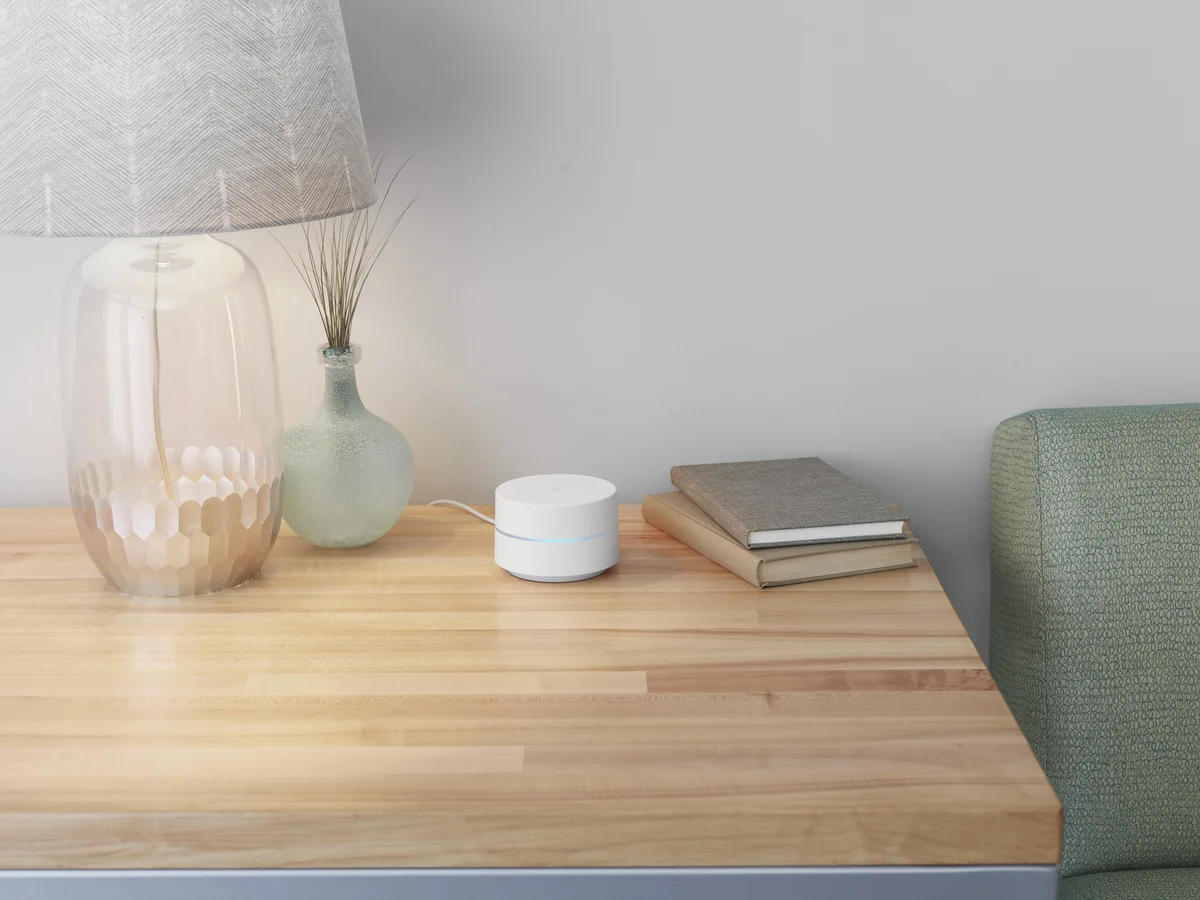 Lately, our homes have become busier than ever–we work, attend classes, enjoy entertainment from movies to video games and even exercise right in our living rooms. This means our Wi-Fi needs to be dependable and strong, and keep us covered in any room of the home. To make sure more people can have the Wi-Fi coverage that they need, we're reducing the price of Google Wifi. You can now get a 3-pack for $199, which covers homes up to 4,500 square feet. A 1-pack is $99 and covers homes up to 1,500 square feet. 
Broadband consumption during traditional work hours went up more than 41 percent in March of this year. This means that internet service provider networks are increasingly congested, leading to general internet slowdowns and buffering on your video calls. In my house, just like many of us, my whole family puts our home network through its paces; it's not uncommon for me to be on a video call with work while my daughter is also on one for class and my wife is doing the same with family and friends. With so many people online at once, getting the best performance out of your internet is critical.
To help address some of these challenges, we're also making some updates to all Google Wifi and Nest Wifi systems. With new device notifications, you'll get an alert in the Google Home app whenever a new device joins your network. And, we're reducing network delays and improving network performance to help you avoid congestion when multiple devices are online. We're also continuing to improve your connection even if your Internet service provider's network is slow. 
We're rolling out these updates starting today. With so many of us spending more time at home, we hope that these improvements help make things a little easier