Let Nest help you rest up for the holidays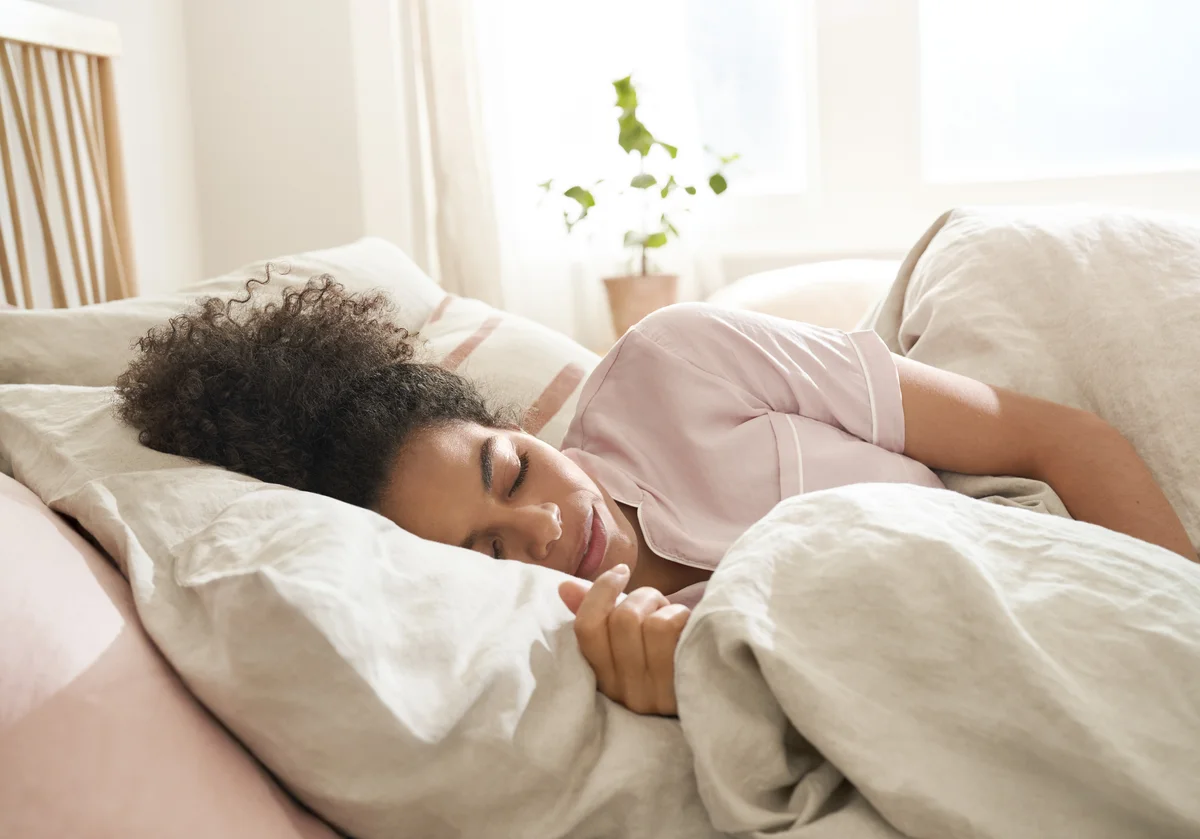 We introduced the Nest Hub (2nd gen) earlier this year as a device that can help the millions of people looking for help with their sleep. Since then, we've been hard at work creating even more ways to help you get a better night's rest. Having better insights into your snoring, coughing or sleeping environment can help you make changes that improve your sleep. Its award-winning sleep technology is powered by Soli, our miniature radar sensor that helps you understand your sleeping habits - all from your bedside with no contact and no camera. 
Introducing sleep staging
Our improved algorithms mean you get even more details about your sleep. Your Nest Hub will share information about your light, deep, REM and awake periods throughout the night. The Duration and Quality screens will tell you how long you were in each stage of sleep. Combining your sleep information with disturbance events can help you better understand what's happening while you're sleeping.
Sound detection updates
For those who share their sleeping space with others — partners or pets — now your display will only show coughs and snores that come from your calibrated sleeping area. Any coughing and snoring that happens outside of your area will appear on the new "Other sounds" timeline. This new timeline will also show other loud noises.
Get centered with meditations from Calm
Coming in December, the Google Assistant on Nest displays will give you access to Calm, a leading app for sleep, meditation, & relaxation with a library of Sleep Stories™, meditations, music and more. To try meditation content from Calm, you can either say, "Hey Google, show me meditations from Calm" or "Hey Google, start a meditation." If you have Calm Premium, you already have access to the full library. If you don't, you can access several free tracks or sign up for an account to access a trial to Calm Premium.
Enjoy a preview of Sleep Sensing for free through 2022. In 2023, Google plans to integrate Sleep Sensing into Fitbit Premium (currently $9.99 per month or $79.99 per year, subject to change and may vary by country). Google and Fitbit continue to innovate within sleep and explore areas where integration with Fitbit and the Fitbit Premium subscription can provide even more helpful sleep and wellness benefits.
These new sleep features start rolling out today, and will be available to users globally over the next few weeks. These enhancements make Nest Hub the perfect gift for (or before) the holidays — what's better than the gift of sleep?