Nest and Spotify are bringing you the sounds of summer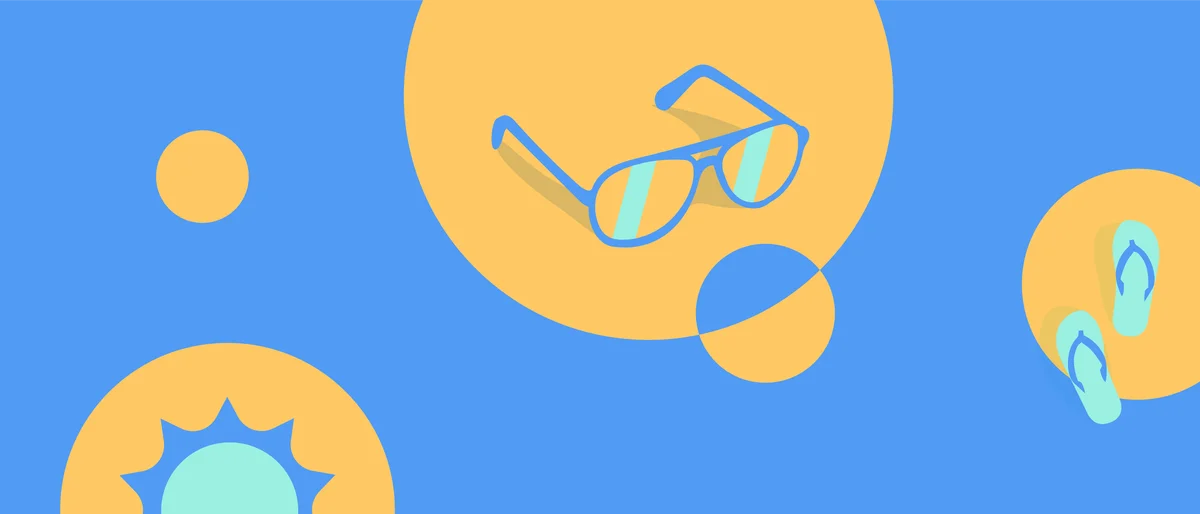 My favorite part of summertime is that it means music festival season is upon us. For me, there's nothing better than getting together with all my friends and listening to our favorite bands on a warm, sunny day. This year, the festivals will have to wait, and while I'll miss the jam-packed action of a live show, thankfully I have a back up system powered by Spotify, and Nest and Google Home smart speakers and displays.
Nest Mini, Nest Hub, Nest Hub Max and Google Home Max, to name a few, all work together to build a sound system that can cover your whole home. Plus, Spotify Premium users can ask Google Assistant to recommend some music and Google Assistant will offer multiple choices from artists and genres that they like, and others like them to choose from.
Obviously, I'm not the only one curating my own concerts at home: Here's a look at how some of you have been listening to Spotify on Nest and Google Home devices.
Quarantine streams
Spotify shared how people have been listening to Spotify on Nest and Google Home smart speakers and displays between May 10 and June 10 of this year, in all parts of the world where both Spotify and our devices are available. Suffice it to say that quarantine apparently has many of us in our feelings, with Drake as the top-streamed artist on Nest devices. And given the stress of 2020, it's no surprise the top playlists are all related to sleep and relaxation. In fact, Google Trends backed up Spotify's data , showing that searches for "insomnia" reached an all-time high in April of this year.
We also took a look at Google Trends to see which of the three top artists are being searched the most by country, which you can see below.
Songs of summer 
Summer couldn't come soon enough. According to Google Trends, searches for "summertime songs" spiked more than 1,150 percent and searches for "songs that remind you of summer" spiked more than 1,000 percent in the past 90 days worldwide. Thankfully, Spotify can help listeners land on a summer jam. 
Spanning a variety of genres—from hip-hop to indie—Spotify's Songs of Summer predictions are based on a number of factors like streaming numbers, current trajectory and future forecasting from their global curation team. This year, the team at Spotify predicts that "This is America" by Childish Gambino and "Alright" by Kendrick Lamar are likely to be mainstays during summer 2020.  The resurgence of these older tracks is likely due to cultural conversations focused on supporting the Black community. In fact, global Google Trends searches for the meaning of "This is America," by Childish Gambino spiked more than 700 percent over the past month. 
In no particular order, here's Spotify's playlist of predictions for summer 2020, which you can stream on your Nest device by saying, "Hey Google, play Songs of Summer." The playlist includes current hits like "ROCKSTAR" by DaBaby, featuring Roddy Ricch and "Watermelon Sugar" by Harry Styles.  


Your Summer Rewind playlist from Spotify
This year, it feels especially important to relive the glory of summers past. To help, Spotify is re-introducing Your Summer Rewind, a personalized collection of your favorite summer jams from previous years. It will be available in all of Spotify's Northern Hemisphere markets for both Free and Premium listeners on iOS and Android starting today.  Make sure your Spotify account is linked in the Google Home app and say, "Hey Google, play Your Summer Rewind playlist on Spotify" to get started. 
I'm sure I'm not the only one who will be missing music festivals this year, but Nest and Spotify will certainly help me party at home, and cure some of my quarantine woes this summer.