Better privacy and more flexibility with Nest devices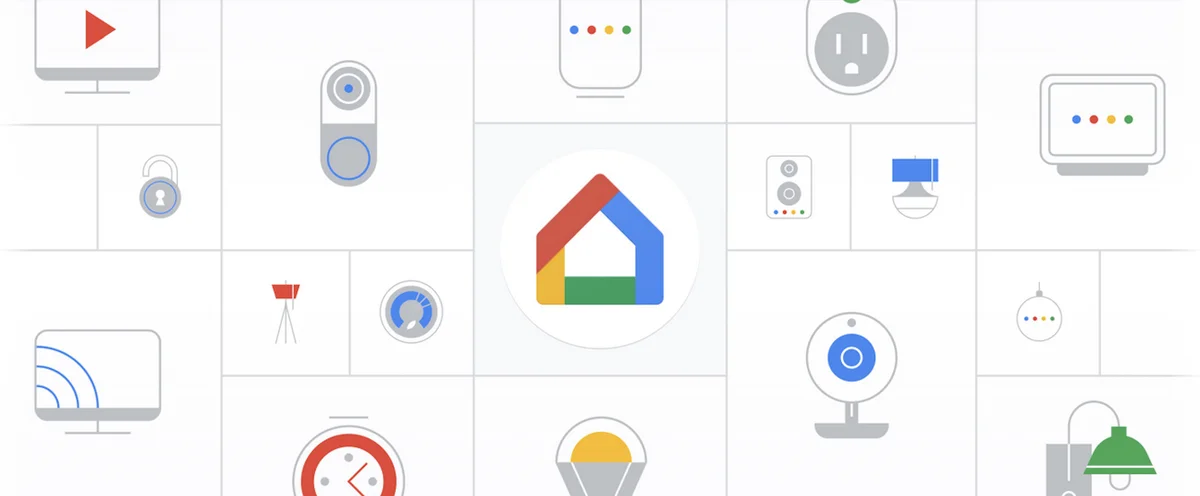 Homes are evolving quickly. We all started with one simple smart device (like a thermostat or a light bulb), but now many of us find ourselves living in homes with multiple devices from multiple companies. But privacy and data security hasn't evolved with the growth of these devices.
Getting this right is the basis for the decisions we have been making at Nest. We're living the commitments we published in May, putting your privacy and data safety first. While we're focused on developing a more open platform, it must be grounded in security and safety, and that's a tough balance to achieve.
Earlier this year, we announced that we're moving from the Works with Nest program to Works with Google Assistant. Many of you had questions on how this will work. Today, we're providing an update on what we're doing to create an ecosystem that offers you greater flexibility to create a helpful home—one that's just right for you. The Works with Google Assistant lets you control more than 40,000 devices from more than 5,000 partners, giving you lots of choices. 
We're also adding new solutions to make Works with Assistant an even more flexible platform. That includes offering three additional ways to give you the integrations you've told us are important, and they're combined with protections to keep your data private and secure. Here's what you should know about our partners and your integrations:
With the Device Access program, we are enabling qualified partners to request secure  access and control of your Nest devices in their apps and solutions, providing you more choices to control your home. You'll be able to opt-into the program, and you can always control which partners have access to which devices in your home. As an example, if you have a security system that offers a Device Access integration, you'll be able to view and control your Nest cameras and other devices directly from your security provider's app. Device Access partners must pass an annual security assessment from one of our authorized testers. You can rest easy knowing we're doing the hard work to safeguard your Google data to our standards. 
Routines allow you to automate smart home experiences, and we're expanding the Works with Google Assistant capabilities. Home Routines will give you more flexibility to get the most out of your smart home devices. Soon we'll be giving you a few new ways to experience Routines. First, you can choose to have your Nest devices trigger routines. For instance, if your connected smoke alarm identifies an emergency in your home, a Home Routine can flash your connected lights and turn them red to give you a visual cue. Or when it's clear there's nobody home, a Home Routine can turn down your thermostat, turn off your lights, and run your smart vacuum. Second, you can build your own Routines from scratch, or opt into common ones we've made for you. Third, some of the most innovative integrations were built by third party partners, so we're also allowing partners to build custom routines. You'll be able to browse and opt-in to using approved routines and choose to have Nest and other devices react and participate in that routine. You'll always be in control, and can decide to opt in or out of these actions. All the while, your sensitive information won't be shared, so your home data remains private.

We'll also invite smart home developer enthusiasts to participate in our Device Access for Individuals sandbox, allowing you to directly control your own Nest devices for your private integrations and automations.
The Device Access API is available today, and we have several partners with new integrations coming soon. Home Routines will be coming early next year, with partner-made routines available later in 2020. If you're a developer or a Nest customer interested in the Device Access API, or access to the sandbox, you can find more information on our Device Access site. 
We're doing the hard work to make your Nest devices more secure and protect your privacy long into the future. What this means for you is better privacy and data security, and the flexibility to safely work with thousands of products from partners to create your helpful home.