More peace of mind with new phone backup by Google One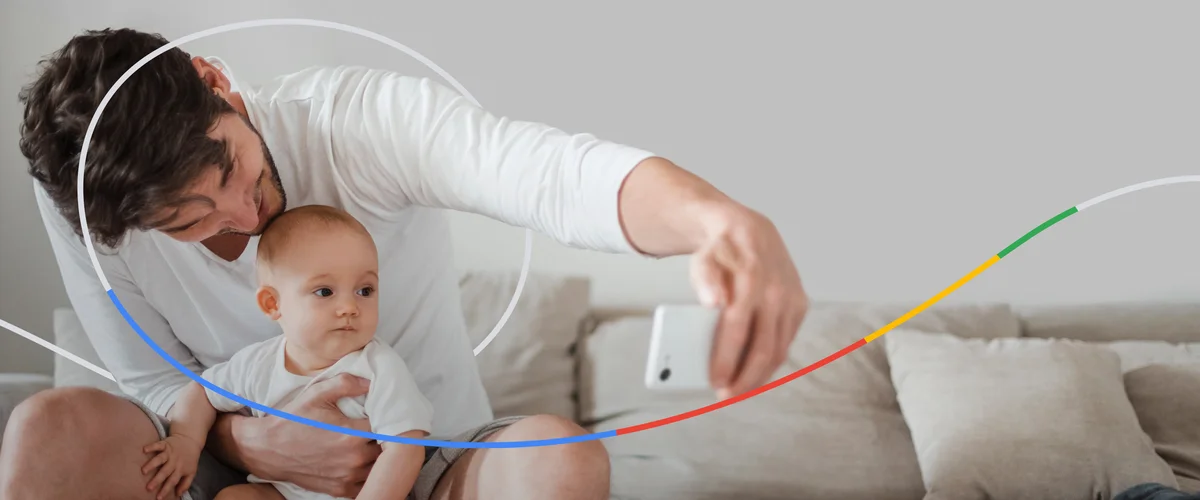 We've all been there. Your kid is checking their latest selfie on your phone, and whoops … dropped and broken, followed by tears (from at least one of you). Or maybe your phone met its demise falling in the pool, being forgotten in a taxi—or any of the ways a phone and all of its precious content can vanish.
For these situations and more, automatic phone backup for Android is now included in your Google One membership. So the next time you break, lose or switch your phone, you won't lose your photos, videos, contacts and messages—basically, everything that's important to you. 
We've taken the standard Android backup (that includes texts, contacts, and apps) and we're giving you even more. With automatic phone backup by Google One, you'll also be able to back up original quality photos, videos, and multimedia messages (MMS), and you can manage your backups directly from the Google One app. When you set up your next Android phone, everything you care about can be easily restored.
With Google One, you already get more storage for your photos, videos and documents—giving you the peace of mind that your memories and important files are stored in the cloud. Now with automatic phone backup, we're taking another step in helping you keep the stuff you care about safe.