Upgrade to Google One to get more out of Google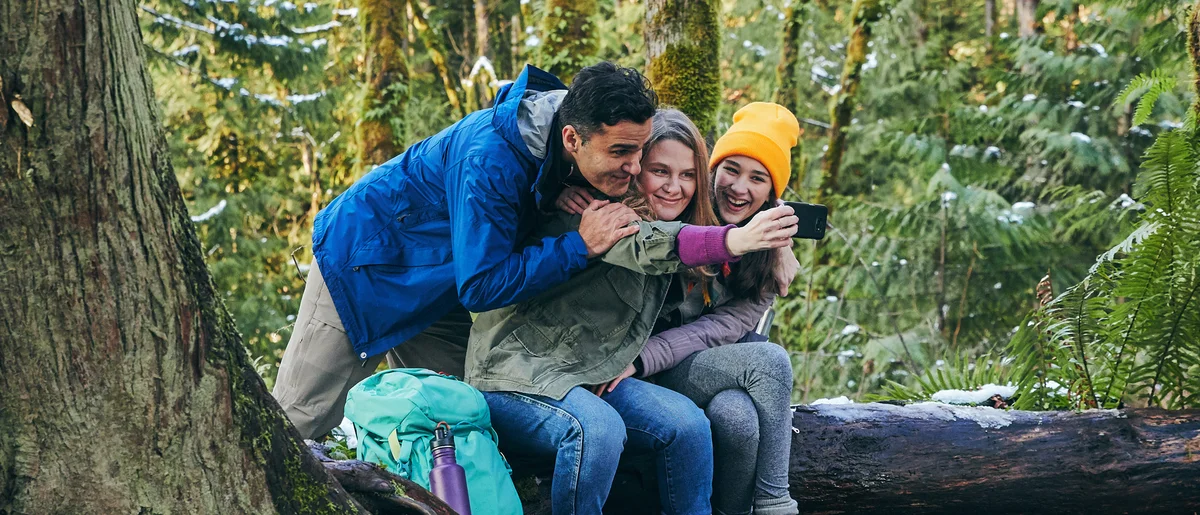 Recently, we introduced Google One, a plan that gives you expanded storage and helps you get more out of Google. Over the past few months, people with Google Drive paid plans have been upgraded to Google One. And starting today, people in the U.S. can choose to upgrade to Google One.
More storage for what matters
Google One gives you more storage across Drive, Gmail, and Photos. With plenty of space, your most important memories and files are stored safely in the cloud and available on all your devices. We've improved the price of some of our plans and added new plan options, so you can find one that works for you.
More help when you need it
As a Google One member, you can easily get in touch with a team of Google experts 24/7 to answer your questions—whether you need help recovering a file you accidentally deleted or want to learn how to use Gmail when you're offline.
More benefits for members
With Google One, you'll also get extra benefits across Google. We've started with credits on Google Play and deals on hotels found in Google Search. In the coming months, keep an eye out for Google Store and Google Express benefits and more.
More for your family
You can also share your plan with up to five additional family members. That means simplified storage under one bill, and access to the benefits of Google One.
We're just getting started and will be rolling out to more countries over the next few weeks. If you're in the U.S. and would like to upgrade,
visit the Google One website
.