VPN by Google One comes to iOS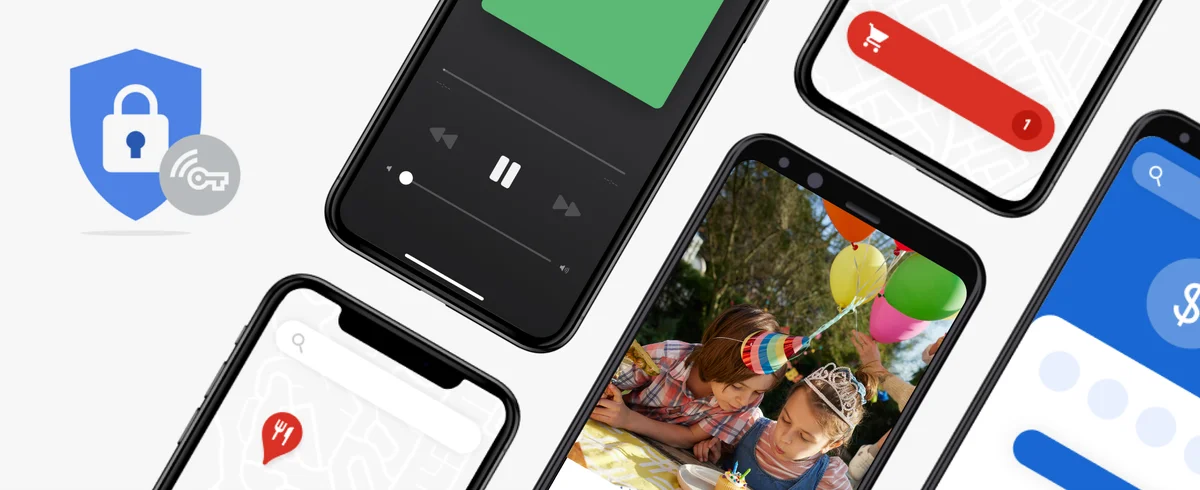 When we launched the VPN by Google One for Android in the U.S., we wanted to give you an extra layer of online protection for your phone and the peace of mind that your connection is safer. Today, we're sharing the latest updates to the VPN, which help bring protection to even more people and make it even easier to use.
Bringing peace of mind to iOS users and more countries
Today, we're beginning to roll out the VPN to iOS devices. Similar to Android, the VPN will be available to Google One members on Premium plans (2 TB and higher) through the Google One app on iOS. Plus, members can share their plan and the VPN with up to five family members at no extra cost, so they can all use the VPN, no matter whether they're using an Android or iOS phone.
We also recently expanded the VPN in 10 more countries: Austria, Belgium, Denmark, Finland, Iceland, Ireland, the Netherlands, Norway, Sweden and Switzerland. And we'll expand to more countries over time.
Making the VPN by Google One even easier to use
You may have seen that we also added features to the VPN for Android that make it even easier to use:
Safe Disconnect: Only use the internet when the VPN is activated.
App Bypass: Allow specific apps to use a standard connection instead of the VPN.
Snooze: Temporarily turn off the VPN.
Privacy and security are always core to everything we make. Our systems have advanced security built in to help ensure no one uses the VPN to tie your online activity to your identity. Our client libraries are also open sourced, and our end-to-end systems have been independently audited. Our VPN has the full certification from the Internet of Secure Things Alliance (ioXt) and passed all eight of ioXt's security principles.
We'll keep adding more security features and benefits to our Premium plans, so you know your data is safe. If you're not already a member, you can sign up for a 2 TB Google One plan.
Google Store rewards give you Store credit on hardware purchases from the Google Store. This is only available in the U.S., Canada, Australia, Germany and the United Kingdom. Pro Sessions have limited appointments available on a first come, first served basis. Google Photos editing features are only available on devices with at least 3 GB RAM running Android 8.0 or iOS 14.0 and above