Google One now has premium Google Workspace features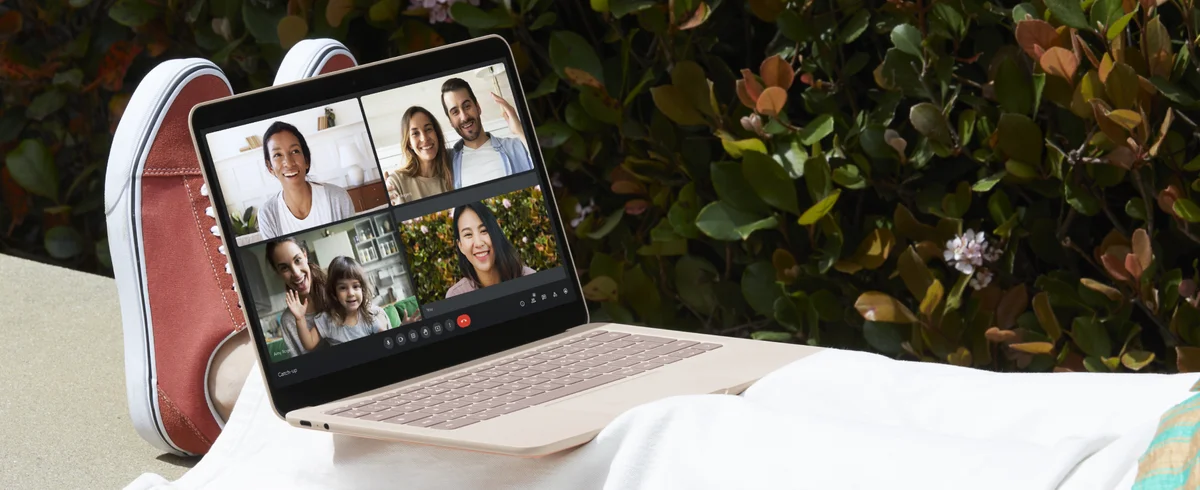 When we launched Google One a little over four years ago, our goal was to create a membership to help you get the most out of Google — starting with more storage and expert support. Over the years, we've introduced new ways to get more value from your membership, like a VPN for added security, advanced Google Photos editing tools and Google Store rewards.
Today, we're bringing an even more premium experience to Google One members. Several Google Workspace capabilities, previously only available to businesses with paid Google Workspace subscriptions, are coming to our Premium 2 TB and higher plans.1 Let's take a closer look at these new "Google Workspace premium" features.
Stay connected with enhanced video calling
From keeping in touch with loved ones to learning new skills, video calls have become a core part of our daily lives. To help Google One members stay connected, we're offering enhanced video calling features from Google Meet in Google Workspace.
Now, you don't need to stick to the one-hour time limit for group video calls — you can chat with your favorite people for up to 24 hours (great for virtual movie nights and socially-distanced gatherings). You can also filter out background noise, like dog barks or construction sounds, so everyone can hear you more clearly. And finally, you can securely record and store calls to Google Drive to relive and share special moments like virtual birthday celebrations.
Enhanced video calling is starting to roll out today for Google One members on Premium 2 TB and above plans in the United States, Canada, Mexico, Brazil, Japan and Australia — with more countries coming soon. Over time, Google One members will get access to additional select premium features from Google Workspace — across Google Meet, Gmail and Calendar — and other Google products.
If you're not already a Google One member, you can sign up for a Premium 2 TB Google One plan. If you're a business interested in the full set of professional Google Workspace features, sign up for a Google Workspace Business plan.